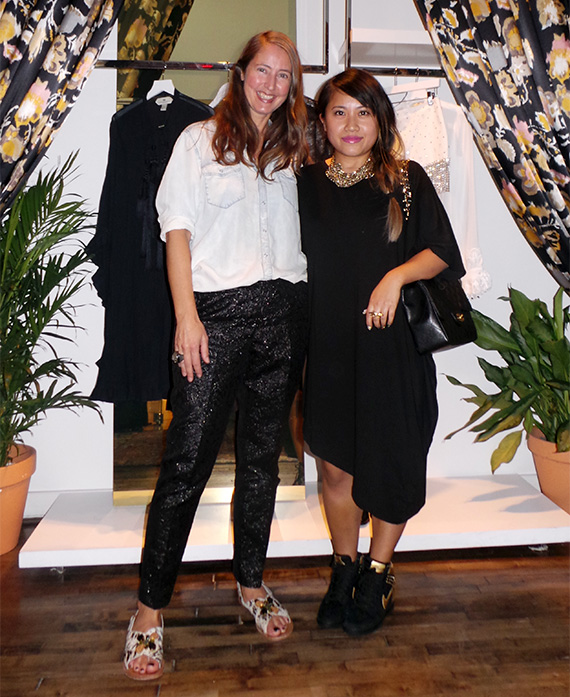 Yesterday I stopped by H&M for their Spring 2014 presentation, H&M's Head of Design Ann-Sofie Johansson was on hand to introduce the chic and downtown-inspired collection- it was so nice meeting her. I was really amazed with how the NYC showroom was transformed, I felt like I walked into a different country! As usual, I was making a mental wishlist on what I wanted from the new collection, can I take one of each please?! Wish I can wear some of the pieces like NOW. I especially loved the leather and suede jacket, denim oversized top with tassels, black tassel dress, sheer maxi dress and of course the accessories.
The playful collection included tough and edgy tones with bohemian styles inspired by Parisian cool pioneers Jane Birkin and Francoise Hardy. Silhouettes and detailing accentuated a feeling of "hippie chic" found in luxurious elements such as airy silks, extravagant tassels and lavish embellishments. The downtown assortment grounded itself with Patti Smith inspired tomboy accents, leaving a lasting impression of fresh and modern pieces to choose from.
"I love the personality at H&M this spring. Style is about expression and creating your own personal wardrobe. New, urban tomboy essentials and boho separates allow today's woman to become their own icon," says Ann-Sofie Johansson, H&M's Head of Design.
H&M's Spring 2014 collection will hit stores on March 6, 2014 and will be sold in H&M stores worldwide and online at hm.com. Stay tuned for more updates on the Spring 2014 collection, more photos after the jump…
All photos taken with Samsung Galaxy Camera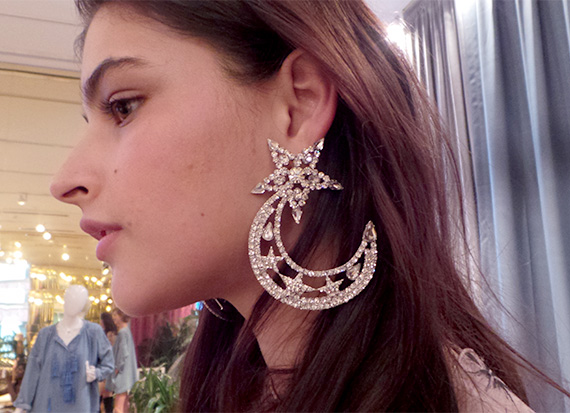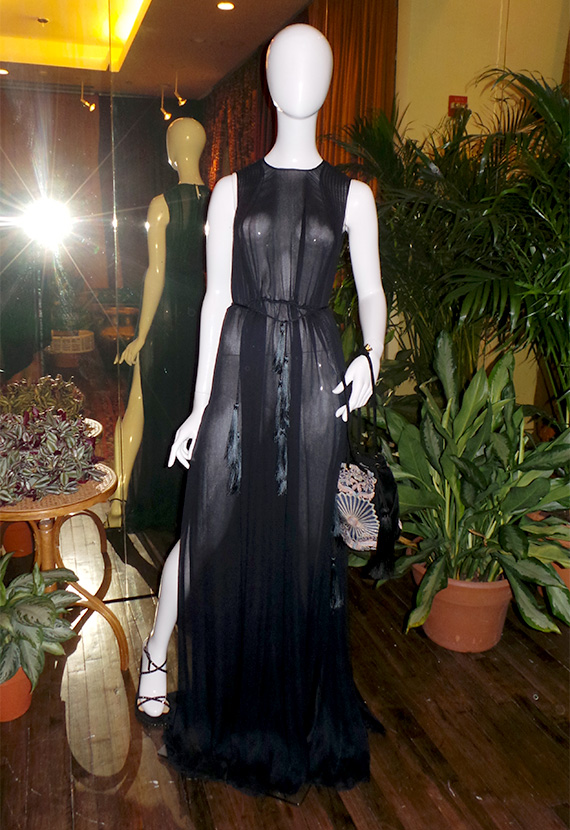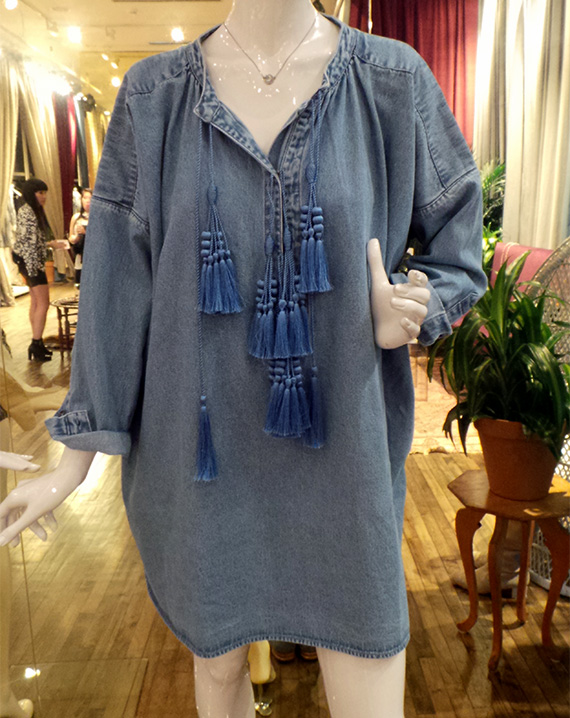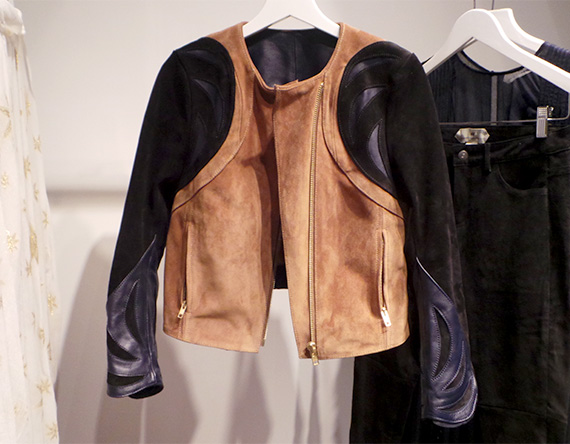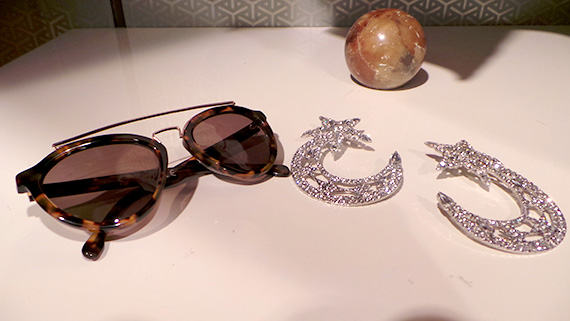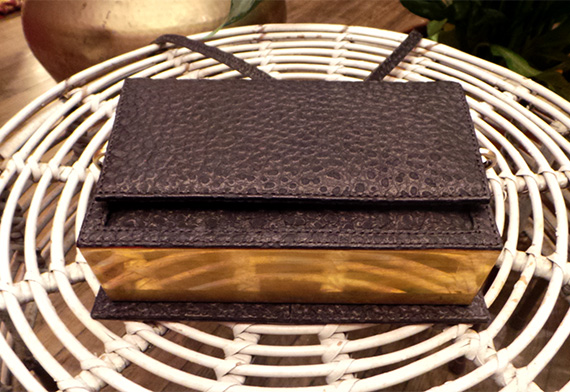 Categories: fashion fashion week h&m mbfw new york fashion week nyfw