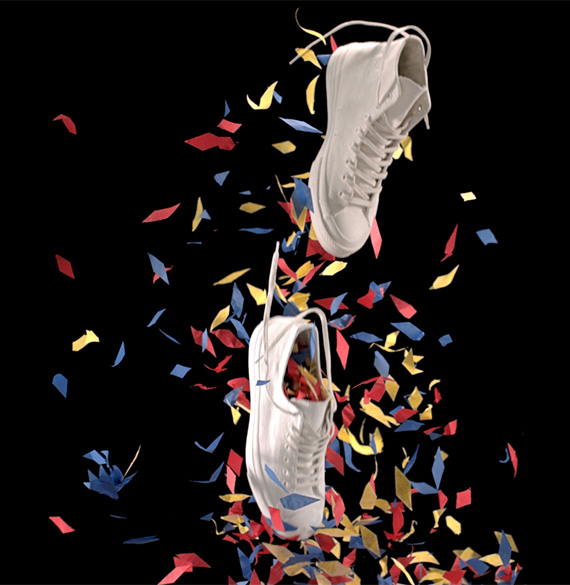 If you follow me on Instagram you would of seen a sneak peek of the Maison Martin Margiela x Converse collaboration before I removed it. Finally, I'm able to post and talk about the collaboration, I even got an exclusive image for my blog (photo above). Super excited about this collaboration, we all know MMM never fails to amaze with its creativity. This shoe may look simple but sometimes less is more! Back to basics!!
The Maison Martin Margiela x Converse collaboration features the Chuck Taylor All Star and the Jack Purcell sneakers, each completely hand-painted in Maison Martin Margiela's iconic white paint. Covering all canvas, eyelets, laces and soles, they naturally crack and shed their outer coat of paint to reveal the original colors beneath. The more the sneakers are worn, the more their personality and color is revealed. The styles are available in four colorways based on heritage colors from the Converse archives: red, black, navy, and Margiela-exclusive vintage yellow, and are lined in premium off-white leather.
The Converse Maison Martin Margiela sneakers will be available for purchase globally in September at Margiela stores, and at select Converse First String retailers for a suggested retail is $200USD/200€.
Hope I can get my hands on a pair or two, super excited about this collaboration! Love it! More photos after the jump…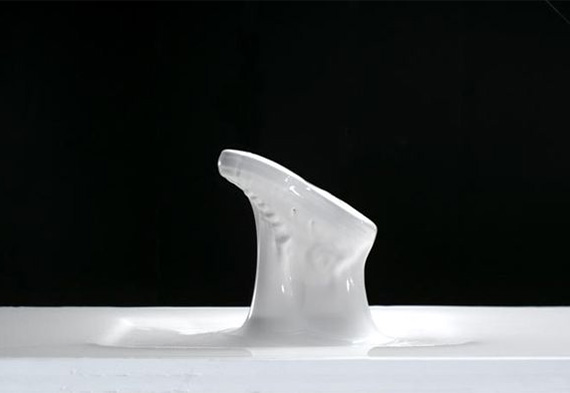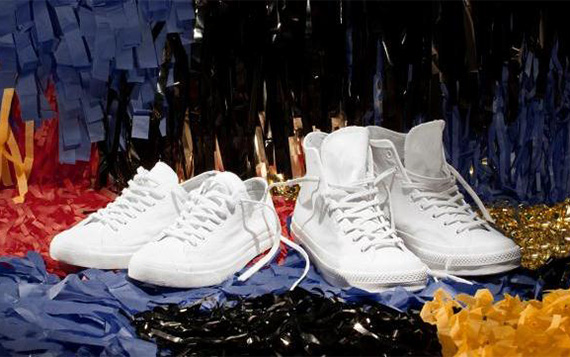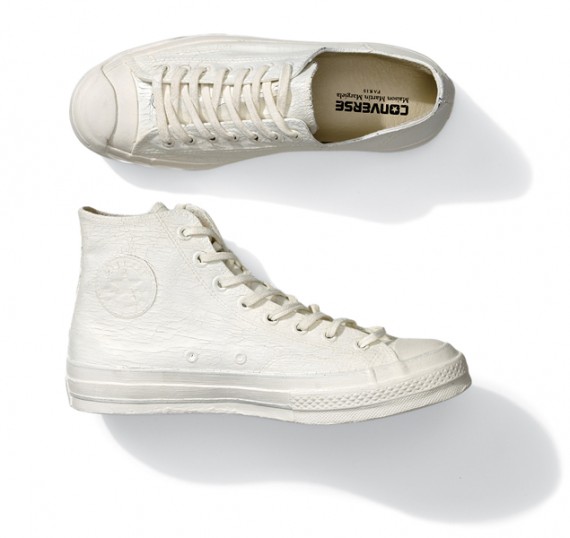 $75.0 BUY IT NOW 0hr 13mins

$24.99 BUY IT NOW 6hr 50mins

$54.99 BUY IT NOW 9hr 0mins

$25.0 BUY IT NOW 10hr 18mins

$79.0 BUY IT NOW 14hr 49mins

$59.99 BUY IT NOW 14hr 58mins

$39.95 BUY IT NOW 14hr 59mins

$39.99 BUY IT NOW 15hr 25mins
disclaimer
Tags: collaborationconversekickslimited editionmaison martin margielamaison martin margiela x conversesneakers