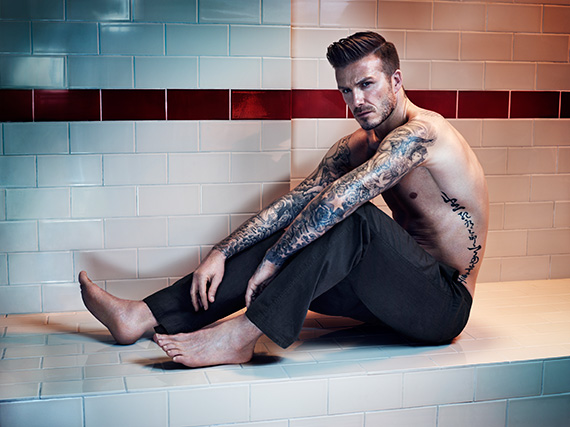 Damn damn damn, look at David Beckham!! H&M launched the new campaign for David Beckham Bodywear for the autumn season full of old East London atmosphere. The collection consists of raglan-sleeve jerseys and henleys come in athletic greys, alongside grey vests and a three-pack of grey trunks. Pyjamas are an essential both for lounging and sleep, and there are ribbed pyjama pants, as well as full-length or short pants in drawstring jersey.
"I love the heritage athletic style of the new pieces in my Bodywear collection at H&M. The vests, pyjama pants and raglan sleeve tops are already like wardrobe favourites for me that I know I'll wear all season long. It was great to shoot them in an old-fashioned East End changing room. It was like I had gone right back to my roots," says David Beckham.
The new campaign featuring David Beckham was set in an old-style sports changing room. The collection focuses on fit, fabric, comfort and style, the result of eighteen months of research to create a bodywear collection of new classics. David Beckham Bodywear is sold in the men's departments of 2800 H&M stores worldwide in 49 countries, as well as online. Love it!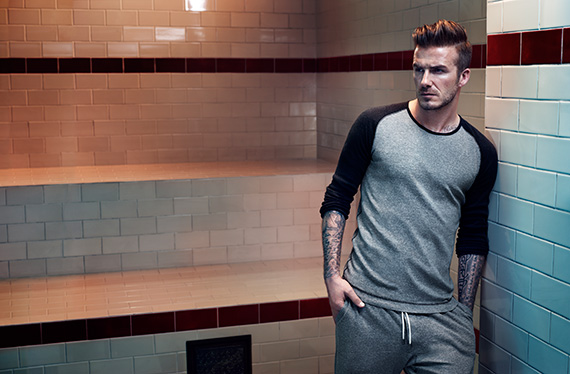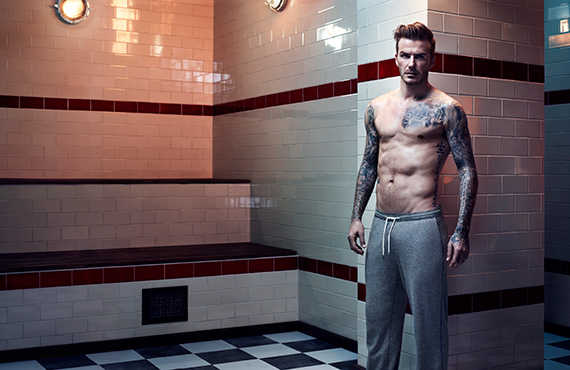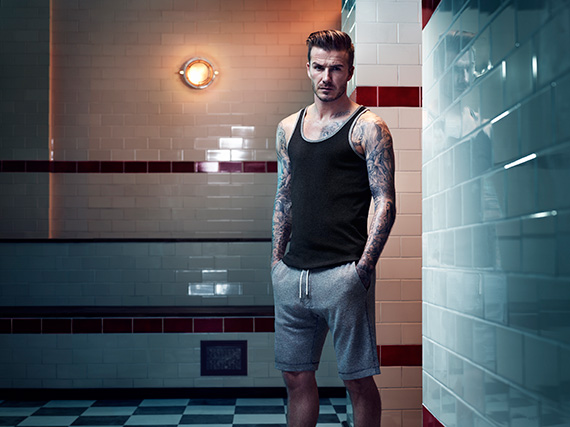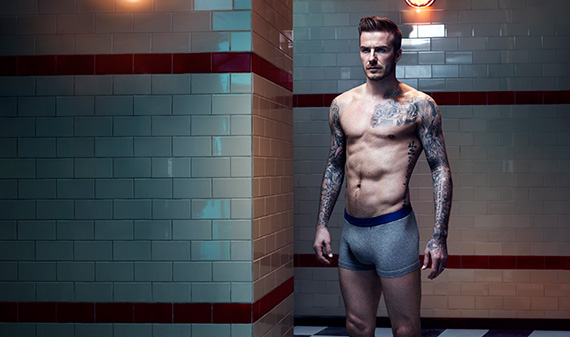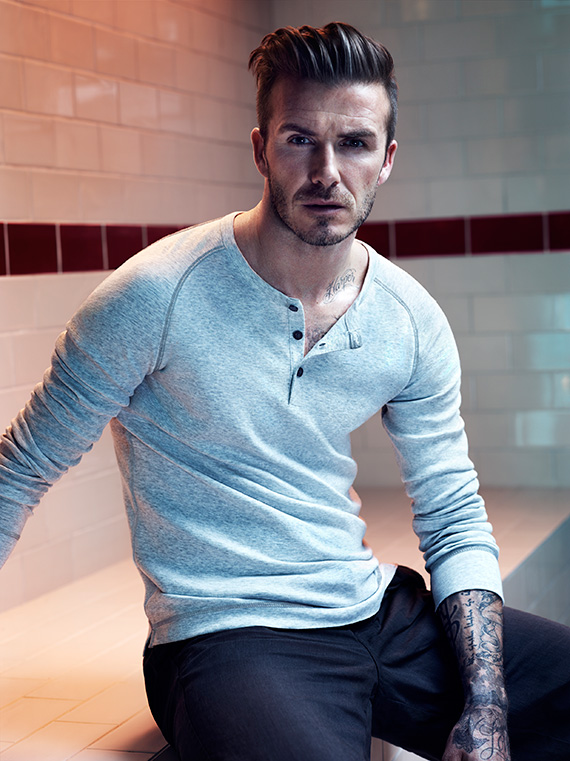 $40.0 BUY IT NOW 13hr 32mins

$59.97 BUY IT NOW 0hr 48mins

$10.0 BUY IT NOW 7hr 47mins

$10.99 BUY IT NOW 7hr 11mins

$35.0 BUY IT NOW 10hr 25mins

$12.0 BUY IT NOW 23hr 55mins

$9.99 0 bids 0hr 48mins

$4.99 0 bids 6hr 55mins
disclaimer
Categories: celebrities fashion h&m mens
Tags: celebritiescollaborationdavid beckhamdavid beckham for h&mH&Mmens