I finally took the time to edit photos from my Miami trip with Supra back in May, it's been over 3 months since my trip! Sorry I'm always lagging when it comes to trip photos, tend to take a lot of photos and don't know where to start! That's why for trip updates it's best to follow me on Instagram as I'm always updating that.
Back in May I was in Miami for a few days for the launch of Lil Wayne's SPECTRE By SUPRA collection, it was mad chill and I had a great time. I stayed at The James Hotel, really cool hotel but on the noisy side as there's a lot of door slamming and I can hear people talking in the room next to me. Check out my photo diary after the jump…
Airport steez…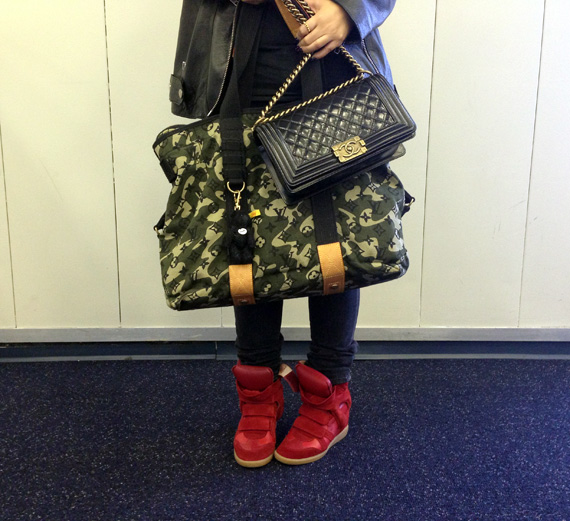 H&M Leather Jacket, Reason Fucc Off T-Shirt, Hudson Skinny Jeans, Isabel Marant Bekket Sneaker, Louis Vuitton x Murakami Monogramouflage Trellis, Heirs N°V Chanel-inspired Snapback, House of Harlow 1960 Chelsea Sunglasses, Chanel Boy Bag
—-
Checked into The James Hotel where everyone from the Supra event was staying, cute hotel but super noisy.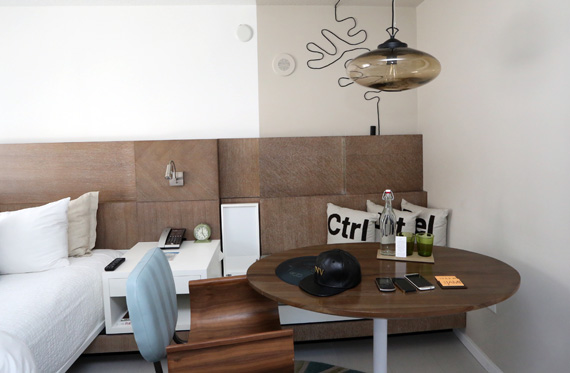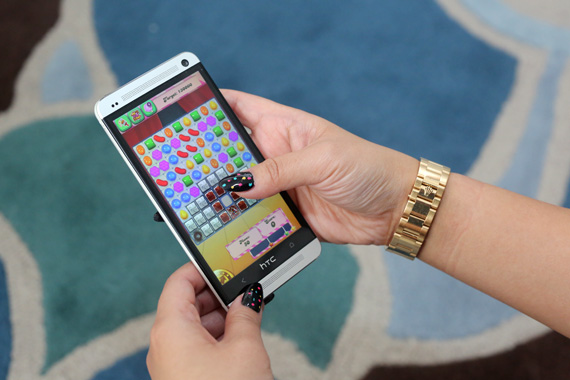 —-
Beach time…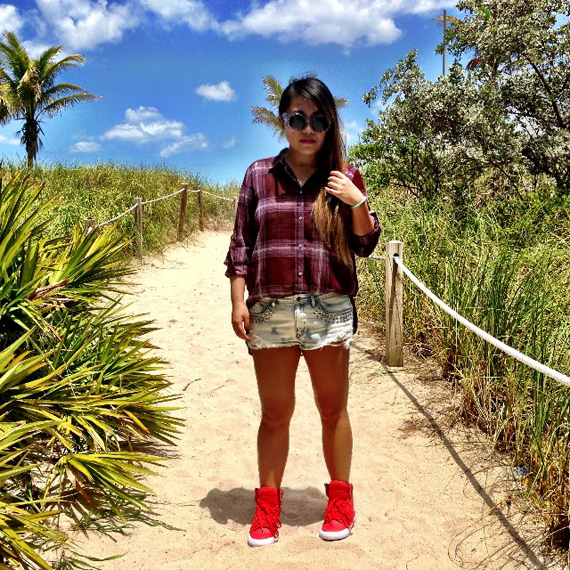 H&M Plaid Sheer Shirt, H&M Studded Denim Shorts, Supra Skytop Sneaker, Stella McCartney Summer Runway Collection Sunglasses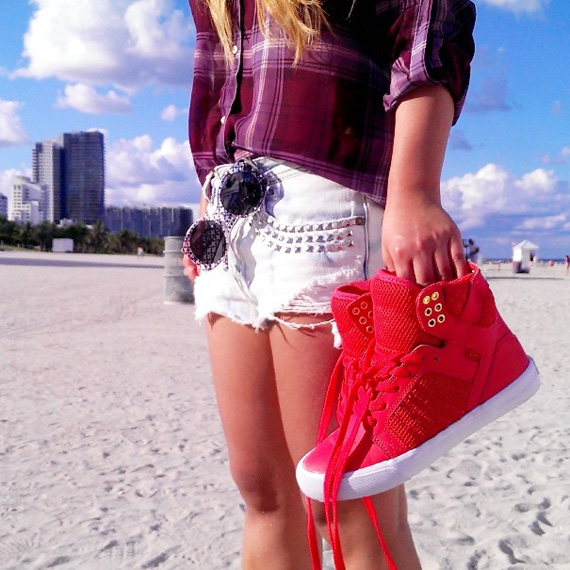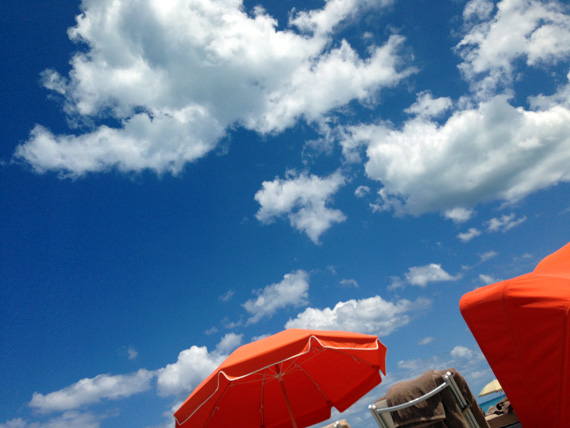 Categories: fashion outfits travel