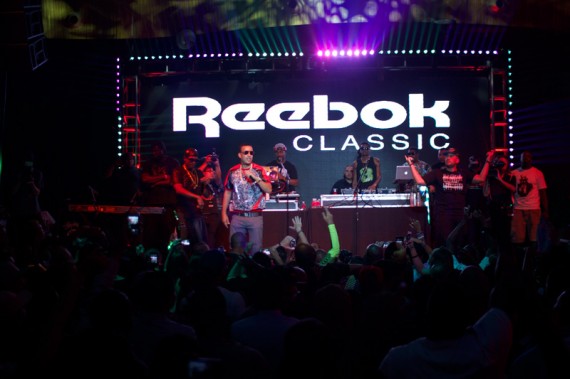 Photos courtesy of Reebok
On Monday night, Reebok Classic threw another dope party at the Project trade show in Las Vegas at the Rain Nightclub at the Palms Hotel. The night was crazy with performances by Travi$ Scott, French Montana, Tyga and Swizz Beatz, with special guests Rick Ross and Chris Brown. If you follow me on Instagram @nitro_licious, you've already seen a short video of the performance.
Travi$ Scott started off the concert first in his signature style, riling up the crowd with favorites like "Uptown" and "Upper Echelon." French Montana followed Travi$ and started off with Big Sean's "Mula" and then was joined on stage by Swizz Beatz for a high octane version of "Ocho Cinco."
French Montana then introduced special guest Rick Ross, and both went to spit out French's "Pop That." Then the Boss went through some of his big hits, including "Stay Schemin'," Jay-Z's "F*ckWithMeYouKnowIGotIt," and "I'm A Boss." Then Tyga jumped on stage rapping songs like "Dope," featuring Rick Ross, followed by "Faded" and "Rack City." French Montana, Tyga and Rick Ross also did their own rendition of "Thrilla in Manilla." There was also a special appearance by Chris Brown. With Tyga, Rick Ross, French Montana, and Swizz Beatz on stage, Chris closed the concert with "Beat It" bringing the house down.
Once again crazy party, thanks to Reebok Classic for having me. Check out the recap after the jump…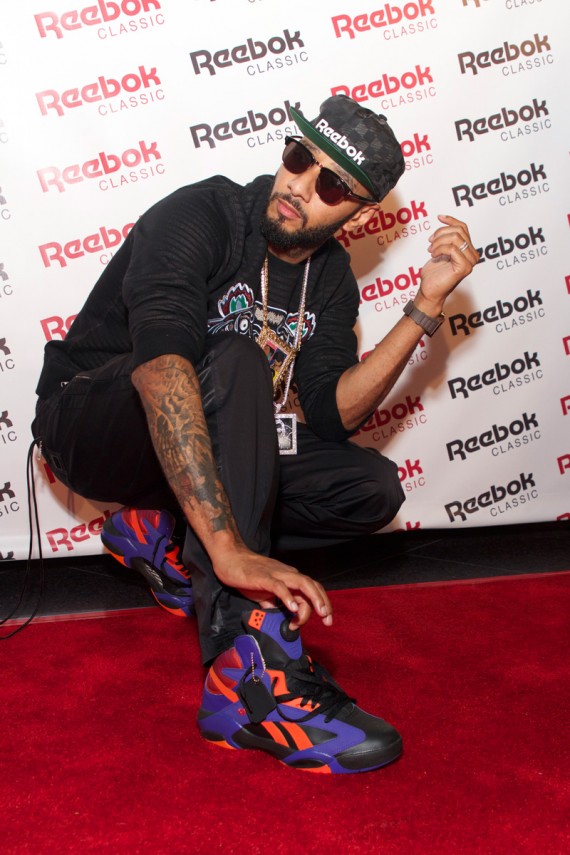 Swizz Beatz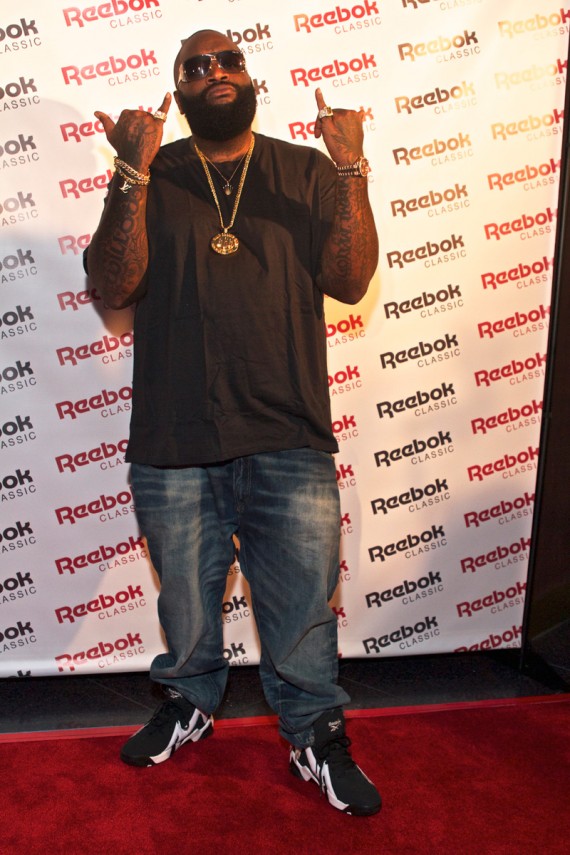 Rick Ross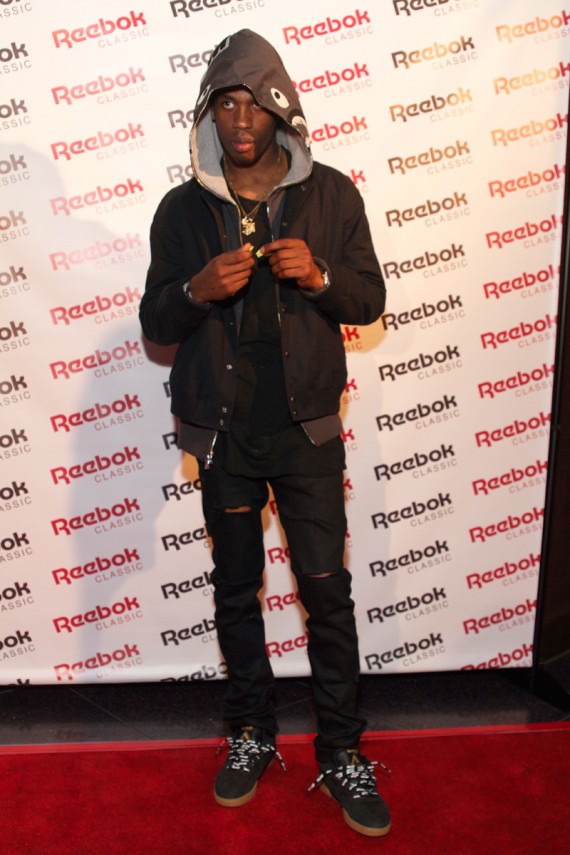 Travis Scott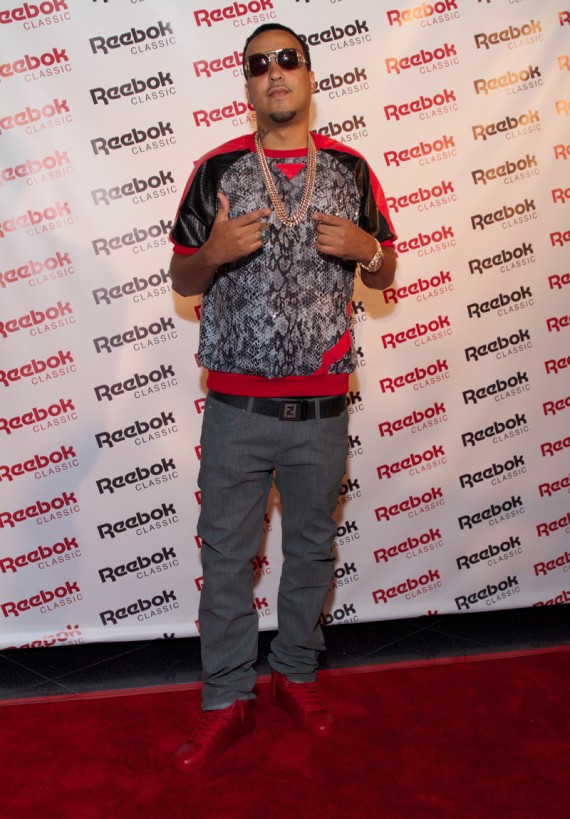 French Montana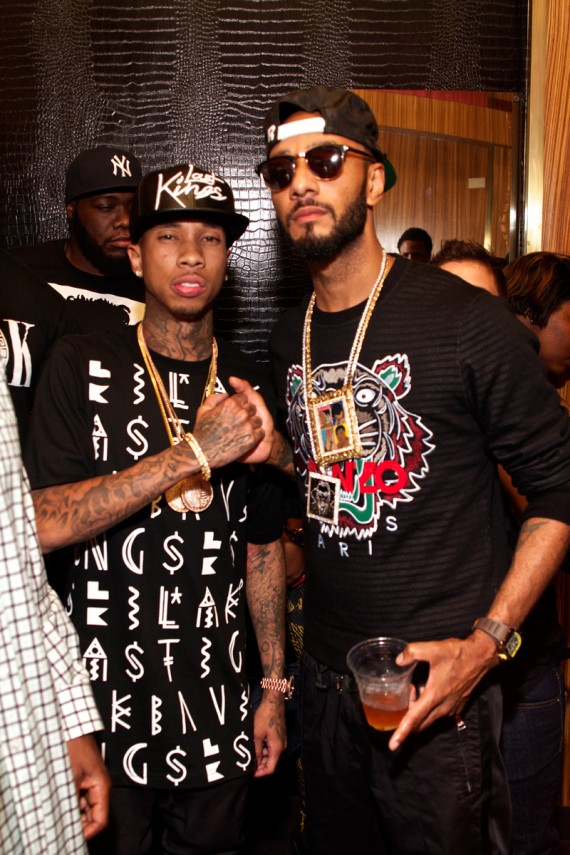 Tyga & Swizz Beatz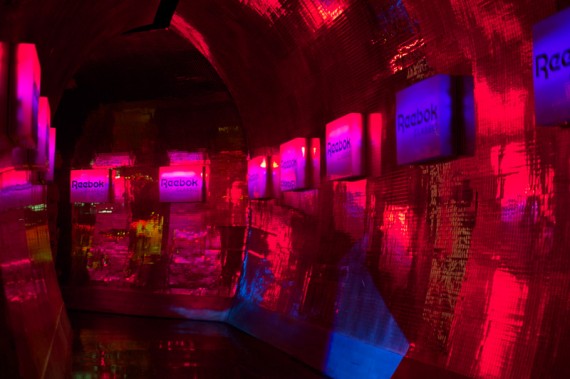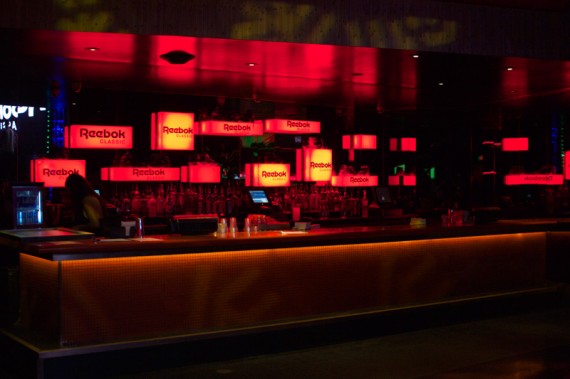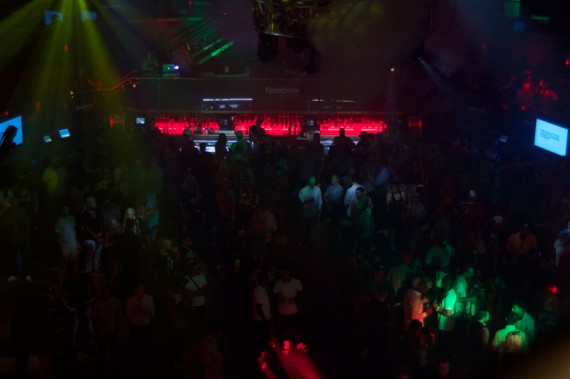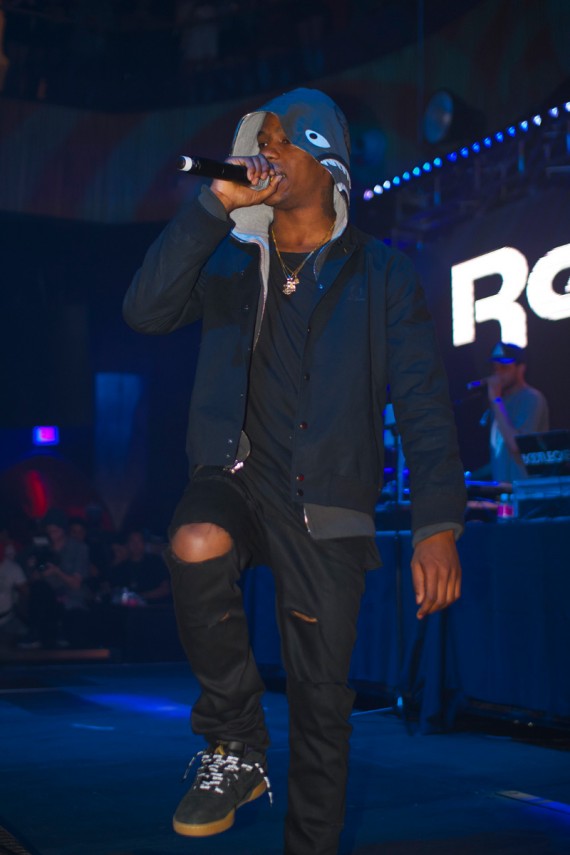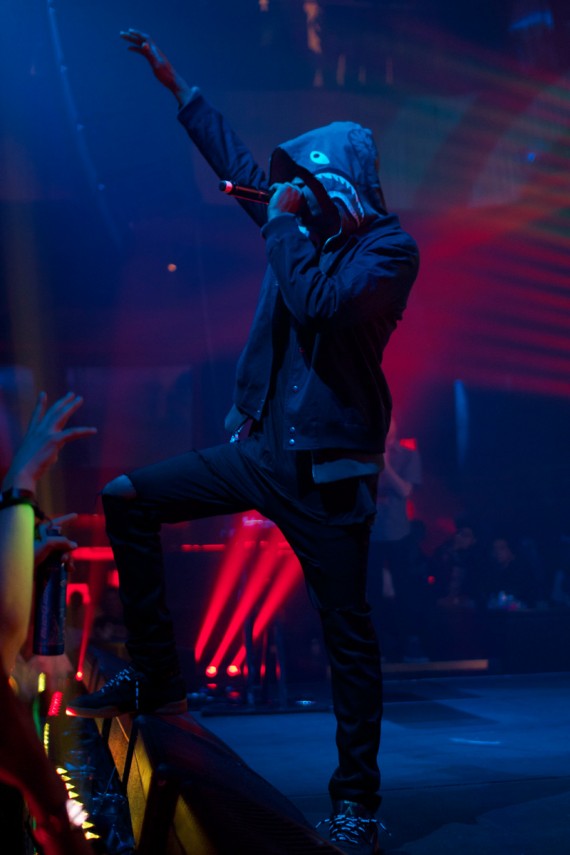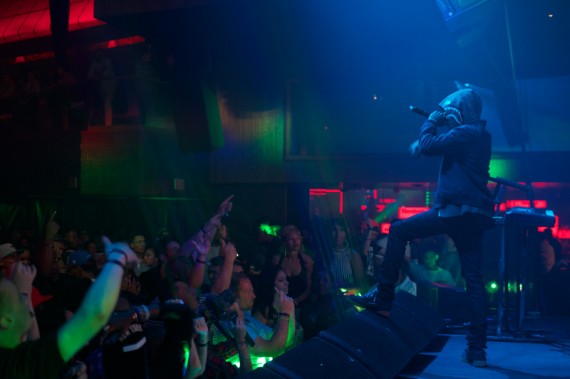 Categories: celebrities entertainment/events fashion kicks las vegas mens music streetwear travel
Tags: celebritieschris brownfrench montanalas vegasreebokreebok classicrick rossswizz beatztraveltravis scotttyga