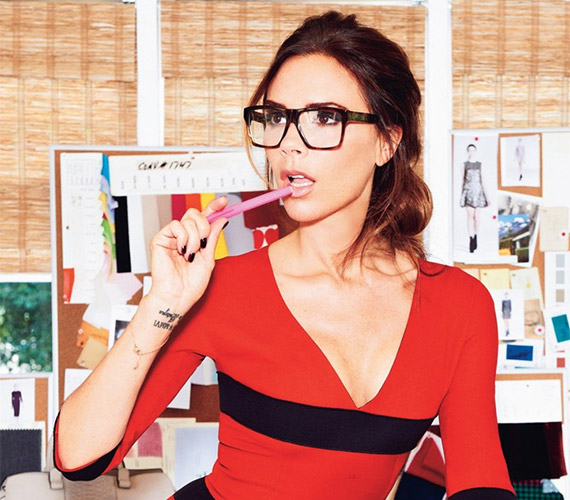 Victoria Beckham launches her latest optical for Fall/Winter 2013 with six styles, each available in two tonal colorways, on victoriabeckham.com. The collection is manufactured in partnership with Cutler and Gross, each piece handcrafted in Italy using the latest techniques and finest materials.
The frames takes 4 weeks to produce and includes 37 assembly processes, all monitored with careful scrutiny. Frames are tumbled for 5 days with resin chips and finished with 2 stages of hand polishing. All hardware is functional; all exposed pins are integral. Each piece is hand cut, assembled, and polished, with the same aspirational, chic and refined aesthetic that is at the heart of Victoria's creative vision. Prices retail from $495 to $595.
Metal acetate materials are married to create feminine combination frames. Translucent washes of sepia stained colour emulate 1950's cellulose material used on film strips and eyewear. Attention is paid to detail; the Heavy Square has refined lase-etched grooves on the arms, and the Optical Kitten features elegant, wave – shaped cut out metal temples. Complimentary to the sunglasses range, the optical collection blends iconic silhouettes with signature branding details such as the refined diamond faceted 'V' featured on the tip of each frame.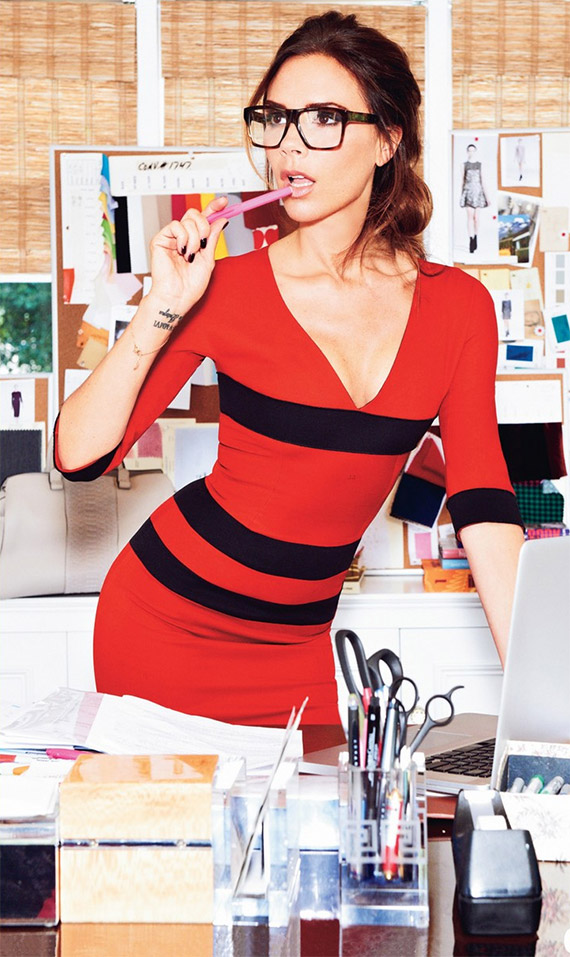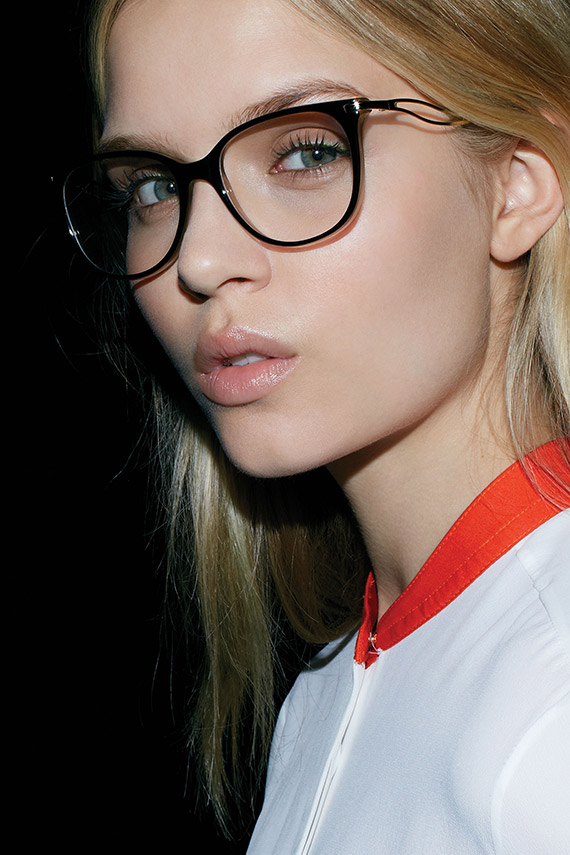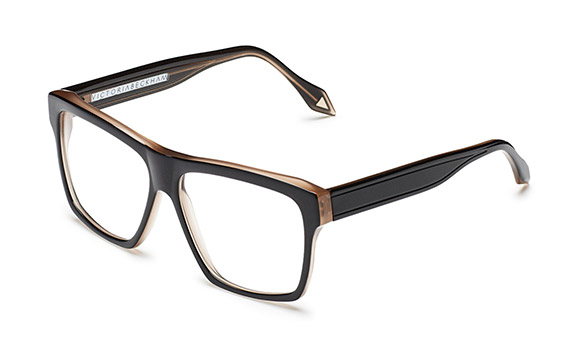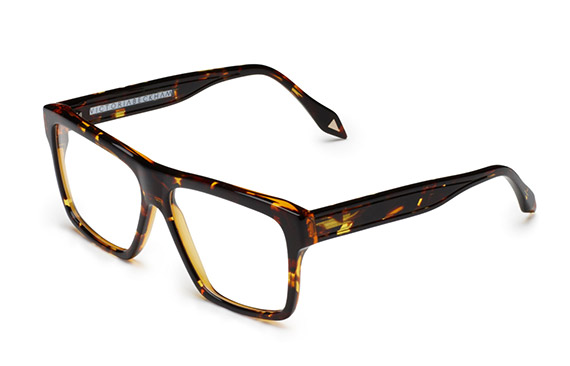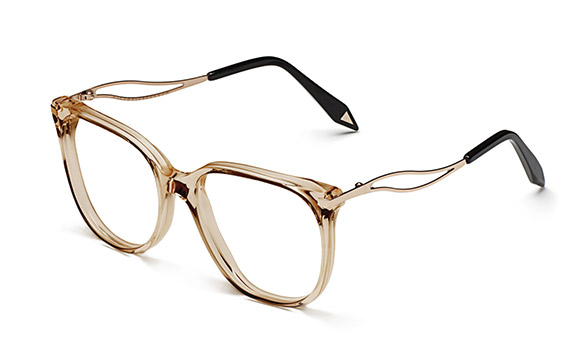 $599.0 BUY IT NOW 0hr 5mins

$10.98 BUY IT NOW 0hr 16mins

$16.99 BUY IT NOW 0hr 17mins

$189.99 BUY IT NOW 0hr 21mins

$9.99 BUY IT NOW 0hr 22mins

$225.0 BUY IT NOW 0hr 23mins

$7.78 BUY IT NOW 0hr 29mins

$7.78 BUY IT NOW 0hr 29mins
disclaimer
Categories: celebrities fashion jewelry/accessories