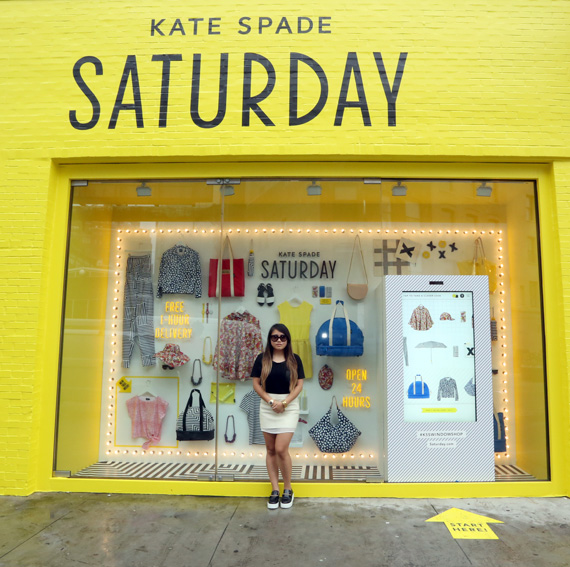 What's the best day of the week? Well, Saturday of course! At least that's what Kate Spade and I think. Kate Spade Saturday launched four locations of 24-hour shoppable storefronts on the streets of downtown Manhattan, powered by eBay. I stopped by the Gansevoort Street location and tested it out myself and it was easy breezy!
The best part of this new way of shopping is the same-day delivery–you'll receive your goods in about an hour for free. I scheduled my delivery for 2-hours after ordering and the items were in my hand before I knew it.
If you happen to be in NYC from June 8 – July 7, head to one of the windows and scroll through all the cute fashion and lifestyle pieces. It is fun, innovative and super easy to order.
Here's where you can find them:
175 Orchard Street
154 Spring Street
7 W. 18th Street
30 Gansevoort Street
Check out what I picked from Kate Spade Saturday after the jump…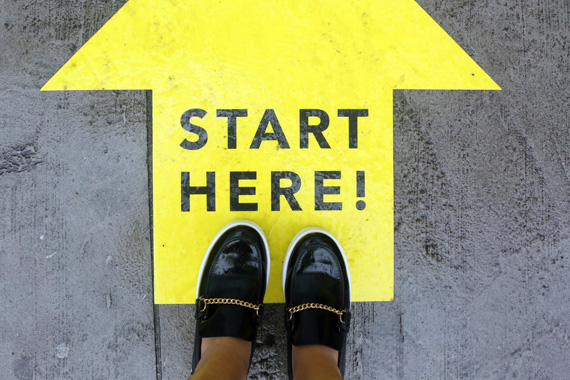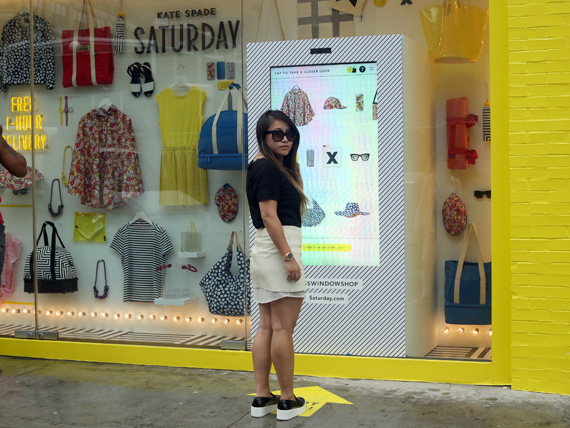 Touch the screen and start shopping—you've got 30 things to choose from! Plus, a new item arrives every Saturday.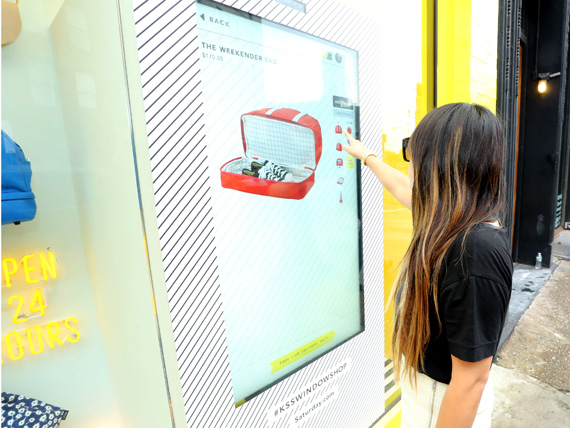 Select the products you want. Click, click, click.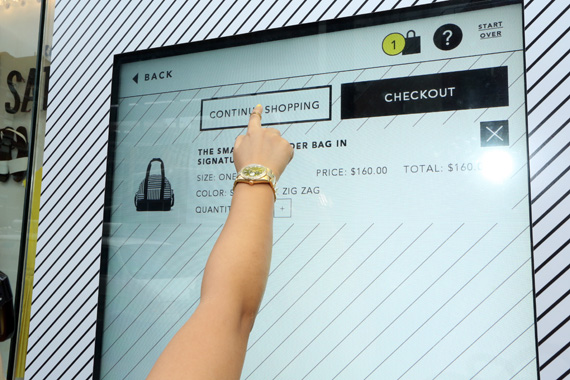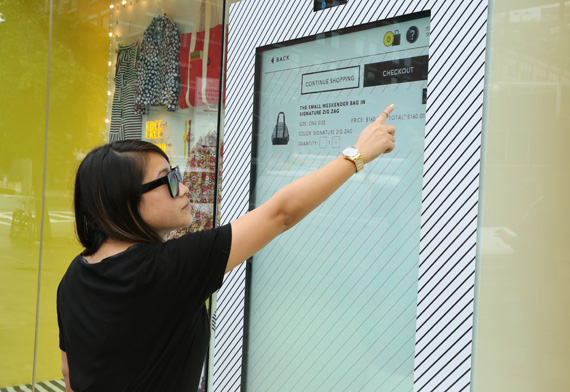 Simply press the "CHECKOUT" button, enter in your phone number and receive a text message to schedule delivery.

Schedule a free one-hour delivery on your phone and you pay when the bright yellow shopping bag is delivered to you.
—-
What I chose from Kate Spade Saturday…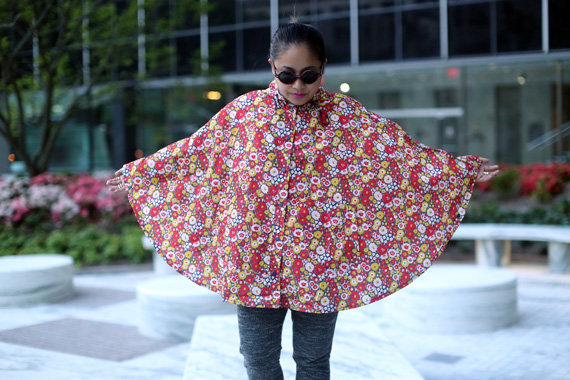 Rain Poncho in busy floral, $80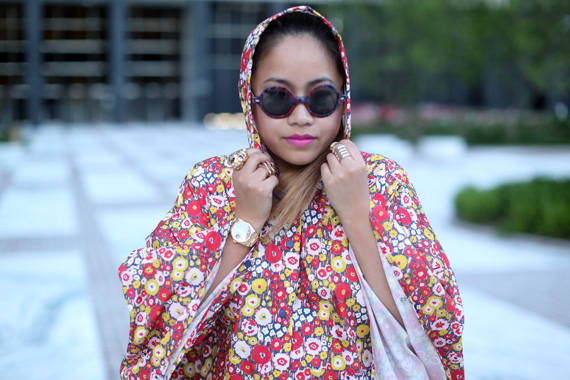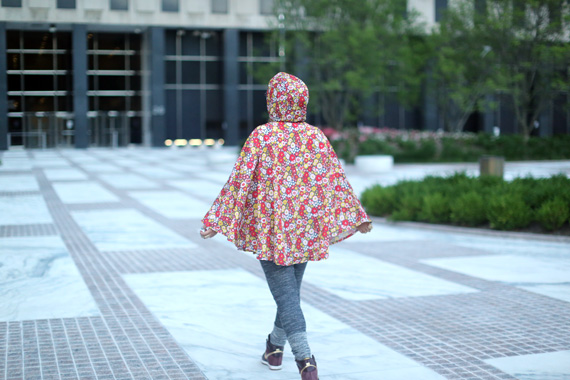 Small Weekender Bag in signature zig zag, $160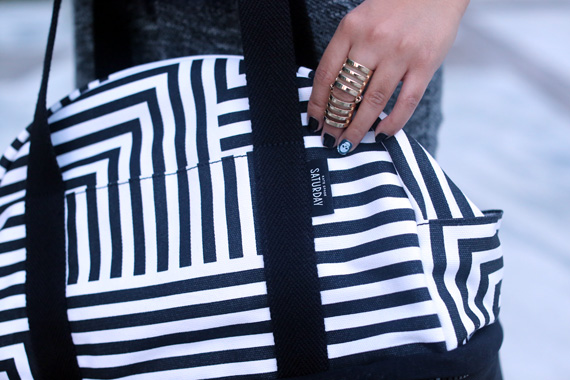 Disclosure: The post is sponsored by Kate Spade Saturday and Style Coalition
Categories: fashion handbags outfits shopping