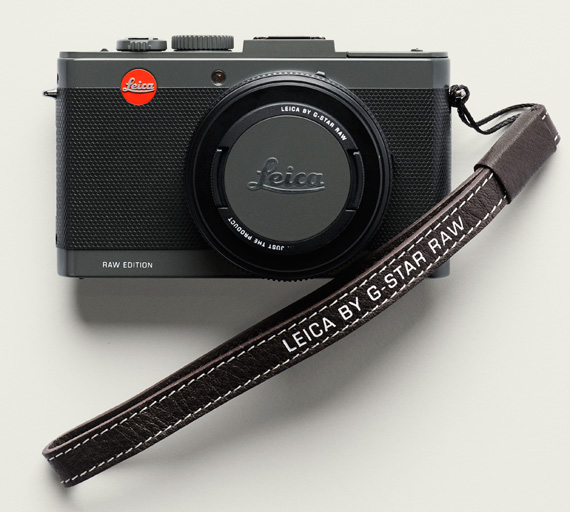 G-Star have announced their newest crossover project with German camera company, Leica. RAW Leica is a unique dedication to the Leica brand, and celebrates the companies innovation and long-standing reputation in the industry.
Inspired by the G-Star RAW crossovers for Vitra and Cannondale, RAW Leica celebrates the photographic innovation of the iconic camera company. Frequent G-Star collaborator and prestigious photographer, Anton Corbijin received the very first camera today at the launch of Pitti Immagine Uomo, and is the ambassador of this unique project.
The Leica D-Lux 6 'Edition by G-Star RAW' combines these distinguishing assets with a new dot structure on the leather body trim, giving it an effective grip. The special edition comes in a brown leather case, and features an exclusive carrying strap with a matching hand strap.
The Leica by G-Star RAW D-Lux 6 is available to purchase from select Leica stores and boutiques, as well as the official G-Star online store. Not collaboration I've seen coming but I love my Leica camera, pretty cool!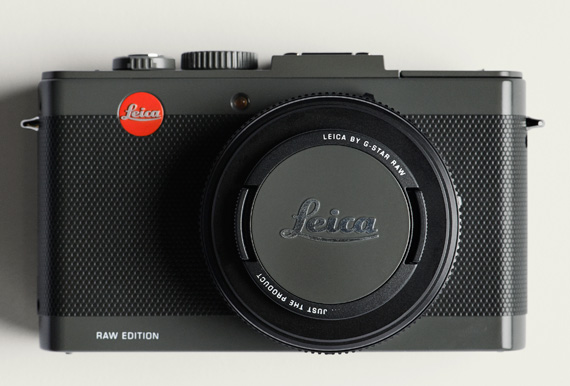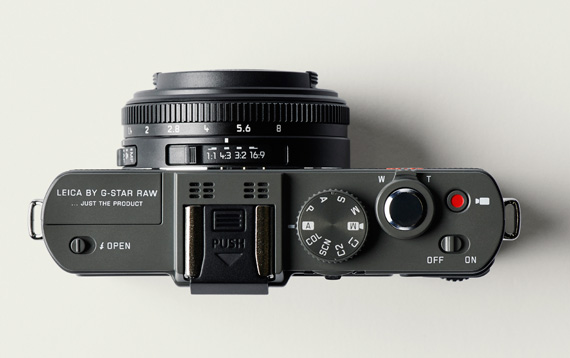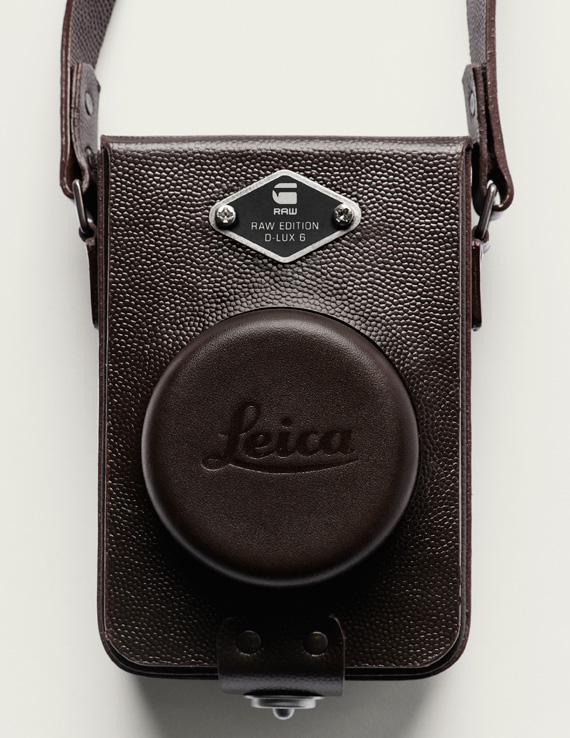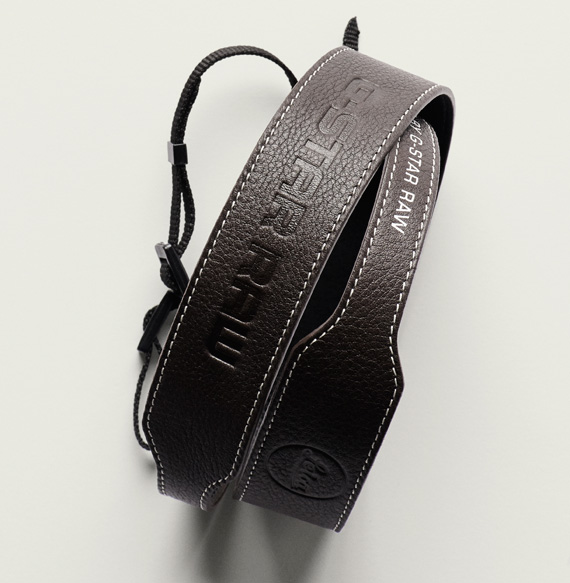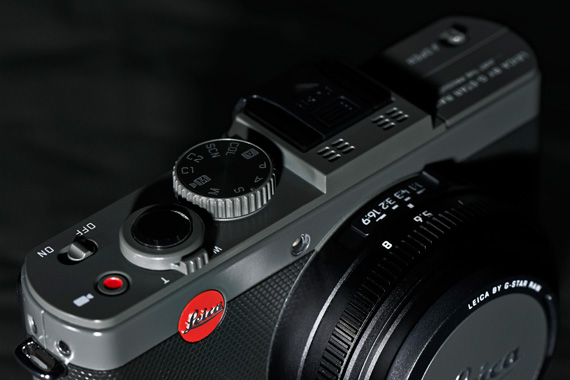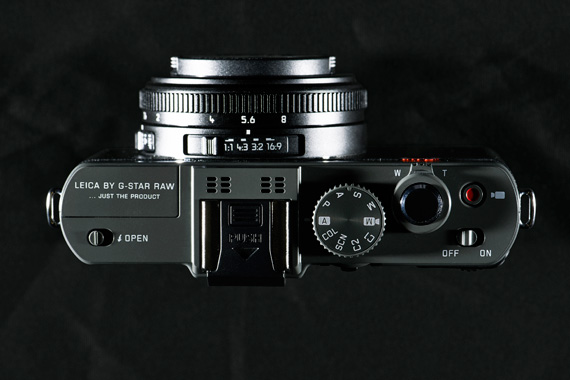 The RAW Leica camera has a very fast f/1.4-2.3 Summilux lens with a 1.7" CMOS image sensor that is large for a compact camera. A comprehensive range of features – including automatic mode, manual setting options and Full-HD video recording capability – expands its users' creative horizons.
The RAW Leica extends the crossover series of RAW Defender, RAW Ferry, RAW Cannondale, and Prouvé RAW, which allow the brand to playfully work with design values and materials of the denim industry. The Leica D-Lux 6 'Edition by G-Star RAW' is a worldwide collectible, and is available in Leica Stores and Boutiques, and the official G-Star online store for €990,00.