Summer is here and it's time to wear all your white pieces! Looks like Converse is pushing the Pro Leather style recently and I'm loving it! Converse and Ace Hotel will unveil a third style in their partnership with the limited-edition Converse x Ace Hotel Pro Leather. Carrying a clean and white minimalist aesthetic, the high-top Converse x Ace Hotel Pro Leather captures the zeitgeist of modern street wear with premium materials and an Ace Hotel "A" all-over pattern.
Details include white and gray color contrasting, a soft suede toecap and suede Star Chevron logo, a perforated Converse insole, and the option of premium leather or white cotton laces. A custom-packaged dust bag and box lid complement the sneaker.
The Converse x Ace Hotel Pro Leather will be available starting June 14th at Ace Hotel New York, Portland, Palm Springs and Seattle and at shop.acehotel.com for $120.
So clean and fresh!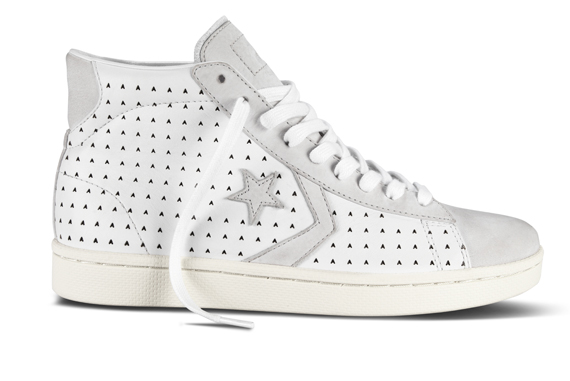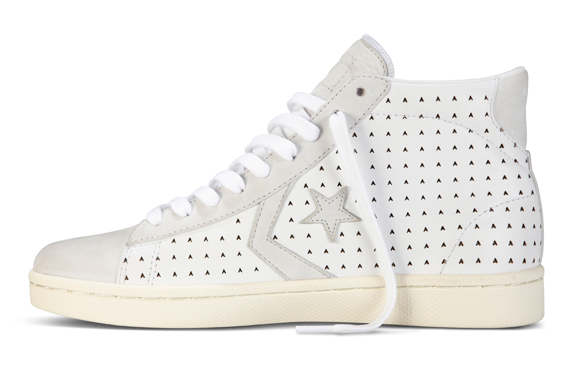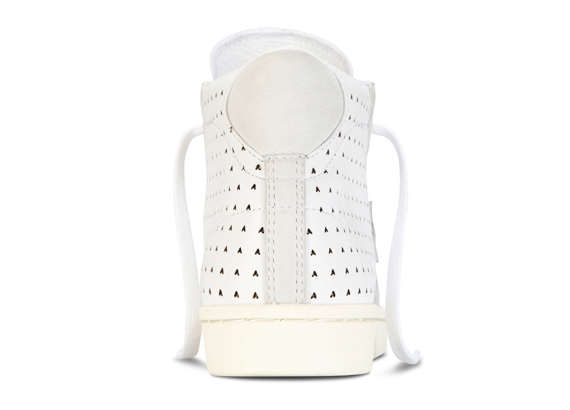 $75.0 BUY IT NOW 1hr 18mins

$24.99 BUY IT NOW 7hr 55mins

$54.99 BUY IT NOW 10hr 5mins

$25.0 BUY IT NOW 11hr 23mins

$79.0 BUY IT NOW 15hr 53mins

$59.99 BUY IT NOW 16hr 3mins

$39.95 BUY IT NOW 16hr 4mins

$39.99 BUY IT NOW 16hr 29mins
disclaimer
Categories: fashion kicks mens