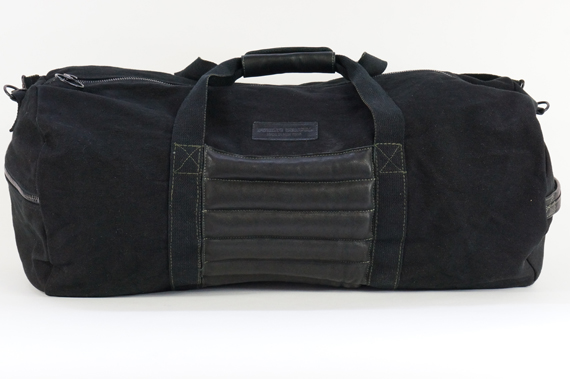 Public School
DETAILS magazine partnered with the CFDA and 20 of America's biggest menswear designers to produce a collection of weekender duffle bags that will be sold exclusively on eBay. Each designer was given a standard Army Navy duffle bag and were challenged to create their own unique custom design. The collection features one-of-a-kind duffle bags by Marc Jacobs, rag & bone, Tommy Hilfiger, Robert Geller, Billy Reid, winners of the CFDA's Swarovski Award for Emerging Talent, Menswear Designer, Public School, and more.
These one-of-a-kind duffle bags will be available at auction starting at $75 beginning Monday, June 10 at 11AM ET / 8AM PT exclusively on eBay.com/detailsxcfdamens
. The auction concludes at 11AM ET / 8AM PT on Monday, June 17th. 100% of proceeds from the sale will benefit the CFDA Foundation which supports emerging designers.
Love the duffles, so dope! Full collection after the jump…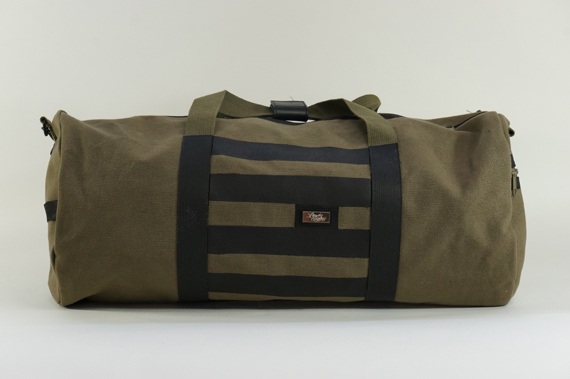 Alejandro Ingelmo

Billy Reid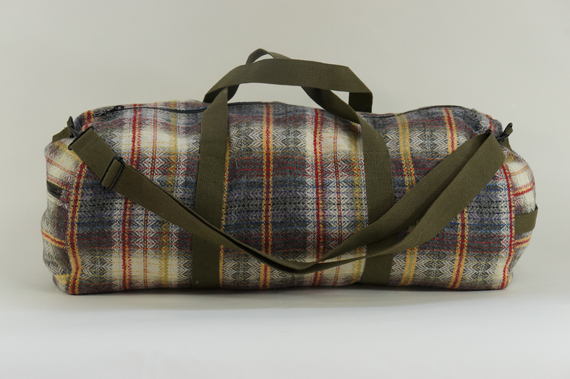 Duckie Brown

Gilded Age

Isaora

LUISFERN5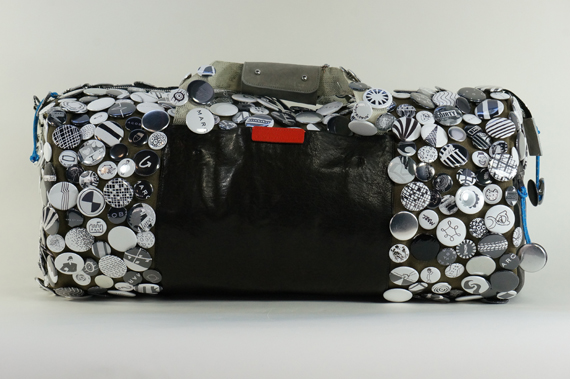 Marc Jacobs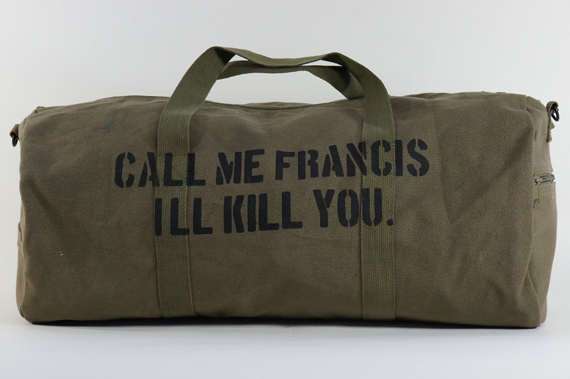 Mark McNairy

Michael Bastian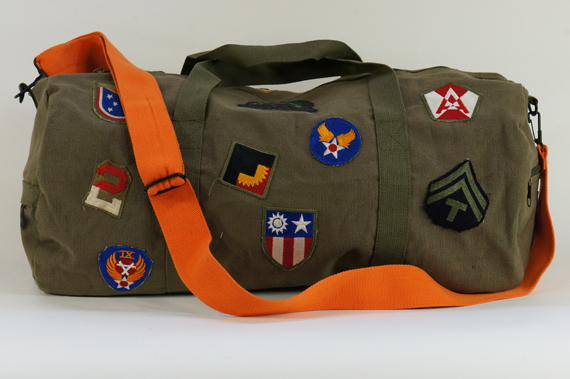 Ovadia Sons
Categories: fashion handbags mens shopping