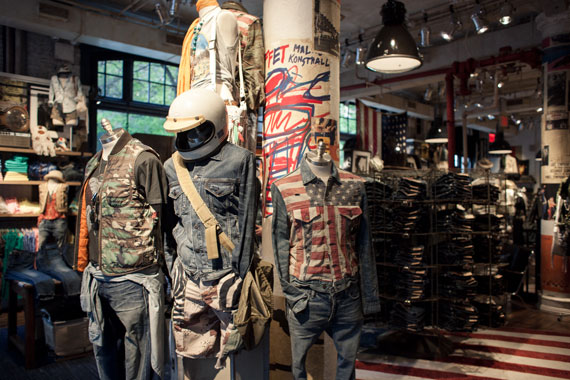 Last week I stopped by the first Denim & Supply Ralph Lauren store in NYC for a press preview and I felt like a kid in a candy store when I arrived. Each store spans more than 4,000 square feet and highlights a complete selection of men's and women's apparel, accessories and premium denim. The stores' interiors is really cool, it is a reminiscent of an artist's urban loft, featuring an open ceiling, brick walls, worn wooden floor, metal-framed windows and weathered doors. Polished aluminum spotlights and pendant lights illuminate the space, while black-and-white photography, vintage concert posters and distressed black leather furniture complete the factory atmosphere.
The brand offers a new approach to denim and sportswear, capturing the weathered character of vintage-inspired pieces and effortlessly styling them with an eclectic spirit. Earthy and bohemian with an emphasis on rugged individualism, Denim & Supply Ralph Lauren is a modern statement of free-spirited, down-to-earth style.
The Spring 2013 collection celebrates the expression of independence with clothing designed to infuse every adventure or cultural exploit with personal style. The collection features a bounty of authentic denim and classic patterns that pop up in unexpected places for the mix-and-match mark of the modern-day troubadour. Weathered and work-worn pieces are icons of rugged individualism and self-expression. Textural yet understated—this spring, the brand's heritage is transformed through the eyes of experience and the vision of its beholder. The printed denim collection is a bold statement, turning elaborate patterns into the foundation of free-spirited looks. Feminine styles, like antique paisley, or strong graphics, like southwestern chevrons, add a new dimension to denim. Overall, the collection features a surge of color, from zardozi-inspired details to bohemian bright denim, for eclectic spring style.
Love D&S, really cool vibe. Check out the NYC store after the jump…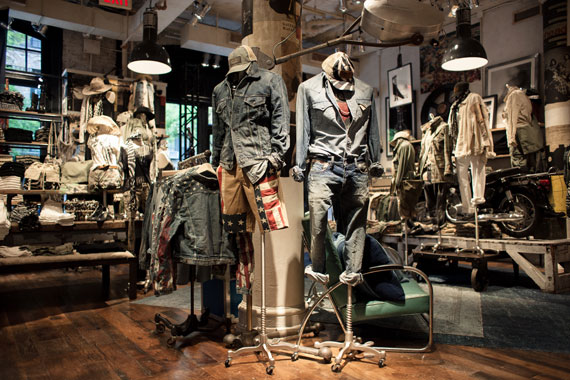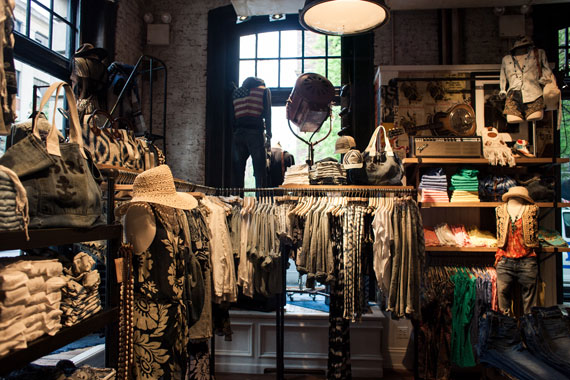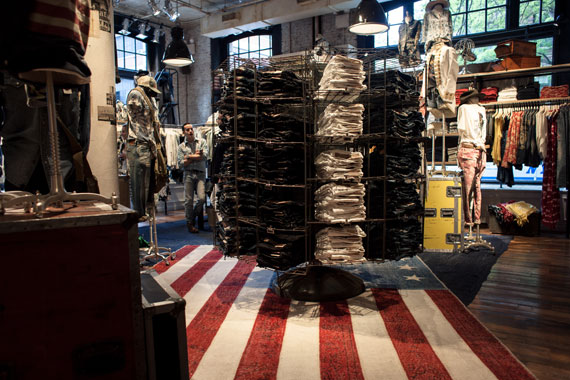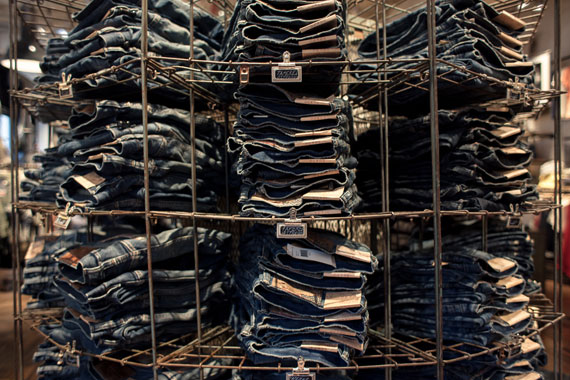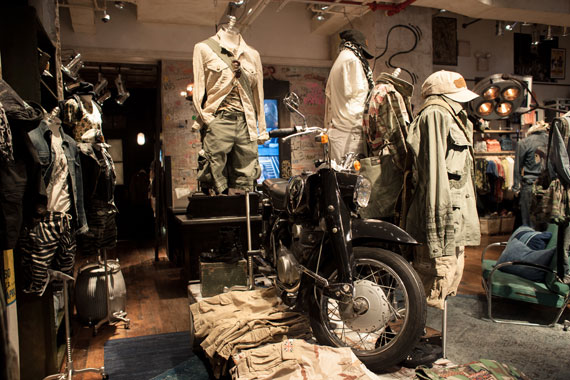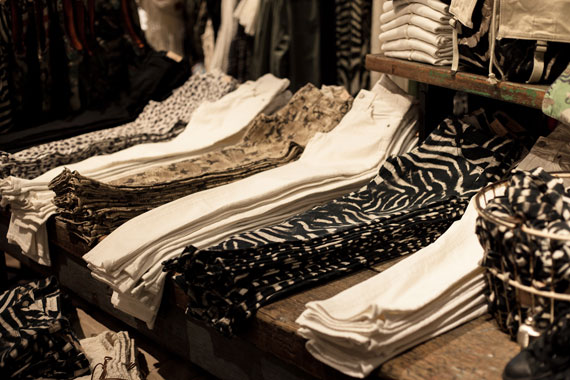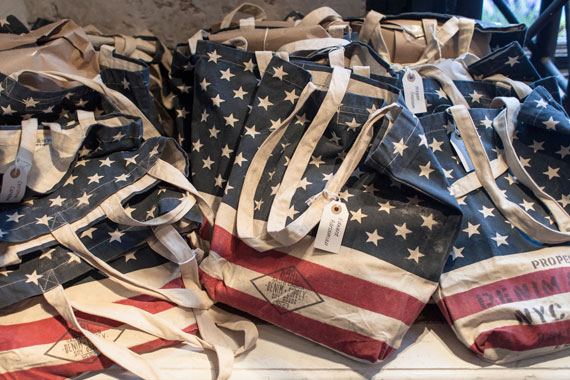 $15.0 BUY IT NOW 0hr 5mins

$8.99 BUY IT NOW 0hr 8mins

$19.99 BUY IT NOW 0hr 10mins

$49.95 BUY IT NOW 0hr 14mins

$10.99 BUY IT NOW 0hr 17mins

$115.0 BUY IT NOW 0hr 18mins

$19.88 BUY IT NOW 0hr 18mins

$98.99 BUY IT NOW 0hr 25mins
disclaimer
Categories: denim fashion mens shopping