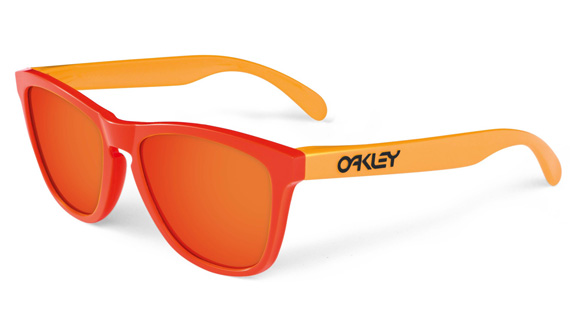 I'm a big fan of Oakley Frogskins and have a few pairs of my own, I'm particularly fond of the pairs with mirrored lens. These sunnies are perfect for the summer as they are lightweight and super cool looking, for the new season, Oakley releases a limited edition collection inspired by the Seven Seas.
The 'Aquatique' Frogskins collection features retro-cool frames with Iridium coated lenses in fun summer colors colors. Aquatic hues range from the magma oranges and fire yellows of underwater lava flows to sunlit kelp greens, coral oranges, the dark of the deep sea abyss, and blues from shimmering shorelines. The most important is that their Plutonite lenses filter out 100% of all UV. The chosen coatings for this collection are formulated for bright, sunny conditions. Emerald Iridium offers neutral light transmission to help you maintain color perception. +Red Iridium, Fire Iridium and Blue Iridium increase contrast and boost depth perception.
Super cool, love them!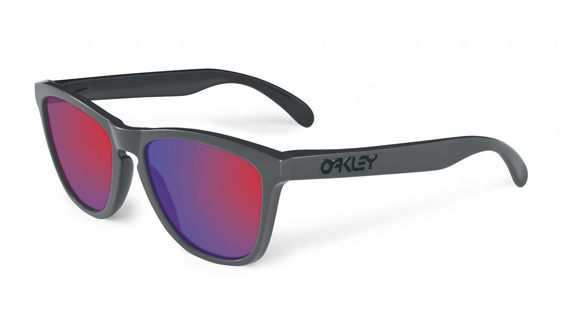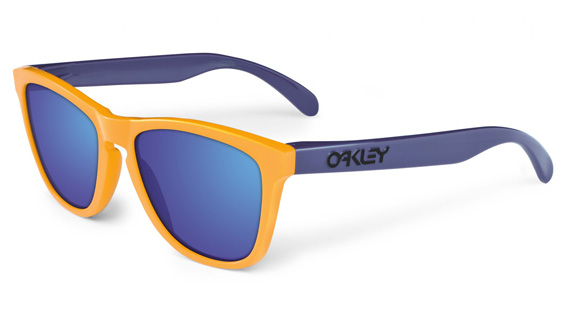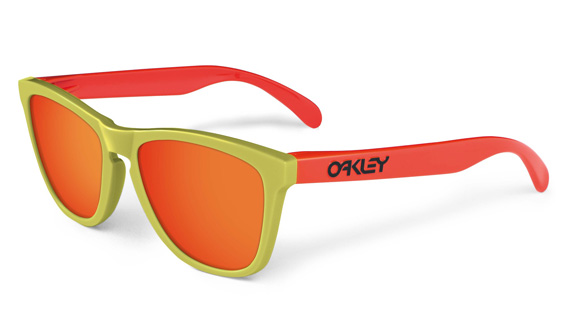 $130.0 BUY IT NOW 0hr 15mins

$13.99 BUY IT NOW 0hr 20mins

$16.99 BUY IT NOW 0hr 26mins

$6.99 BUY IT NOW 0hr 28mins
disclaimer
Categories: fashion sunglasses