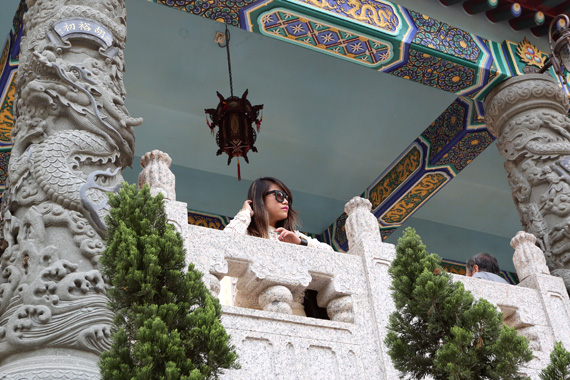 While I was in Hong Kong, my aunt took me to a few of Hong Kong's top attractions, today I want to introduce to you guys Wong Tai Sin Temple ??? and Nan Lian Garden ????. I've been to HK a few times but never to these two places, this time around I wanted to visit some tourist destinations.
Everyday Hong Kong people visit Wong Tai Sin Temple ??? to wish for good health and prosperity. For those that wish for romance, you can also pray to Yue Lao ??, the old lunar matchmaker god who is in charge of marriages. The temple's architecture is pretty amazing, definitely a place to visit.
My second stop was to Nan Lian Garden ????, a Chinese Classical Garden built in the style of the Tang dynasty opened to the public. The garden is landscaped over an area of 35,000 square metres with hills, water features, trees, rocks and wooden structures. Also, a fun fact is that all the wooden structures in the garden were built with stacking wood, no nails were used! Pretty amazing.
Check out my photos after the jump…
Wong Tai Sin Temple ???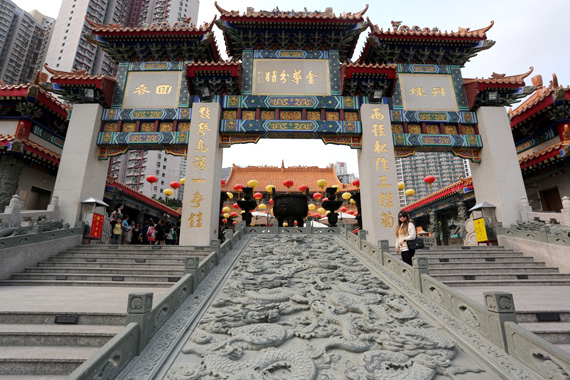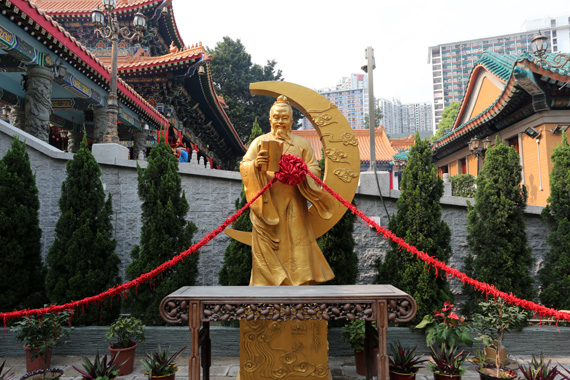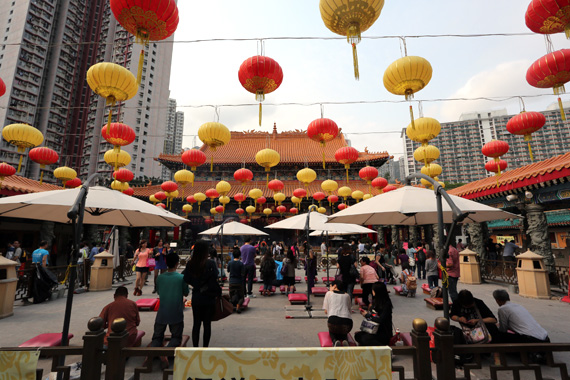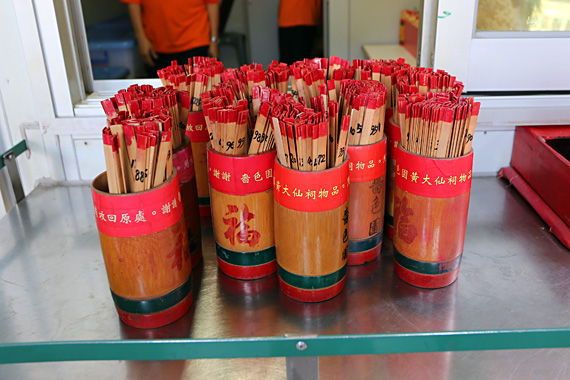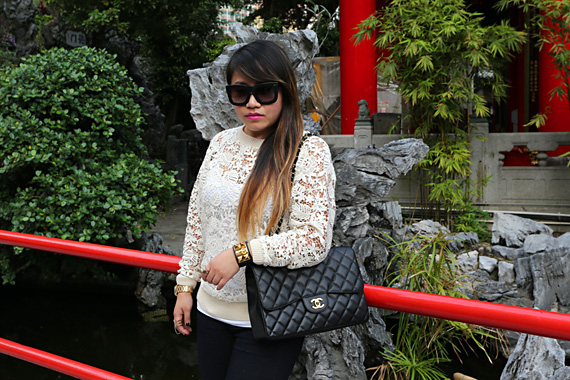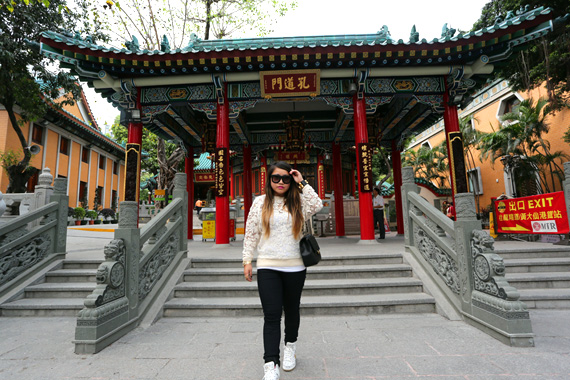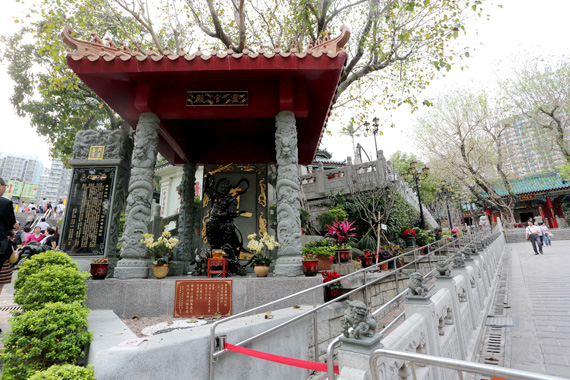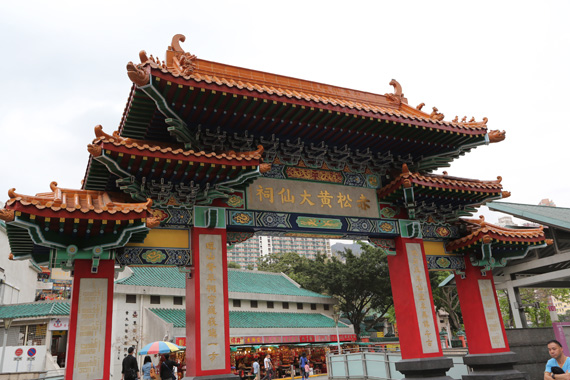 —-
Nan Lian Garden ????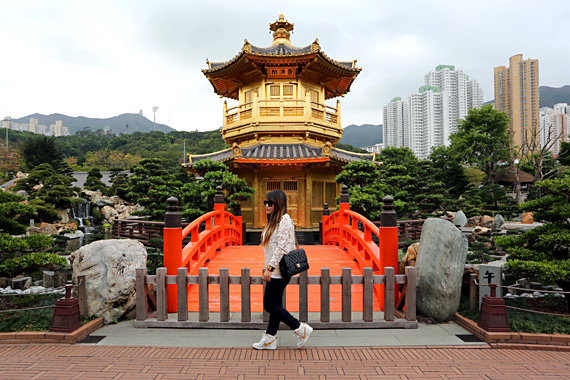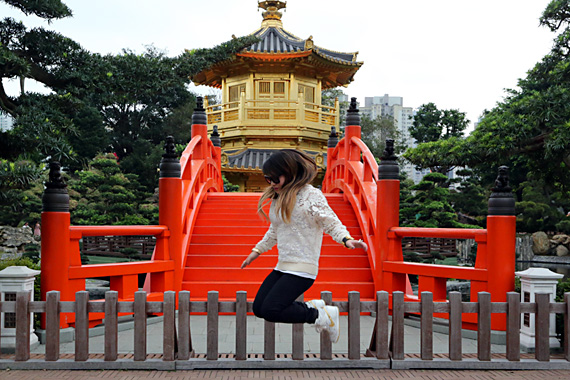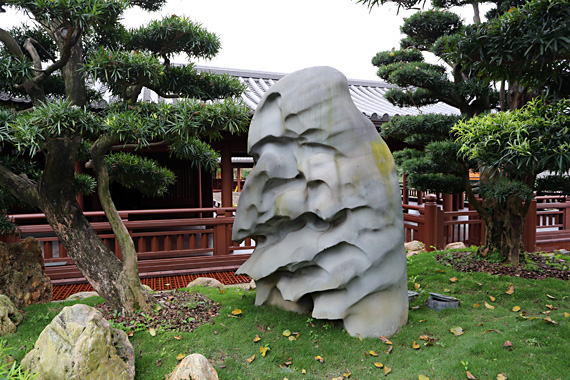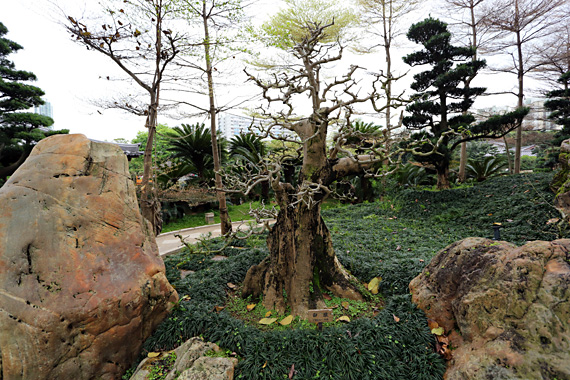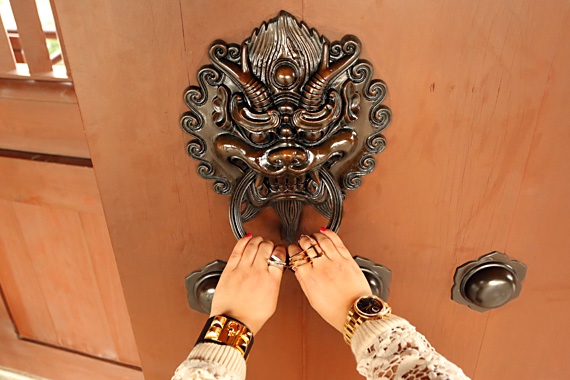 $59.99 BUY IT NOW 2hr 1mins

$151.0 0 bids 4hr 31mins

$59.99 BUY IT NOW 4hr 41mins

$125.0 0 bids 8hr 32mins

$59.99 0 bids 9hr 49mins

$120.0 BUY IT NOW 11hr 27mins

$160.0 BUY IT NOW 11hr 27mins

$109.99 BUY IT NOW 12hr 12mins
disclaimer
Categories: fashion hong kong outfits travel