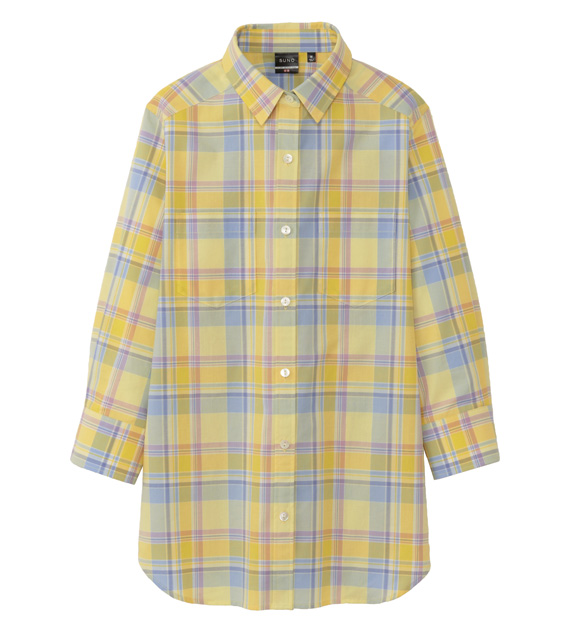 Photos courtesy of UNIQLO
I'm quite excited for UNIQLO's latest collaboration with SUNO! The collaboration is the latest from UNIQLO's Designer Invitation Project, a program in which designers from around the world can submit entry for possible brand collaboration.
"The inspiration for the collection was Japanese Americana – taking something that felt distinctly American, and then mixing it up in a SUNO way. We wanted to create something sweet, straight forward and easy," said Erin Beatty, SUNO designer and co-founder.The collection highlights SUNO's niche for perfecting prints with a focus on florals and stripes in a range of sleeveless blouses, t-shirts, tank tops, dresses, skirts, and jeans. Priced from $19.90 and topping off at $39.90, the collection launches in stores and online beginning May 20th.
Loving all the prints and textures for this collection, perfect for Spring/Summer! Can't wait to shop the collection, more photos after the jump…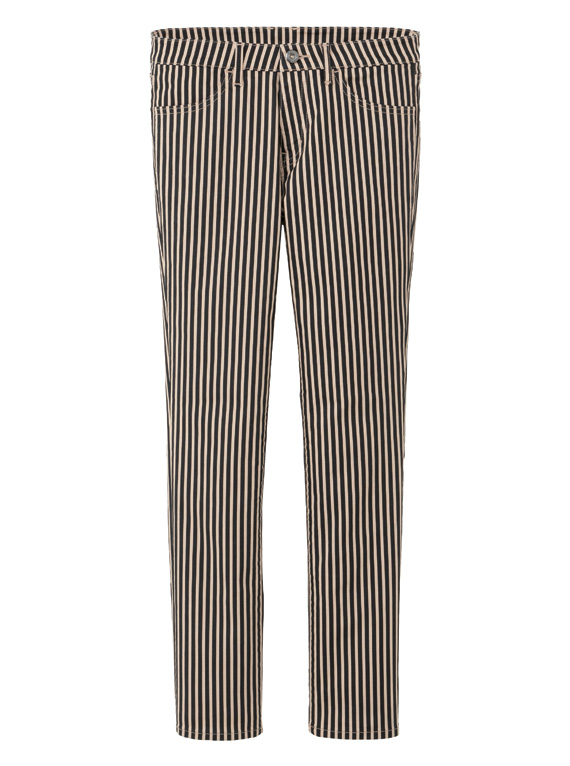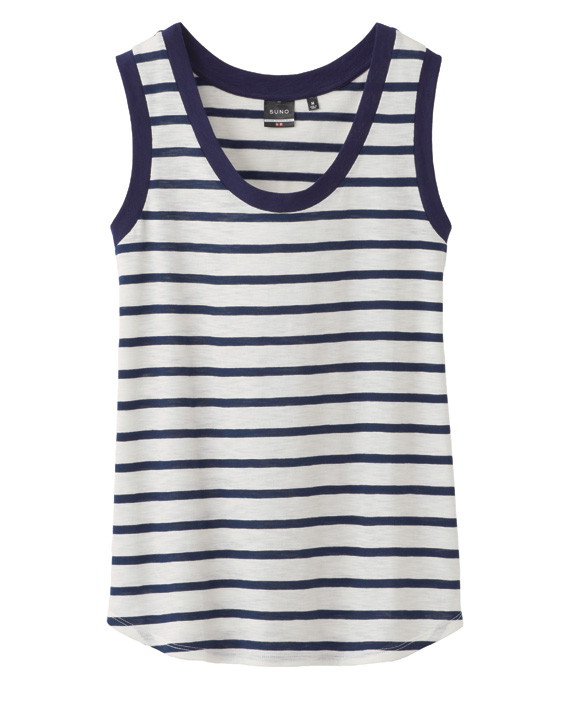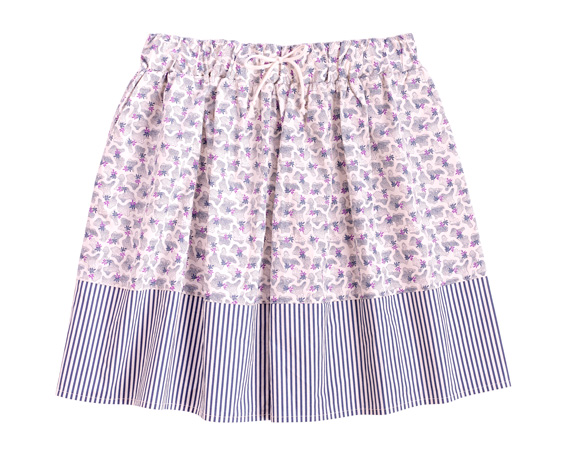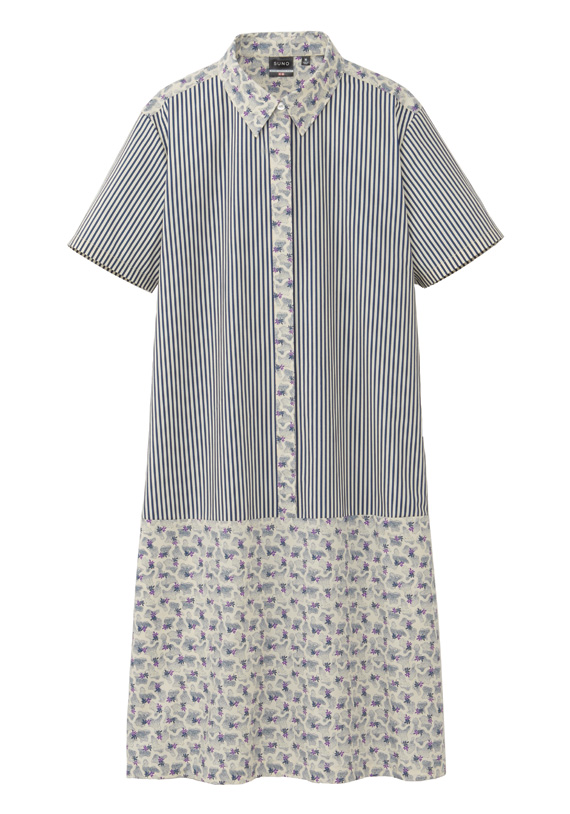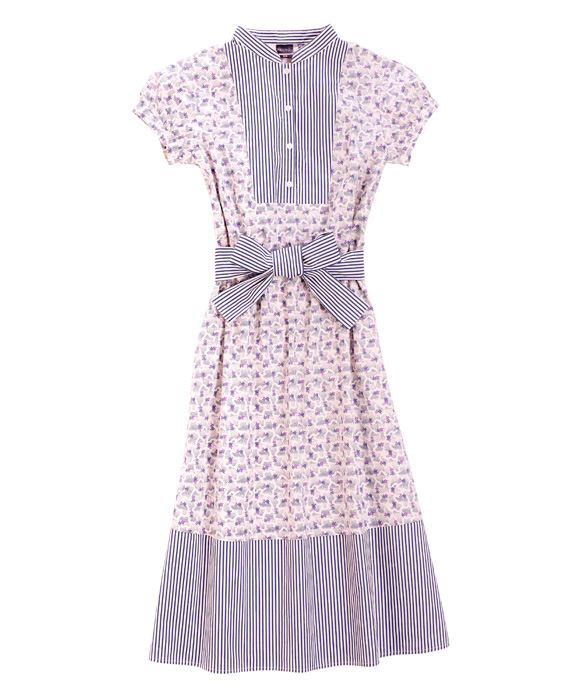 Categories: fashion
Tags: collaborationsunouniqlo