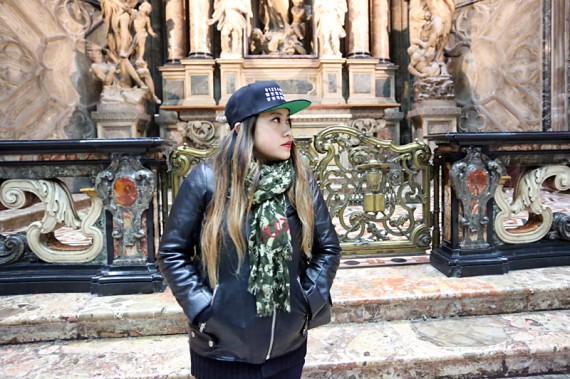 While sorting through my Hong Kong photos (OMG got lots to post!), I realized I still had some Milan photos to share. Previously you've seen most of it already but here's the remainder. One of my favorite spots in Milan is the Piazza del Duomo, it's beautiful on the outside and the inside- perfect backdrop for photos. I had a great time there and hope to visit again in the near future, there's so much more places I need to explore there!
More photos after the jump…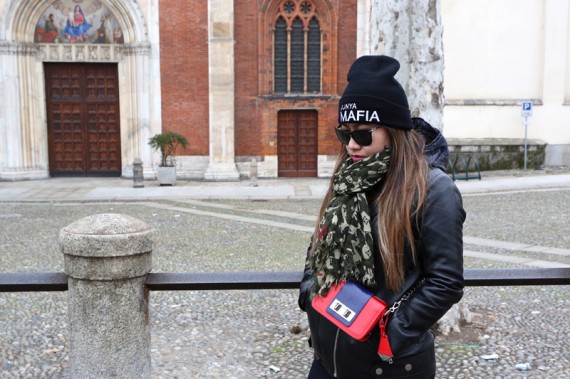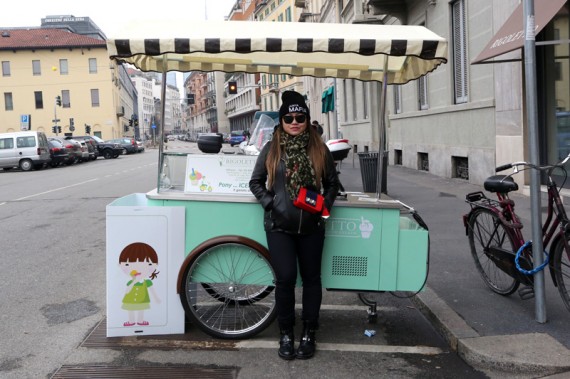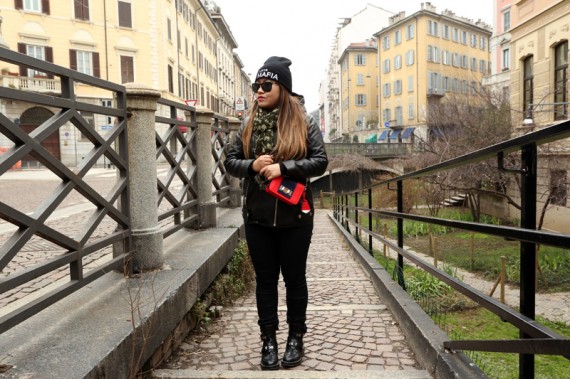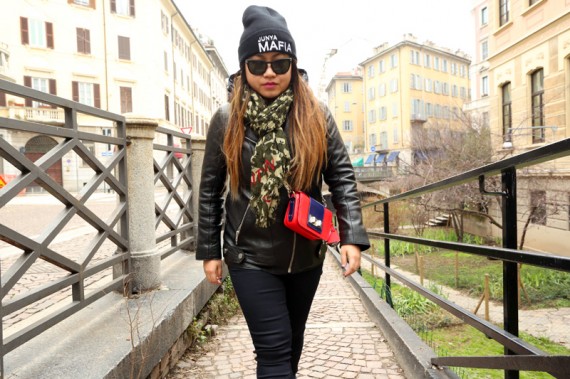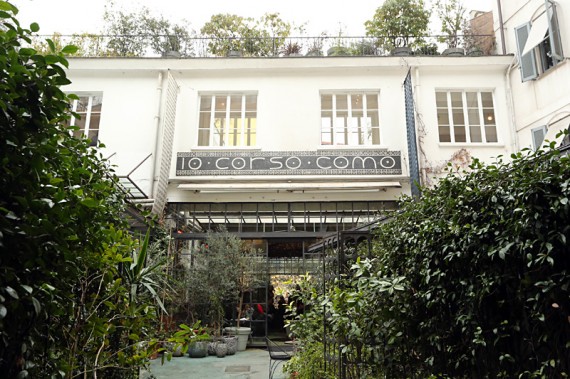 —-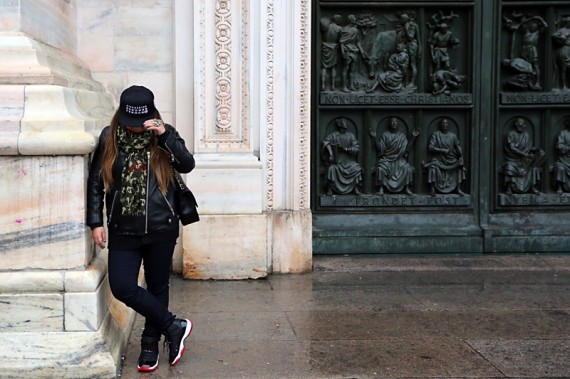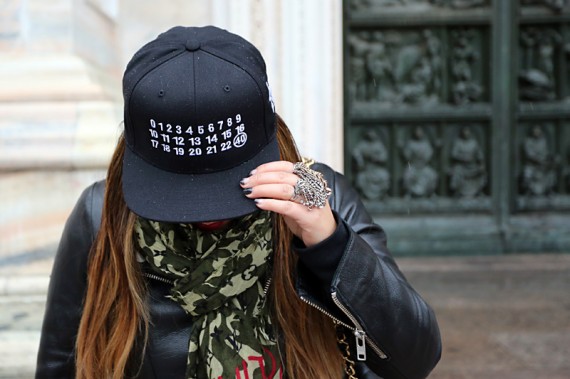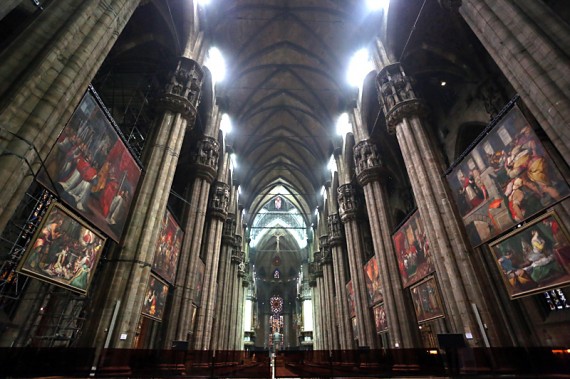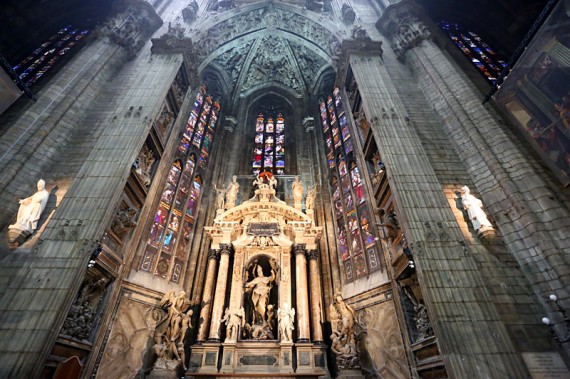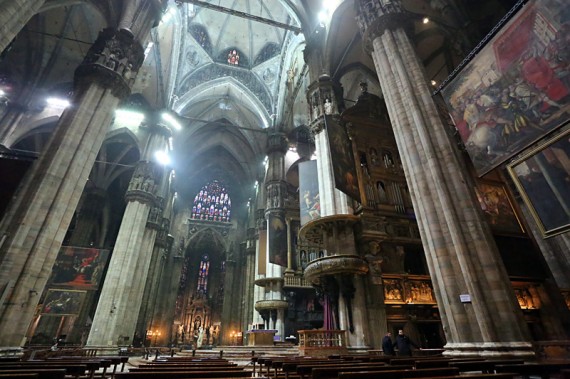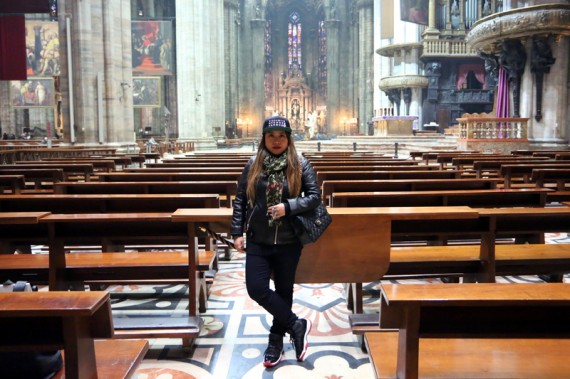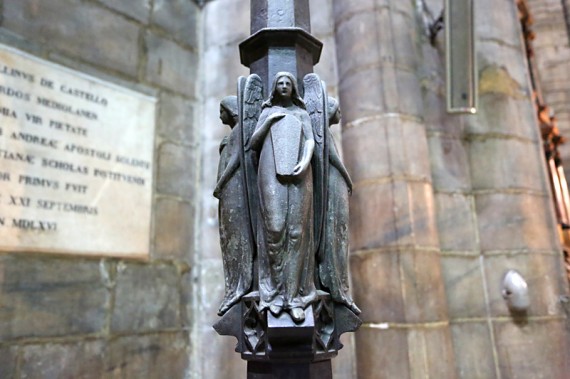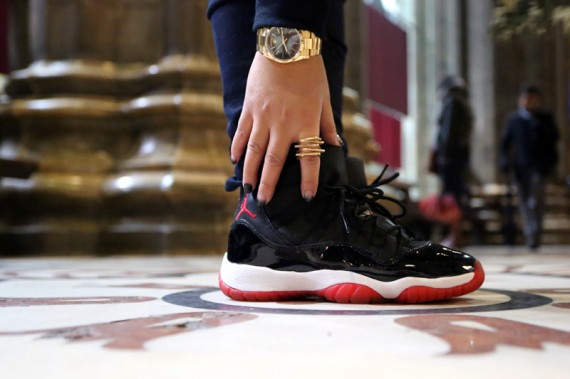 —-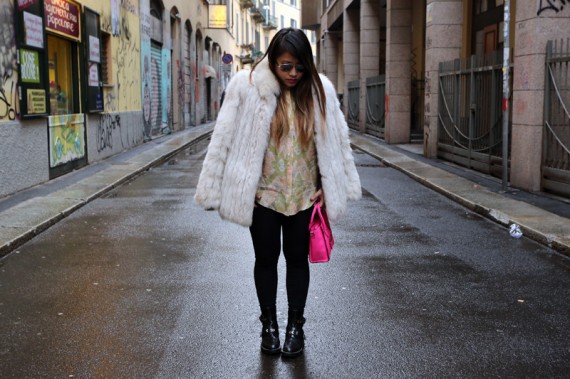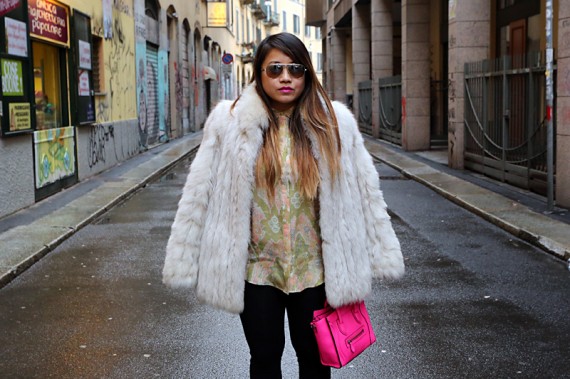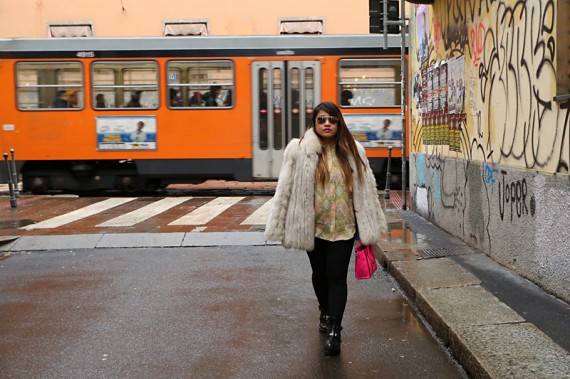 > Check out all my Milan trip photos here.
$199.99 0 bids 0hr 17mins

$999.0 BUY IT NOW 0hr 28mins

$1200.0 BUY IT NOW 1hr 19mins

$841.5 BUY IT NOW 1hr 34mins

$350.0 BUY IT NOW 1hr 57mins

$299.0 BUY IT NOW 2hr 49mins

$259.9 BUY IT NOW 3hr 13mins

$89.99 BUY IT NOW 4hr 3mins
disclaimer
Categories: fashion outfits travel