Photos courtesy of Converse
Converse launches the Spring 2013 Missoni for Converse Auckland Racer collection featuring the iconic Auckland Racer with two new fabric updates. Both shoes feature Missoni's iconic multi-stitch fabric featuring a multi-color and grayscale gradient-fade version.
Each shoe features a wool/viscose upper, premium canvas lining and white rubber soles. The multi-color version features a subtle lamé yarn woven into the fabric. will be available Friday, March 29th in limited quantities at Missoni boutiques and select Converse First String retailers globally. All shoes will retail for $200 and will be available in unisex sizing 7 – 13.
I love the collaboration so I'm quite sad that they didn't size down the shoes this time around!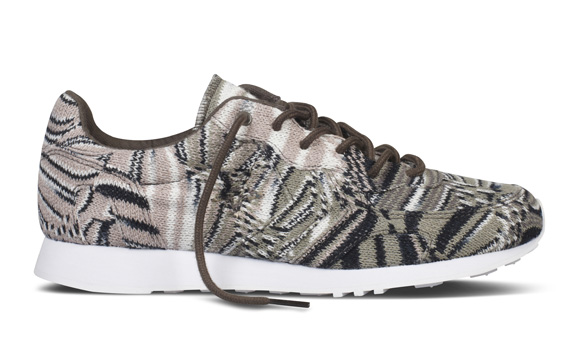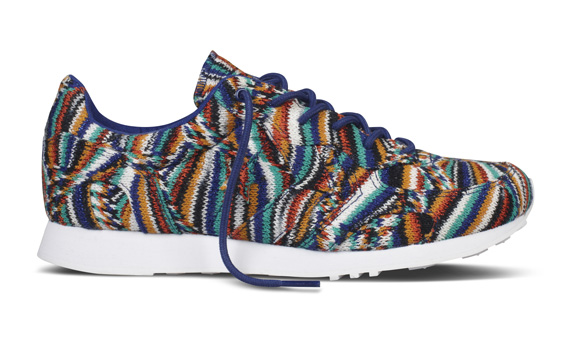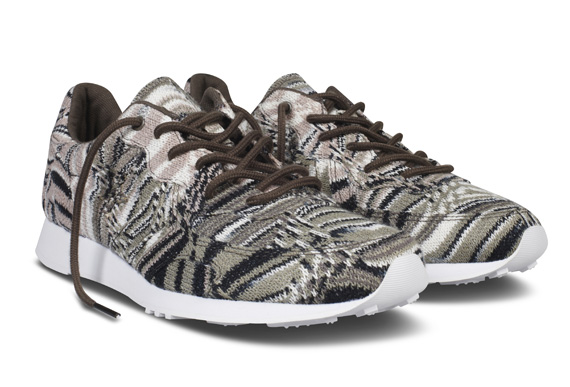 Categories: fashion kicks mens