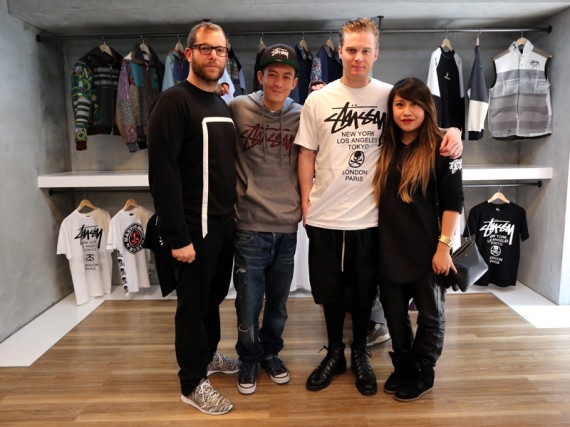 Photos by Yu-Ming Wu
For those that follow me on Instagram @nitro_licious and Twitter @nitrolicious, you already know that I was in Taipei, Taiwan for the Stussy Chapter Store opening. As I mentioned before, it is Stussy's first store in Taiwan, it is located at the Da'an District- a neighborhood filled with hip shops.
The shop carries the latest collections of Stussy in-line products, including the Spring 2013 men, women and Deluxe collections, including the spot items exclusive to the Taipei store. Aside from apparel, Stussy Taipei will also be offering Stussy fans the Japan exclusive, Stussy Livin' General Store merchandise. The store is tastefully designed and well curated, love it.
It was fun times at the opening day because my friends from Hong Kong and the states were in attendance like Edison Chen (CLOT), Kevin Poon (CLOT), Dr. Romanelli, Michael Dupouy (La MJC), Matthew Wililams (Stussy's creative director for the Stussy China region), and many more local streetwear influencers and celebrities celebrated the grand opening.
Many thanks to CMD and Stussy for the great hospitality and bringing me over to Taipei for my first visit! Definitely going back to Taipei in the near future.
Stussy Taipei
Alley 69, Lane 161, Section 1, Dunhua South Road
Da'an District, Taipei City, Taiwan
Stussy Taipei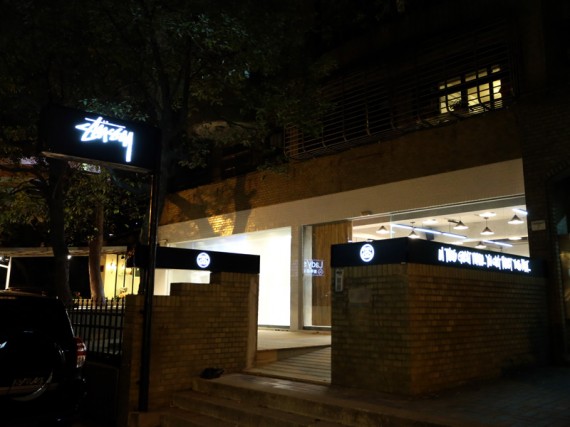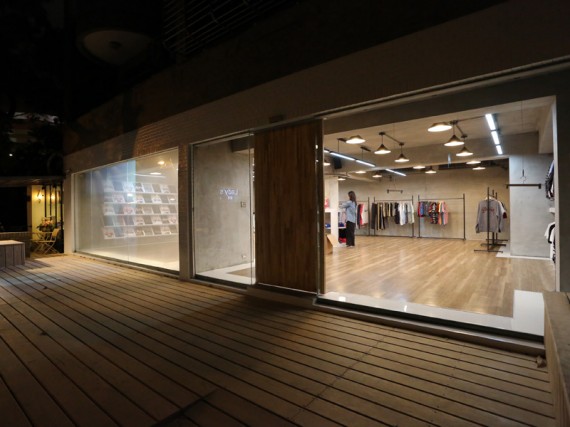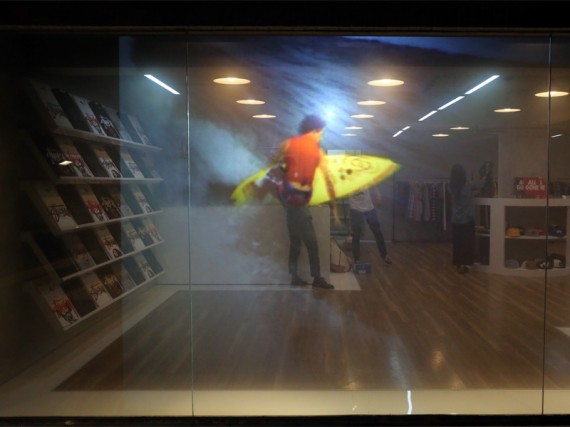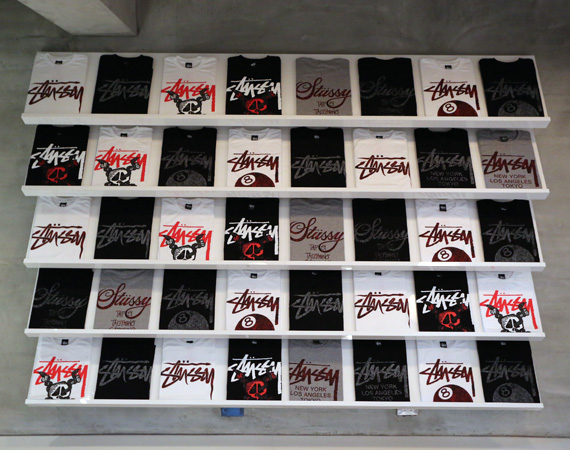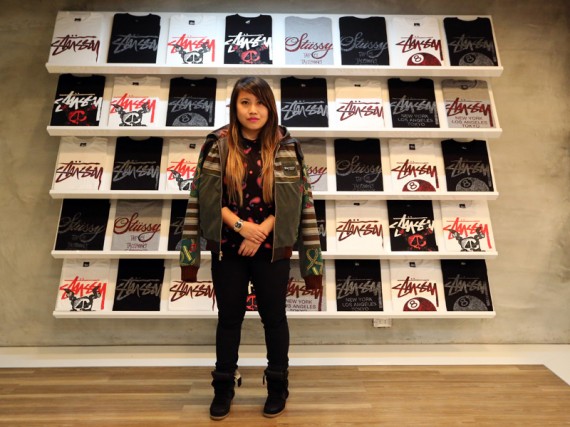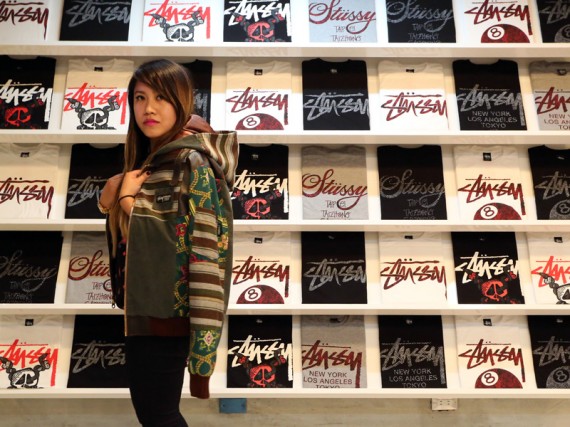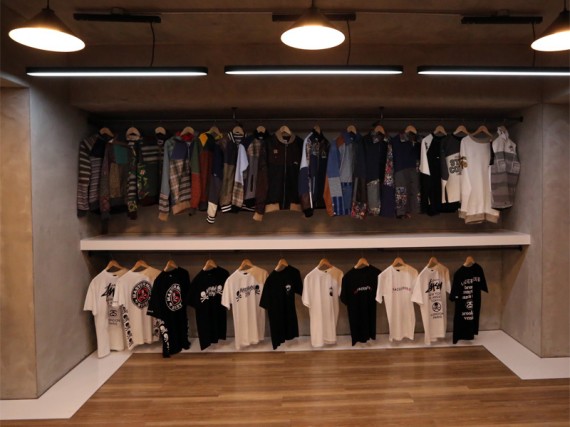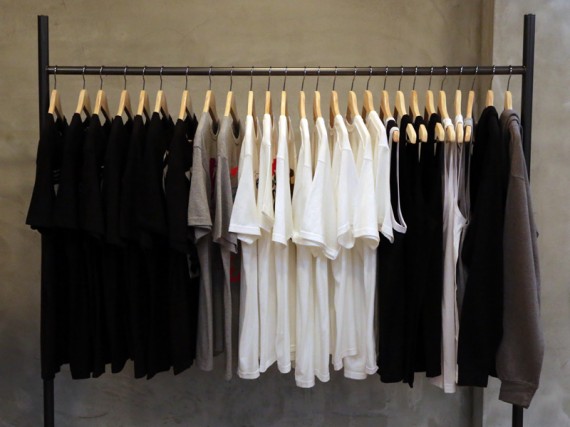 Categories: celebrities fashion mens outfits shopping streetwear travel