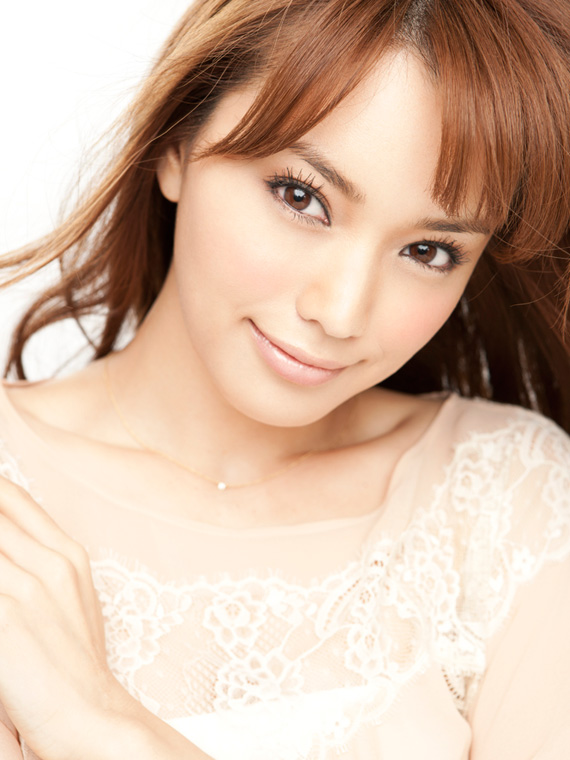 Photos courtesy of Shiseido
When it comes to beauty products, I'm very particular with my skincare regimen. I don't spend a lot of money on makeup but I do for skincare products. Shiseido recently introduced Benefique to the US market (has been available in Japan and Taiwan) to address the skincare and beauty needs of Asian-American women in their mid-20s and 30s. To launch the product line in the US market, Japanese model and Shiseido spokesperson Yuri Ebihara will be assisting with the promotional campaign by sharing her experiences with the collection.
Benefique consists of 11 products, all of which were designed to address common skincare concerns for young Asian women such as dry and dull skin, blemishes and discoloration, and the initial appearance of fine lines. Benefique targets these skin concerns at its root, utilizing Asian botanical ingredients to strengthen the skin's metabolism and retain moisture in the skin to improve its texture and firmness.
The daily routine should begin with the makeup removers, Makeup Cleansing Oil or Cream, then Cleansing Foam. Lotion and Emulsion infuse essential moisture to the skin after cleansing. The line also includes a weekly deep cleansing mask, Mineral Gommage, and revitalizing and smoothing serums EX Retino Essence and Retinolift EX. For a weekly skin boost, the line provides Massage Cream, and Night Cream for a nighttime skin recovery.
I've used Shiseido products before and love it, so I'm excited to try this collection as well. Anyone tried or will be trying these products? You can learn more about the products and find out where to purchase products here.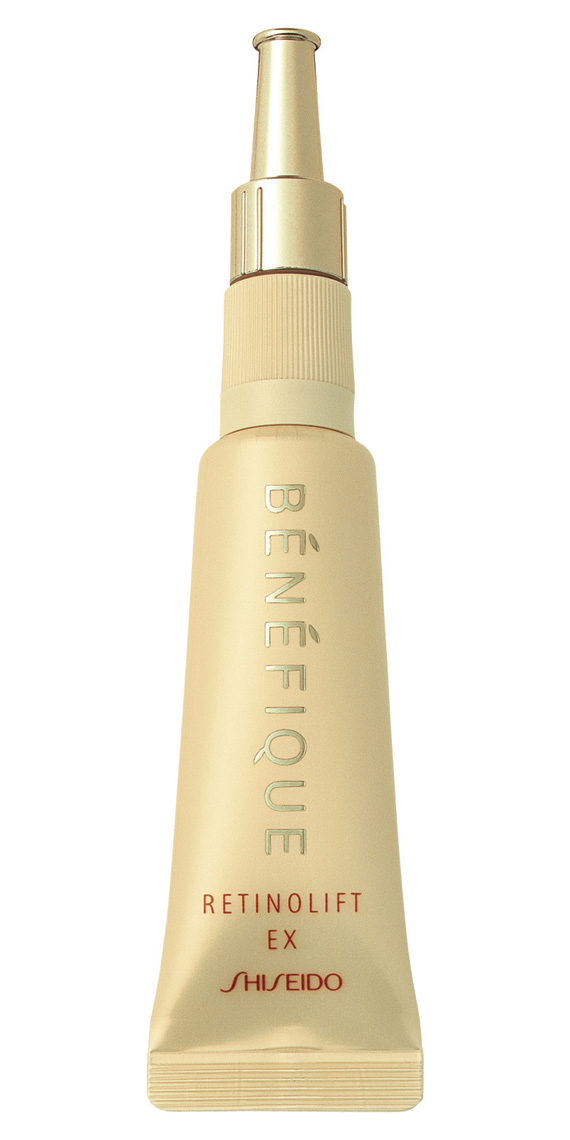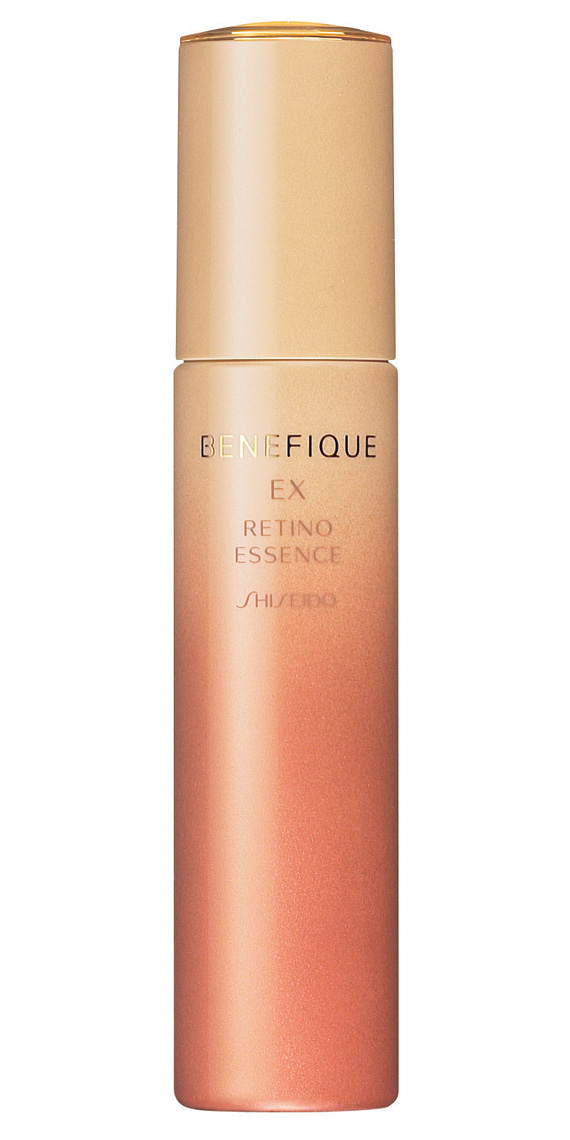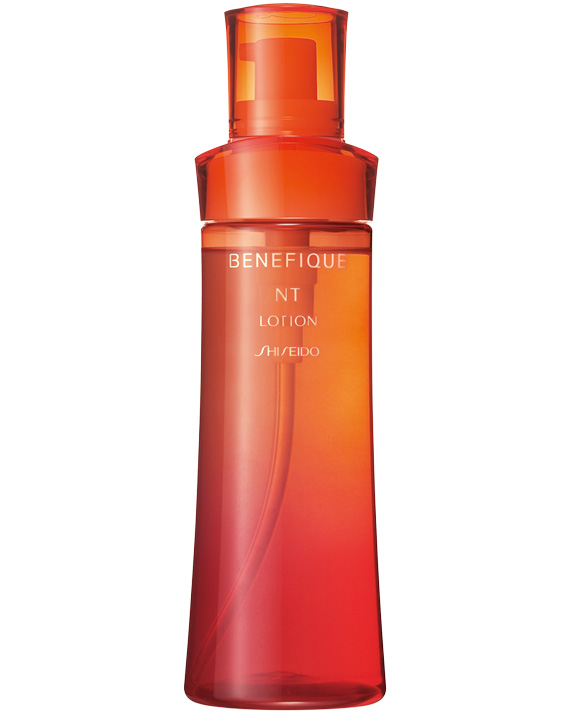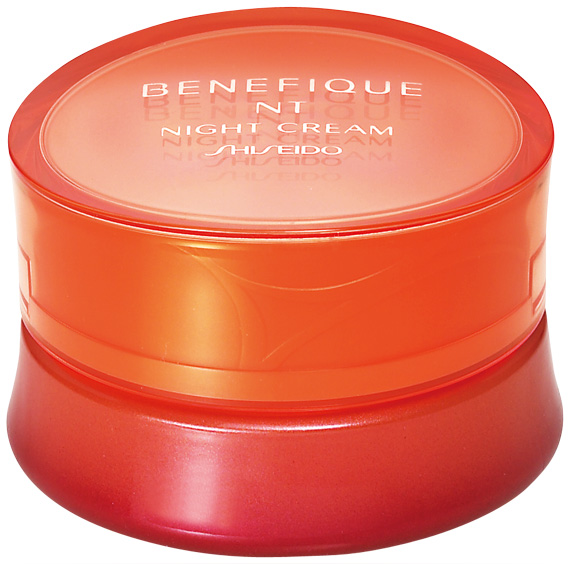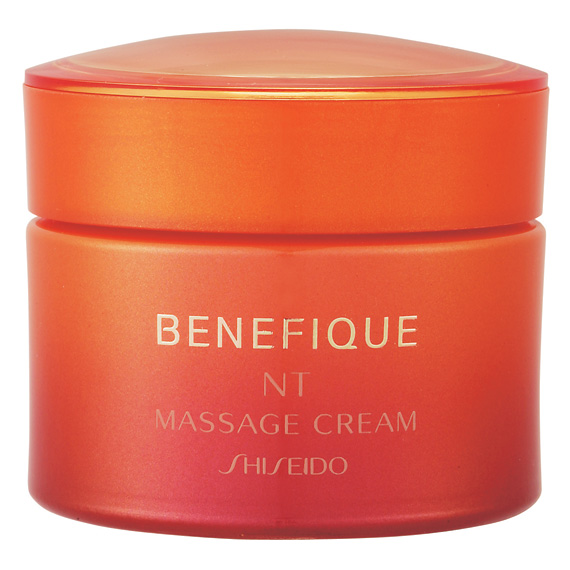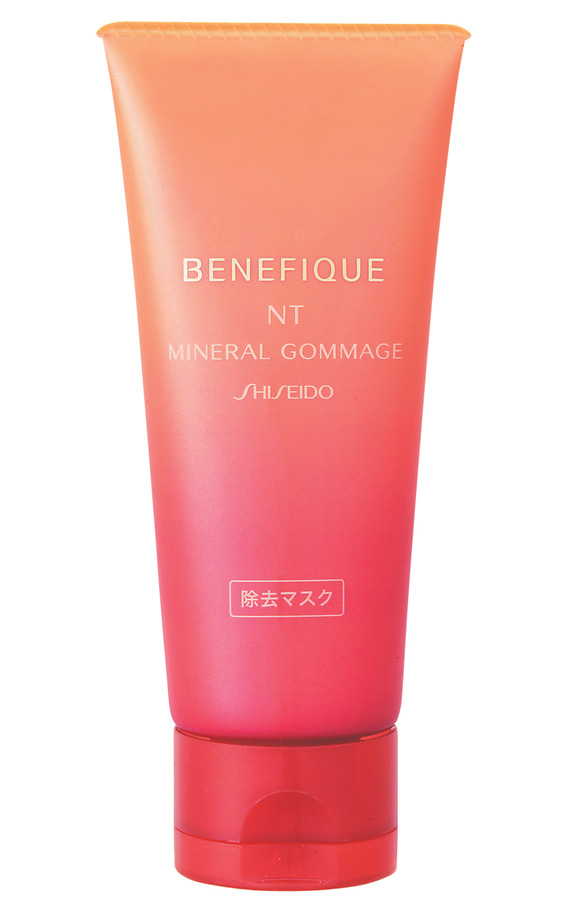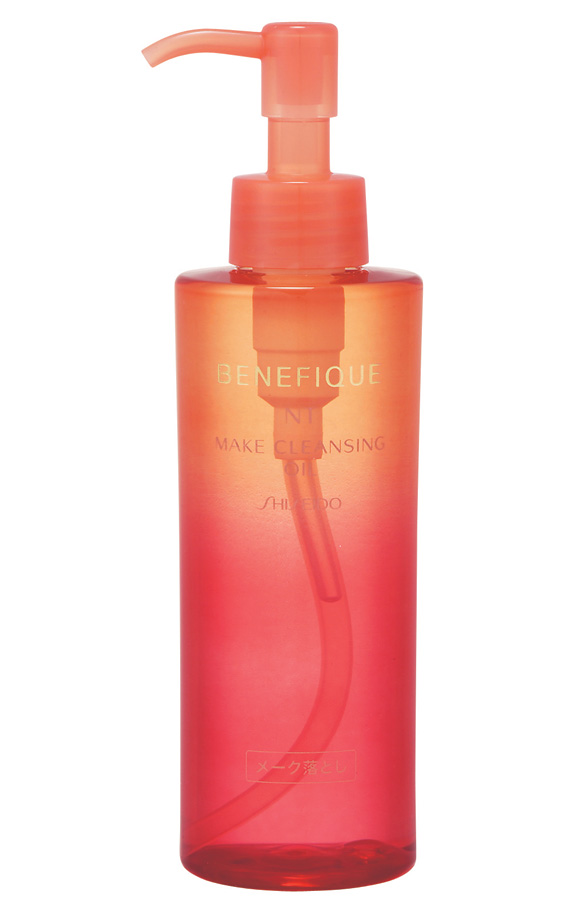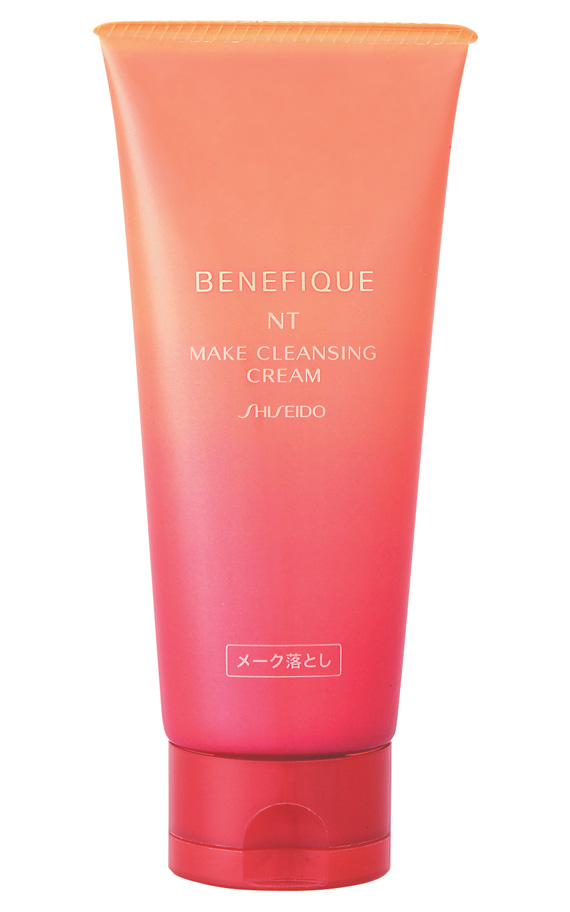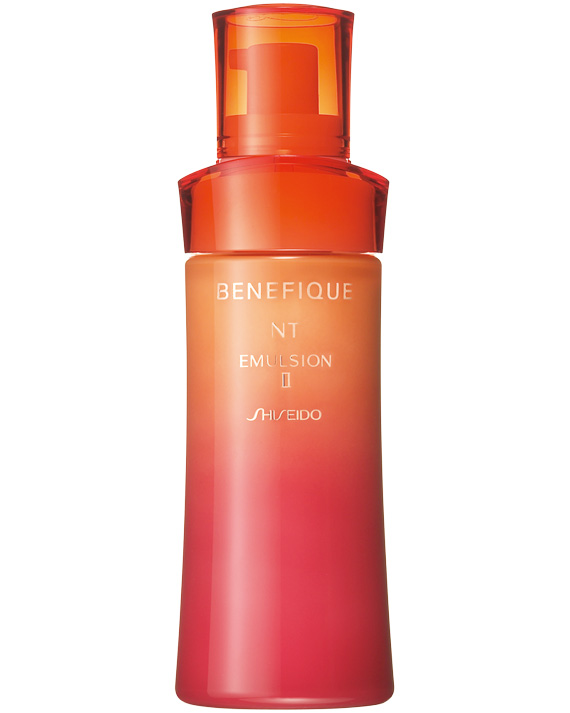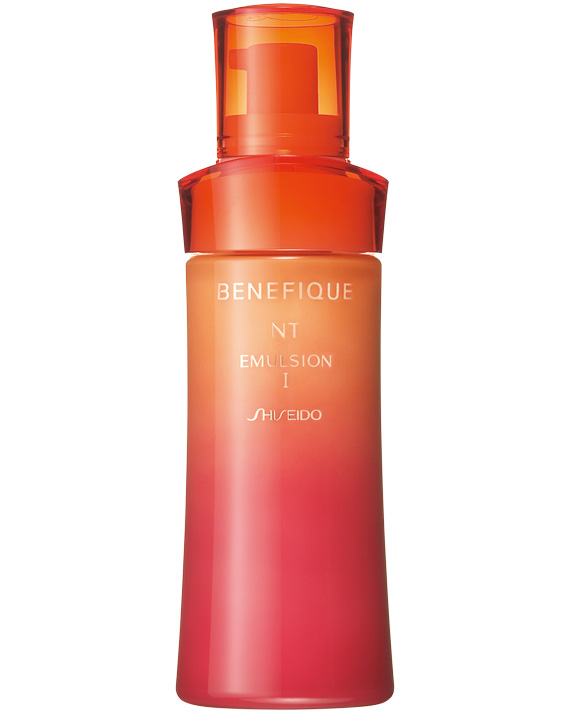 Categories: beauty
Tags: shiseido