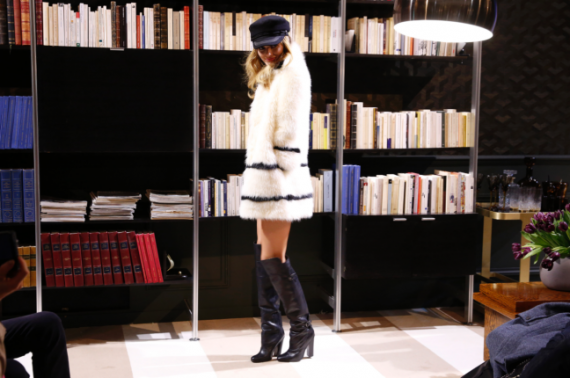 Photos courtesy of H&M
H&M debuted its first ever catwalk show at Paris Fashion Week yesterday at Musée Rodin. Sitting front row were Ashley Olsen, Chloe Moretz, Emma Roberts, Carine Roitfeld among other fabulous guests. Created by H&M's design team under supervision of Ann-Sofie Johansson featuring 25 looks, all key items for ladies and styled by George Cortina. The Autumn 2013 Collection features dramatic silhouettes with more decorative pieces. The collection will be available in around 200 stores worldwide, as well as online, from September 5, 2013. After the catwalk show, guests celebrated with performances by the French artist Owlle, as well as 2 Many DJ's. The collection looked fabulous and the space was amazing, wish I was there!
The mood of the collection was reflected in the specially constructed venue in the garden of Musée Rodin, decorated like a dream apartment full of the party elegance of '70s Paris. The catwalk show, which combined tailored shapes with delicate dresses to create a tomboy spirit, gave the audience the chance to see H&M's fashion in line with the international fashion schedule.
Loving the collection and so happy it will be available for sale at H&M! Can't wait till September! Check out the recap after the jump…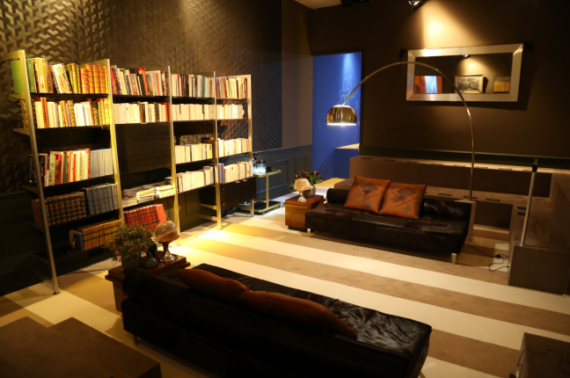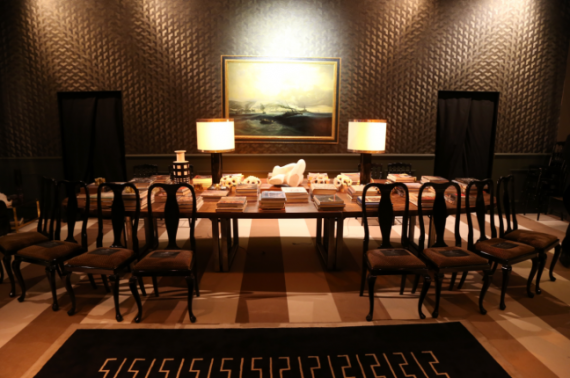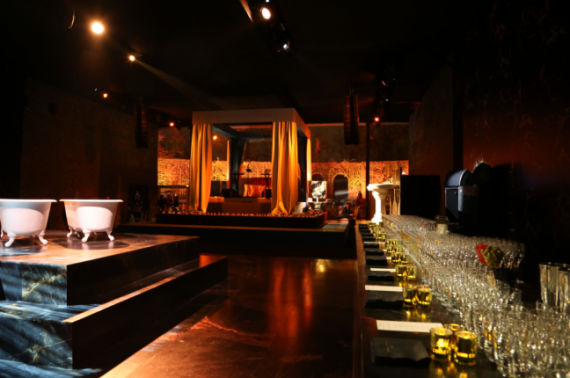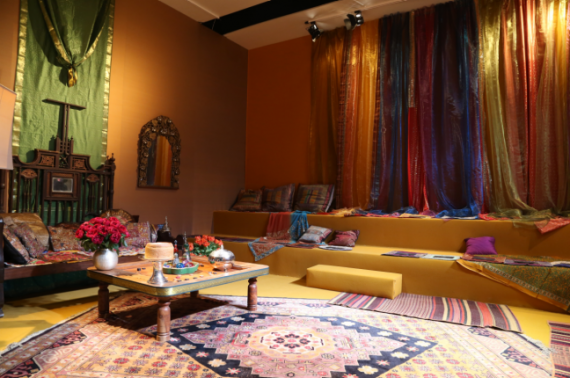 Categories: celebrities fashion fashion week h&m