Photos courtesy Luxottica
Giorgio Armani and Luxottica's Spring/Summer 2013 Eyewear collection is built around a universal and timeless design for which the brand is known for. The collection consists of two categories: Kaleidoscope and Easy Chic.
The Kaleidoscope collection expresses the spirit of the Giorgio Armani Spring/Summer 2013 RTW and accessories collection. Glasses that echo the metallic and subtle hues of the details of the elegant eveningwear. Loving the sequin blinders that cover on the aviators and crystal on the arms of the opticals.
The Easy Chic collection features essential shapes like square shapes, '50s inspired shapes and round shapes. I personally love the square shape with the designer's signature printed on the metal plate on the arm that echoes the design of the buttons of the collection's jackets.
More details and photos after the jump…
AR6005BZ: Aluminium-coloured tinted aviator glasses in ultra-light metal. Embellished with expertly crafted handmade blinders, coupled on one side by the softest full-grain Nappa leather and silk on the other. The blinders are entirely covered by sequins and small crystals and the details are inspired by the catwalk's eveningwear. The spoiler is available in two versions: black with silver sequins or jade with touches of turquoise and black and white crystals.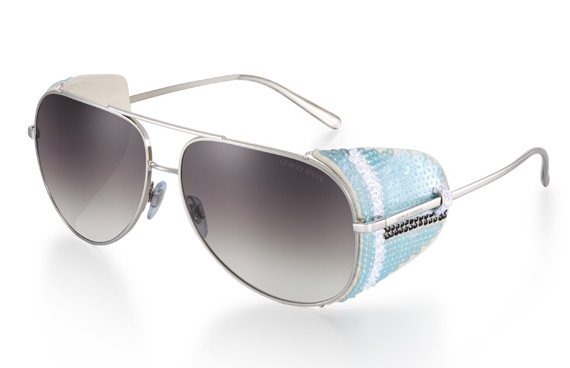 —-
AR7013B: Subtly shaped acetate vision glasses. The elegance and the luxury of the crystal on the arms illuminate the glass creating a star-studded sky effect. The strass mirrors the details and colours of the evening wear, in night blue and jade tones.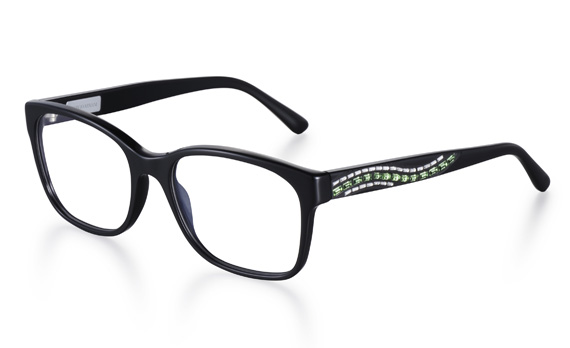 —-
AR8002: Extremely feminine acetate glasses with precise lines in pure Giorgio Armani style. The designer's signature is printed on the metal plate on the arm that echoes the design of the buttons of the collection's jackets. The style plays on the colour contrast between the squared front section, notably thicker on the outer corner and less pronounced in the centre and the large sidepiece. The colour combinations range from passepartout with black front and havana arms to the more decisive model with violet havana front and black arms. The lenses are tinted.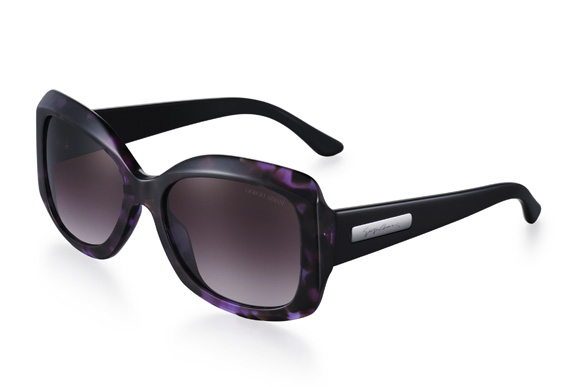 —-
AR8016: The square and large '50s inspired shape creates a unisex and elegantly classical look for these sunglasses. Featuring a unique technological flex joint that allows the arm to bend in two different places, guaranteeing perfect adherence and fit. The colours include opal sand, grey/blue, brown and streaked grey.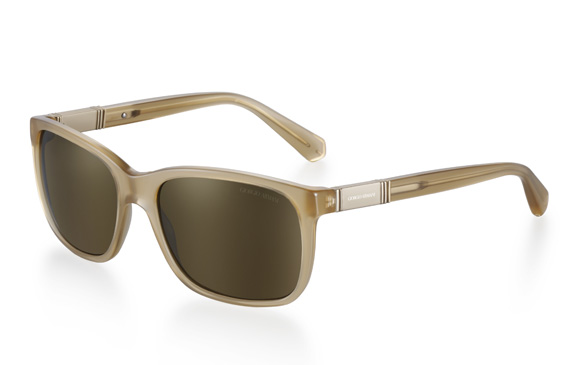 —-
AR7002: Glasses with pure lines and a rounded front, a classic unisex model suitable for every age. The flex joint allows the arm to bend in two different points, guaranteeing perfect fit and maximum comfort. Apart from the standard colours, it is also available in streaked grey, aquamarine and transparent pink.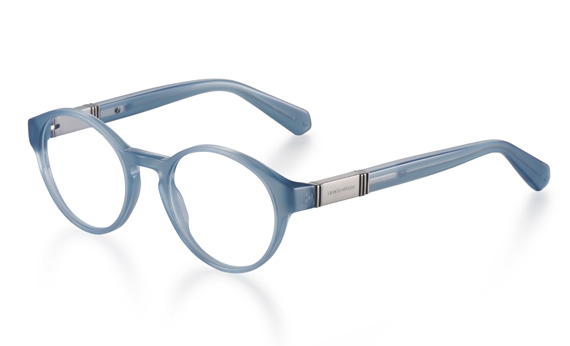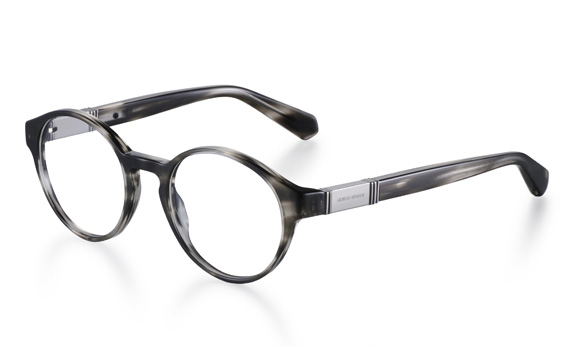 Categories: fashion sunglasses