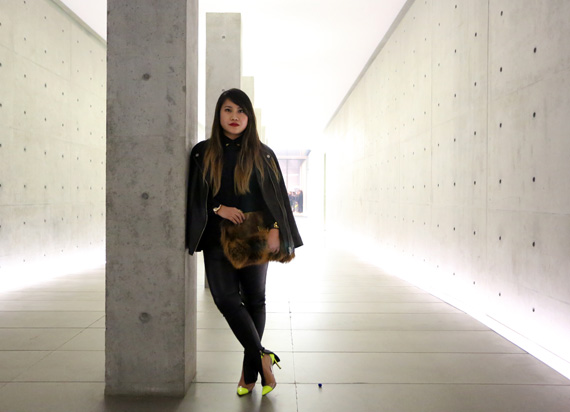 Photos by Yu-Ming Wu
On Saturday night, Giorgio Armani and Luxottica celebrated their partnership and the launch of the new Spring/Summer 2013 Eyewear collections with an exclusive event that took place in the Armani/Teatro in Milan. It was my first time in that space and it was pretty amazing. Celebrities like Fergie, Spanish actress Blanca Suarez, French actress Lou Lesage, German actress Aylin Tezel attended the event.
At the event, for the first time Luxottica had the presence of their artisans demonstrate some of the key steps in the manufacturing process of a pair of optical/sunglasses. I was in in awe with the great craftsmanship and attention to detail required in the making of each frame, it was definitely an eye opener. I've recorded short video clips of the process here and here.
Guests also got to preview the Giorgio Armani and the Emporio Armani Eyewear collections on display. The details of the eywear are impeccable, especially after seeing each pair made by hand. I was lucky to receive a pair before the launch, love it. It was fun times, check out my recap after the jump…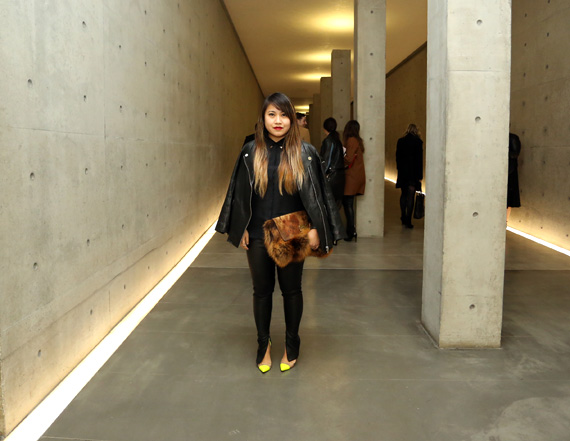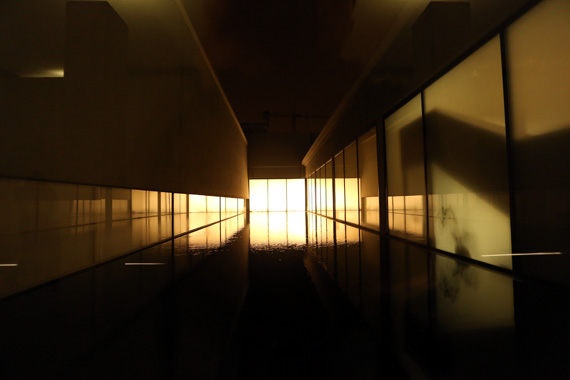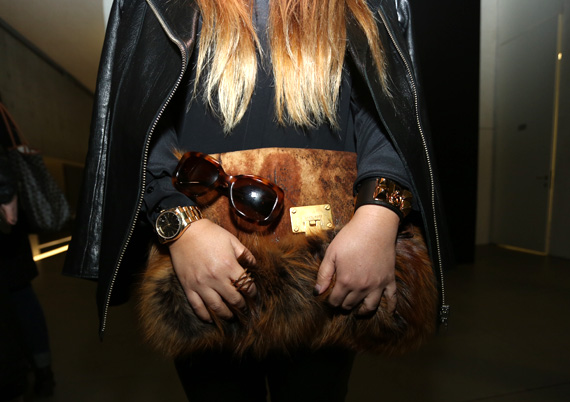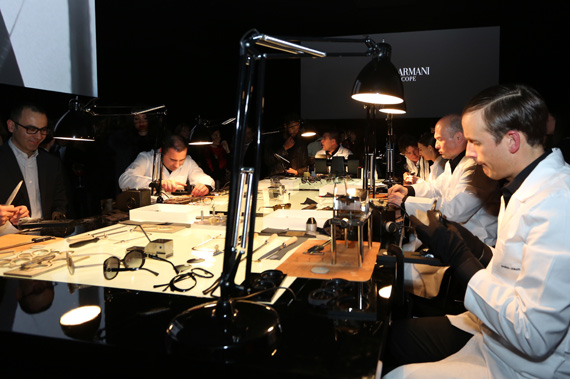 Categories: entertainment/events fashion outfits sunglasses travel
Tags: emporio armanieyewearfergiegiorgio armaniitalyluxotticamilanoutfitssunglassestravel