Photos by Yu-Ming Wu
Hello from Milan! It's my first time here and it's been an exciting journey. For those that follow me on Instagram @nitro_licious, you've already seen a peek of what I've been doing but in case you didn't here is what my first day looked like. I have a ton of posts to update you guys on, events include the Persol Reflex Edition Party and Armani Eyewear Launch Event that just happened tonight.
Big thanks to Luxottica for bringing me out to Milan for your events and being so amazing. And special thanks to Jessica (Luxottica) for taking good care of me, you are the best! More to come, stay tuned!
Day 1: February 21, 2013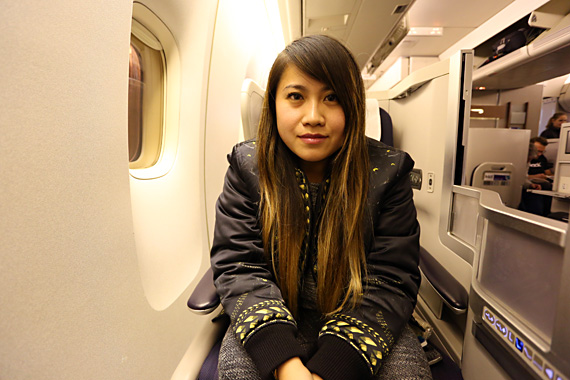 Inflight from Vegas to Milan!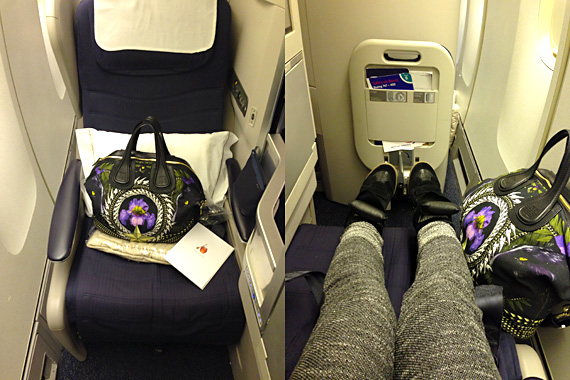 Business class is the way to go for international flights!

Up in the sky…so beautiful…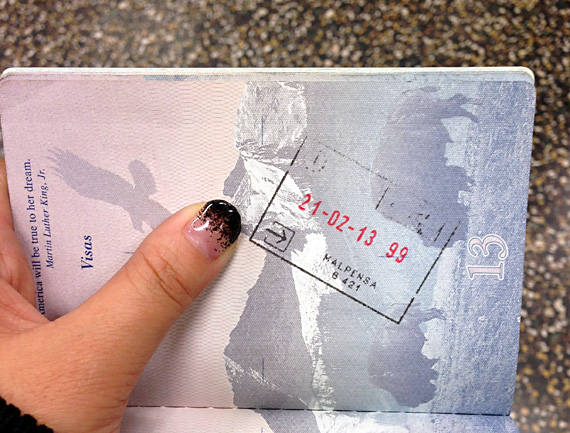 Hello Milan!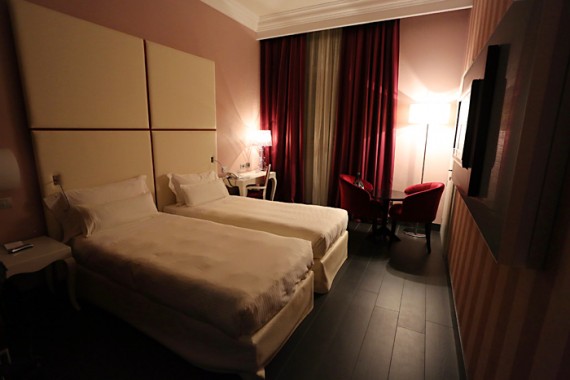 My room at Hotel de la Ville…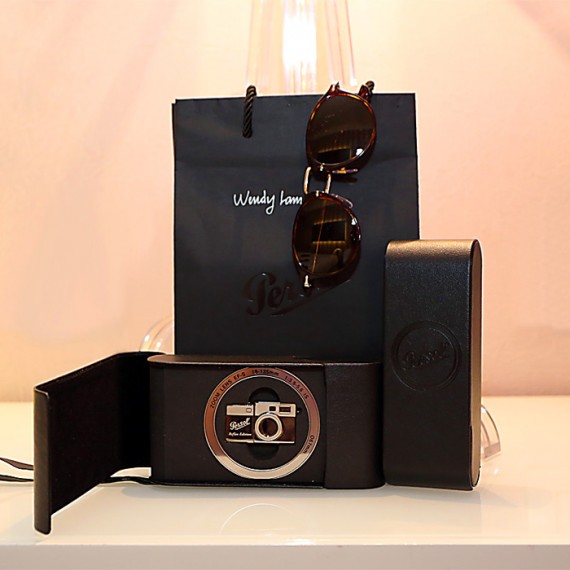 A Persol welcome package from Luxottica!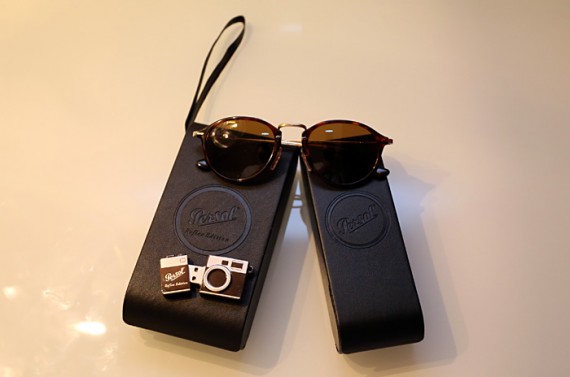 Amazing Persol Reflex Edition Sunglasses and how cool is that mini camera usb?
Categories: eats fashion outfits travel