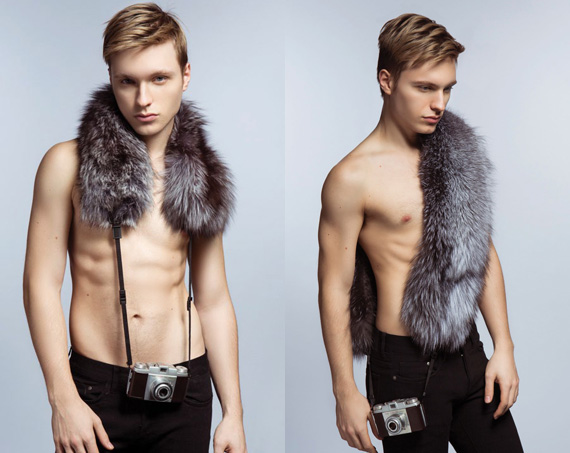 Before NYFW started, I was invited to Bryan Boy's launch event for his first designer collaboration with Adrienne Landau at the Mondrian Soho. The unisex collection of fur accessories in vibrant colors and rich textures features items that BB would wear himself, such as camera straps, bowties, hats, scarves, and cowls.
"The Bryan Boy for Adrienne Landau collection combines fur and color to create a personal punctuation mark for each wearer" says Bryan Boy. "Whether you're wearing an elegant evening dress, a three piece suit, or a t-shirt and jeans, any of these fur pieces will complement your look, and add an unexpected twist. They are fun, easy-to-wear and accessible."
Available in both mink and rex rabbit, the collection has a color palette ranging from deep shades of dewberry purple and shamrock green, to sapphire blue, soft lilac, China rose, poppy yellow and vibrant red. The Bryan Boy for Adrienne Landau collection will be available in Fall 2013 at highend boutiques and on adriennelandau.com and bryanboy.com.
Thanks to Bryan, I already received the black Mink Camera Strap, which I've been using all NYFW! Super cute. Check out the rest of the collection after the jump…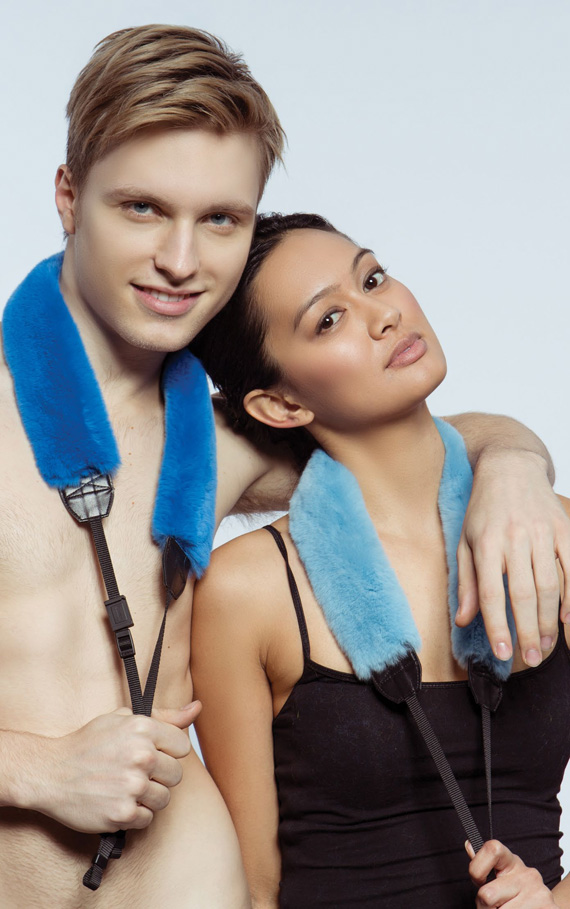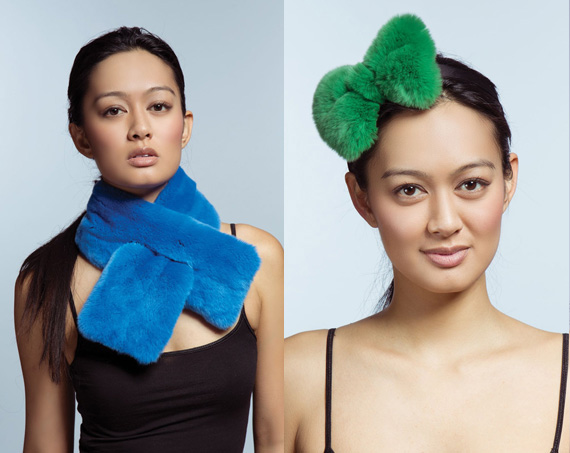 Categories: fashion jewelry/accessories