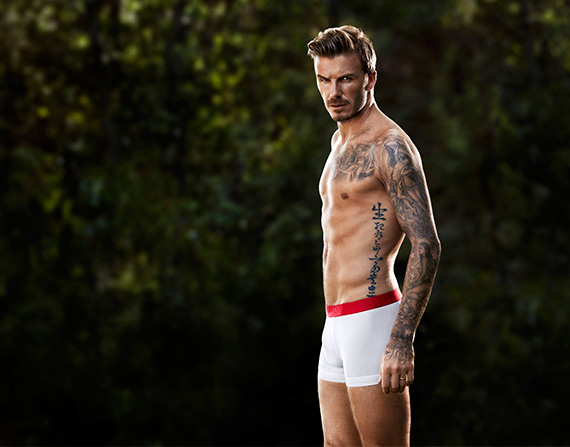 Photos courtesy of H&M
Last month you've seen the behind-the-scenes of the new campaign for David Beckham Bodywear at H&M shot by Guy Ritchie. Now here's the full ad campaign along with the short film featuring David himself. In the short film, David casts as an action hero being chased through his neighborhood streets of Beverly Hills clad only in his skimpy boxer briefs.
The bodywear line offers a new range of colors that echo the action hero theme of the short, with dark navys, reds and utility greens. This ad is a Valentine's gift in and of itself. Damn sexy!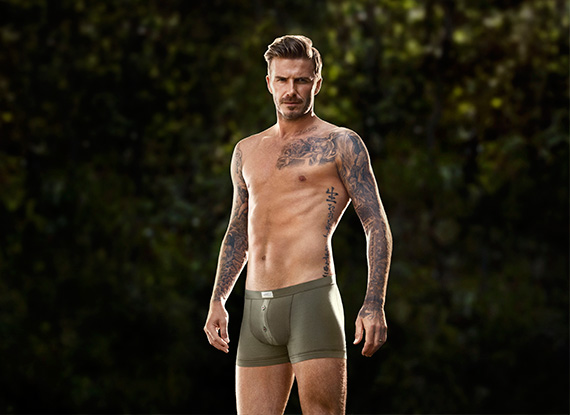 Categories: celebrities fashion h&m mens
Tags: david beckhamH&M