I love Sally Hansen Salon Effects they're so good, for the new season they're introducing French Mani. Available in trend-inspired shades like polka-dot, black or metallic, as well as the standard pink and white. It's super easy to apply and lasts up to 10 days, I can't wait to try these new shades! Retail price is $12.99 each.
THE SHADES: Excusez Moi!, French Twist, Gold Cabaret, Noir Boudoir, Pink Macaroon, Polka Party, Silver Lining, Steel the Night
More beauty news after the jump…
Besides the Salon Effects French Mani collection, Sally Hansen also released five new shades inspired by Spring 2013's runway looks, the new shades feature water marbling and ombre effects, and include designer-inspired and rocker chic prints. Retail price is $9.99 each.
New Strips: Heart Breaker, Mane Event, Out of Line, Sweet Marble Floret, The Bold Rush
—-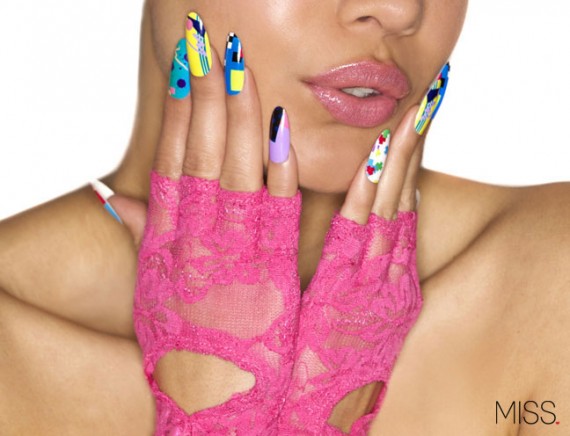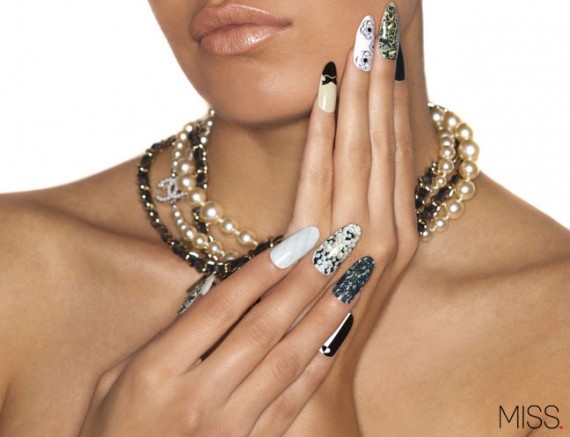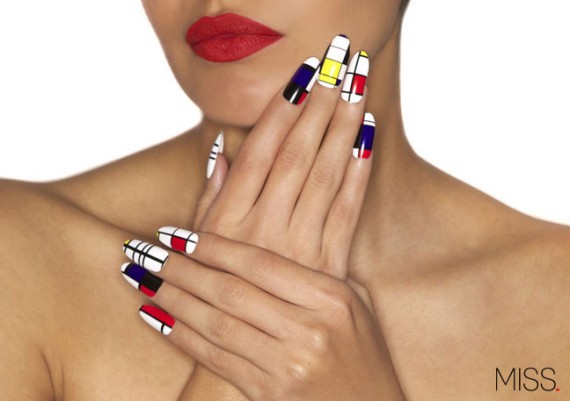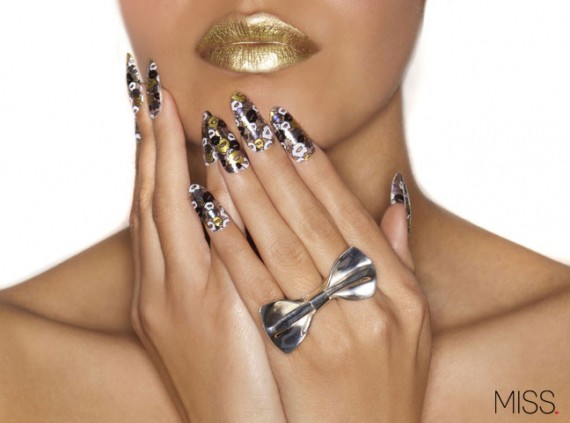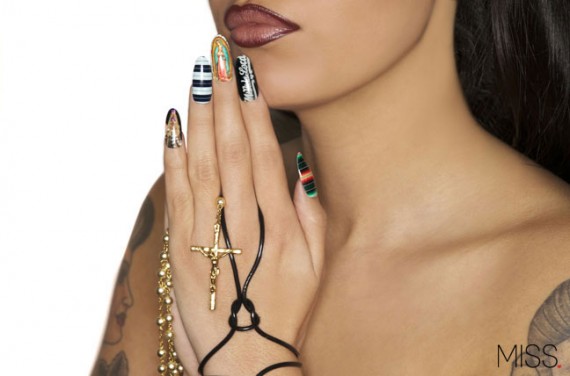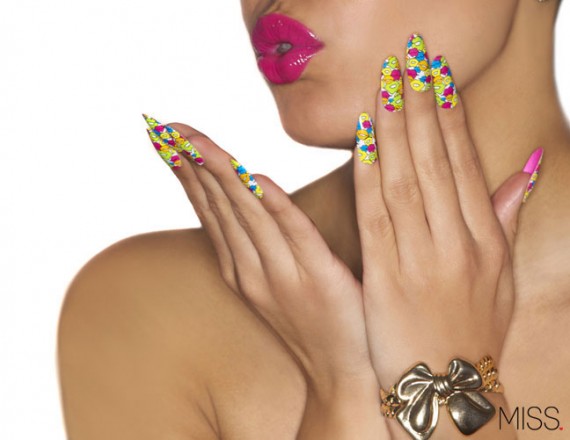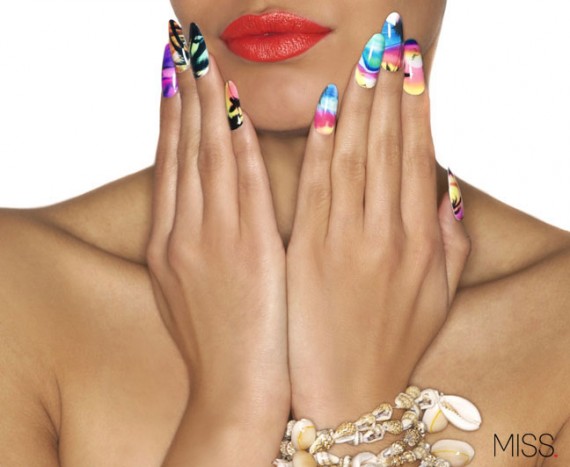 My friend Gabriella Davi-Khorasanee, co-founder and Editor-In-Chief of M.I.S.S. partnered with MINX to release a collection of seven nail wraps. Super cute designs with cute names like 80's Airbrush Paradise, Coco, Color Block, Kisses Metallic, Kisses Neon, Like Totally and Mi Vida Loca. The collection is sold online in the Minx Tasting Room for $19.95 each.
—-
MDSolarSciences™, a physician-developed, sun and skin care company dedicated to skin cancer protection and prevention and the reduction of the signs of photo-aging, introduced its new sun and skin care products. At the heart of the MDSolarSciences™ skin care line is their proprietary ProVention-R™ technology and unique, proprietary formulations, which delivers cutting-edge anti-oxidants, pigment-modifying agents, biomimetic moisturizers and humectants, and collagen-signaling peptides to the skin via a unique ProVention-R™ liposome complex—helping users protect their skin and reclaim their skin's youthful, vibrant, glow.
Together, MDSolarSciences™ sun care and skin care lines help reduce the incidence of melanoma/skin cancer and the the appearance of many of the signs of photo-damage done to the skin by years of excessive, unprotected sun exposure.
Has anyone tried MDSolarSciences™, this sounds pretty good- I'm pretty serious about my sun and skin care regimen!
Categories: beauty