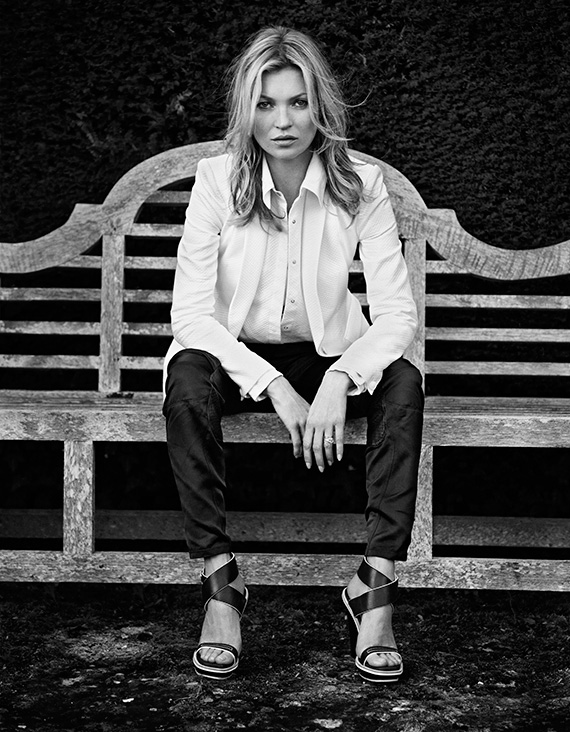 White Jefferson Blazer, White Winchester Shirt, White Betty Top, Black Moto Pant, Black Fender Platforms
rag & bone launches its first ad campaign for Spring/Summer 2013 featuring the one and only Kate Moss. The campaign was shot in England, photographed by Alasdair McLellan, and produced by Laird+Partners. Spring/Summer 2013 is a continuation of the minimalistic concept of creating unique, stripped back imagery.
"We shot our first campaign on a deserted North London street so thought it would be an interesting contrast to follow up in a remote English village, which Kate happens to have an affinity for. It was also a fun play on our British heritage," says Marcus Wainwright, Managing Partner.
More photos after the jump…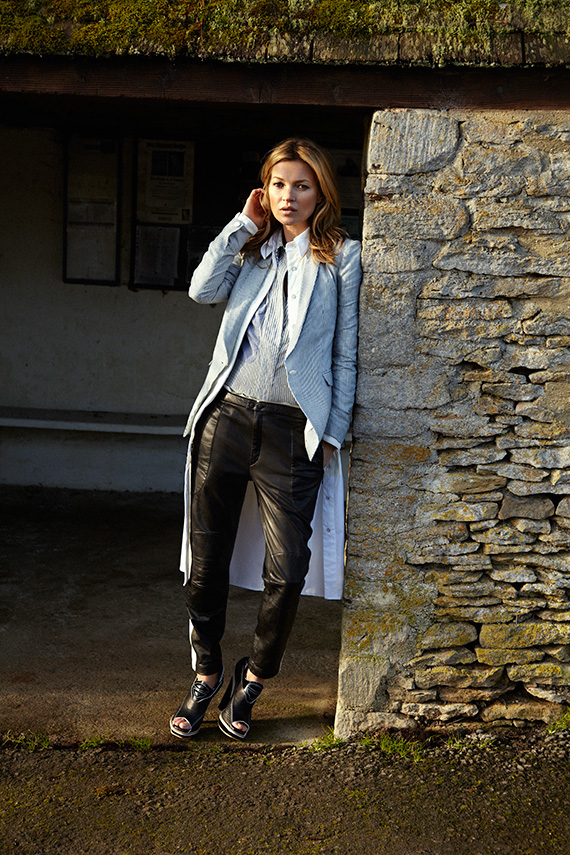 Mixed Stripe Jefferson Blazer, White Perforated Winchester Shirt Dress, Blue Stripe Mandarin Shirt, Black Leather Dakar Pant, Black Sigi Platforms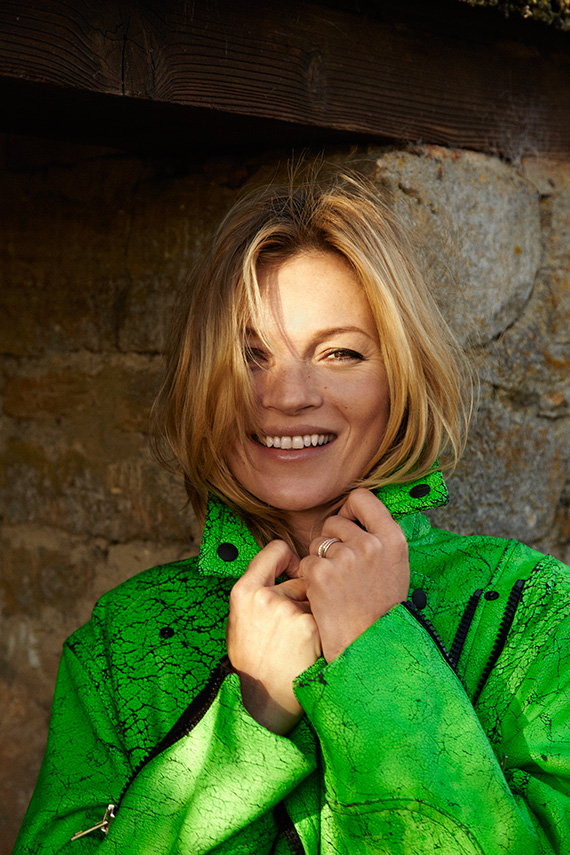 Green Leather Monaco Jacket
$11.33 BUY IT NOW 0hr 0mins

$12.42 BUY IT NOW 0hr 0mins

$21.78 BUY IT NOW 0hr 1mins

$116.99 BUY IT NOW 0hr 2mins

$49.0 BUY IT NOW 0hr 2mins

$14.42 BUY IT NOW 0hr 3mins

$74.99 BUY IT NOW 0hr 4mins

$41.99 BUY IT NOW 0hr 4mins
disclaimer
Categories: celebrities fashion
Tags: kate mossrag & bone