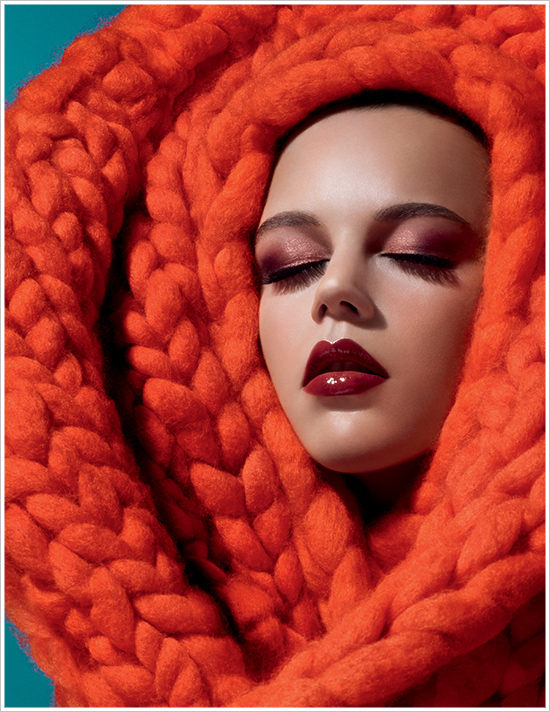 Photos courtesy of MAC
I almost forgot to post this until I went into the MAC store and saw the bright orange ad campaign. MAC launched the Après Chic limited edition collection a day after Christmas, the collection will be available until February 6, 2013. Love it.
This gorgeous look starts with luminous M·A·C Mineralize Skinfinish and Mineralize Blush applied with the 187 Duo Fibre Face Brush. Use the 287 Duo Fibre Eye Shadow Brush to build layers of dimensional colour with Mineralize Eye Shadow. Mineralize Tinted Lip Balm packs lips with moisture, while adding the right pop of colour and shine. And, because eventually the mittens will come off, Nail Lacquer in Dangerously Fun heats things up in blazing berry red.
More info after the jump…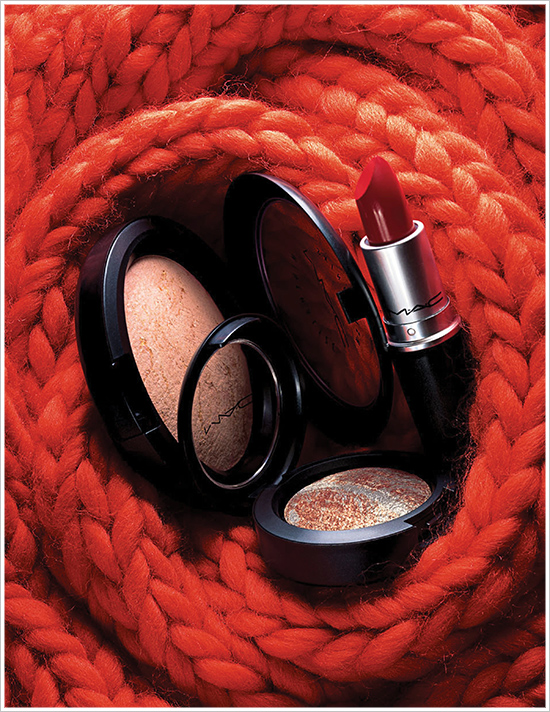 Lipstick ($15.00 U.S. / $18.00 CDN)
Warm Companion Beige with gold pearl
Cozy Up Deep caramel
Haute Attitude Mid-tone blue pink
Apres Chic Pinky brick red
Hot Chocolate Dirty plum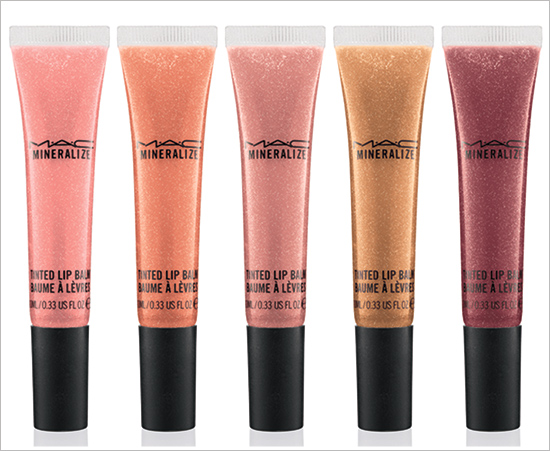 Mineralize Tinted Lip Balm ($19.50 U.S. / $22.50 CDN)
Stay Warm! Creamy light pink
Slightly Nude Nude coral and subtle pink pearl
Pure & Tender Plummy creamy nude
Nice & Simple Bronzy gold with multi-dimensional pearl
Rosy Romance Blush plum with subtle pink pearl

Pro Longwear Eye Liner ($19.50 U.S. / $23.00 CDN)
Black Ice Rich black
Rich Experience True brown
Mountain Air Vibrant teal
Night Trail Deep navy blue
Snow Shadow Purple violet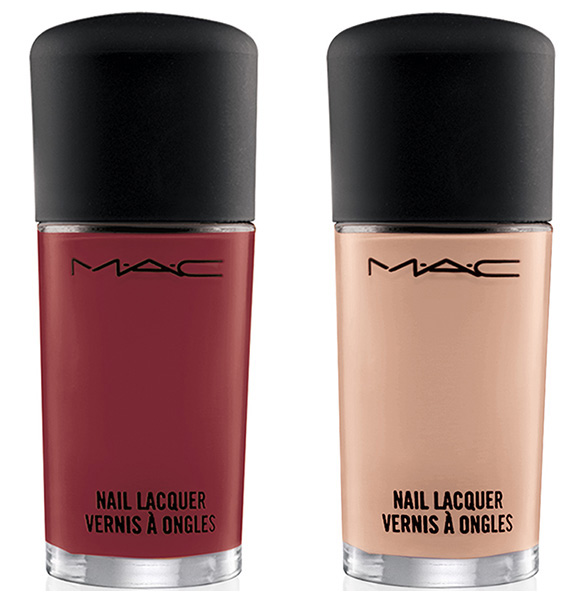 Nail Lacquer ($16.00 U.S. / $19.00 CDN)
Dangerously Fun Berry-toned blue red
Hangin' Loose Dirty pink nude (Cream)


Mineralize Blush ($23.50 U.S. / $28.00 CDN)
Amber Glow Warm peach
Alpine Bronze Mid-tone caramel
Gentle Raspberry with gold pearl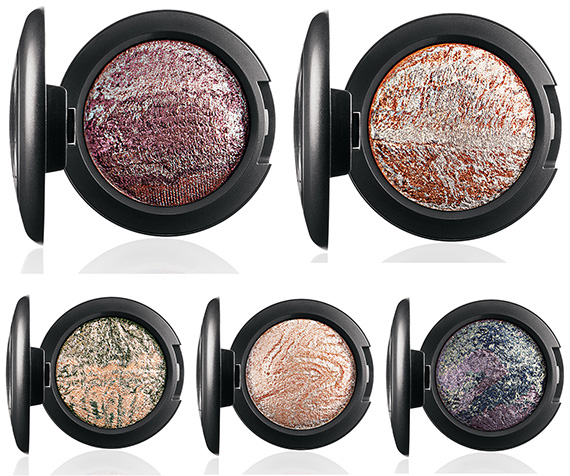 Mineralize Eyeshadow ($21.00 U.S. / $25.00 CDN)
Ice Light peach base with white veining
Winter Pursuit Copper base with grey veining
Silver Birch Grey base with peach veining
Frost at Midnight Deep blue/grey with grey veining
Fireside Deep plum with purple veining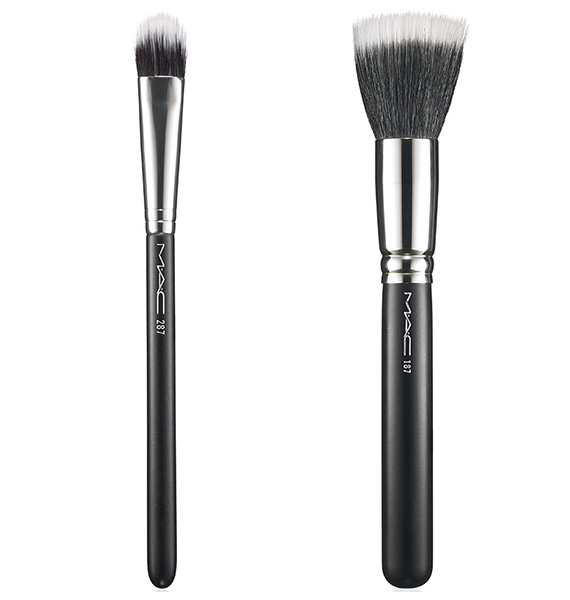 Brushes
287 Duo Fibre Eye Shadow ($31.00 U.S. / $37.50 CDN)
187 Duo Fibre Face ($42.00 U.S. / $50.50 CDN)
Categories: beauty
Tags: mac cosmeticsmakeup