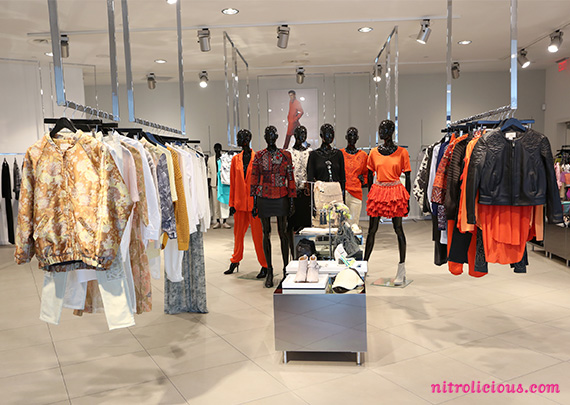 Last month you've seen a detailed look at H&M's Spring 2013 collection, here's more from when I visited the LA showroom. For Spring, essential looks for women are the new bohemia and for men are color and print.
For women, key pieces include the quilted bomber, draped blazer, tassled skirt, red wide leg trousers and cowboy ankle boots.
"I really like the new bohemian look at H&M," says Ann-Sofie Johansson, H&M's Head of Design. "It feels fresh again thanks to the sporty shapes, sun-bleached colours and the new forms of embellishment."
For men, key pieces include the new blazers (from color, print, cut and fabric), short shorts, graphic print trousers, utility jacket and baseball caps.
"It's so exciting that men today are wearing more print and colour," says Andreas Löwenstam, H&M's head menswear designer, "and are confident enough to try something new at H&M in order to find their own personal style."
Loving the Spring collection, definitely looking forward to picking up some pieces. More pics after the jump…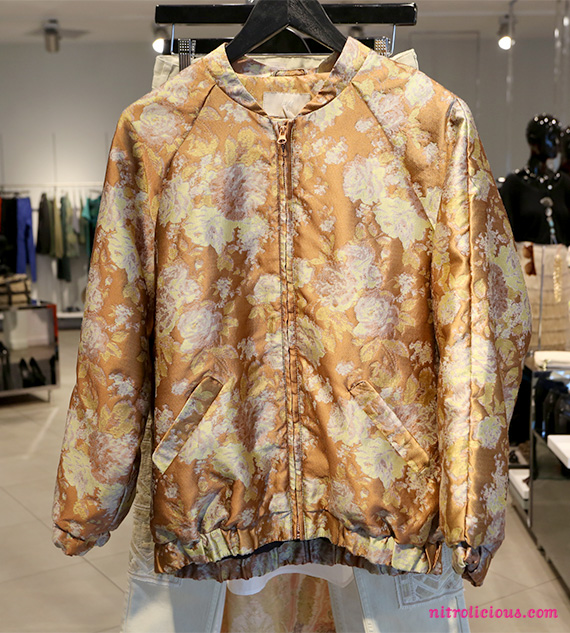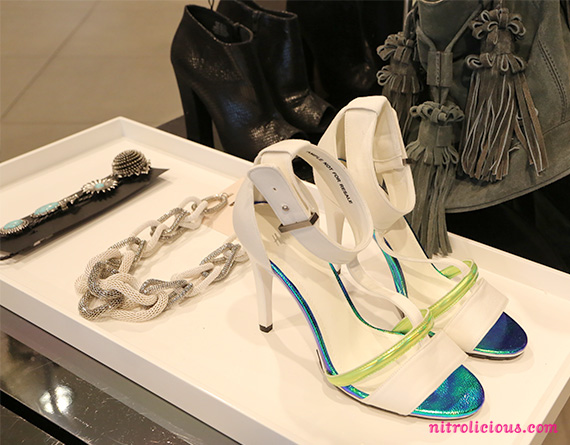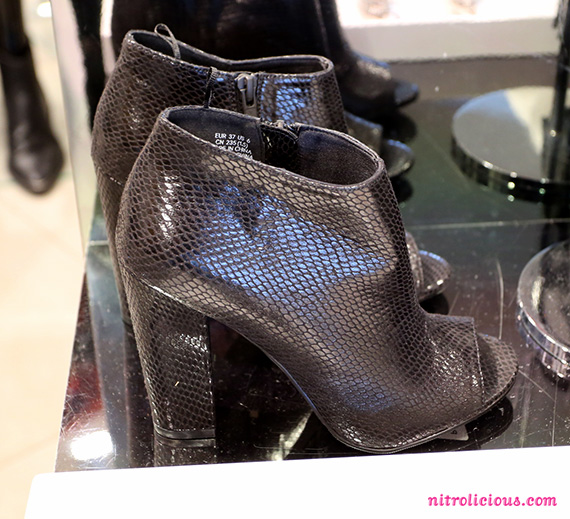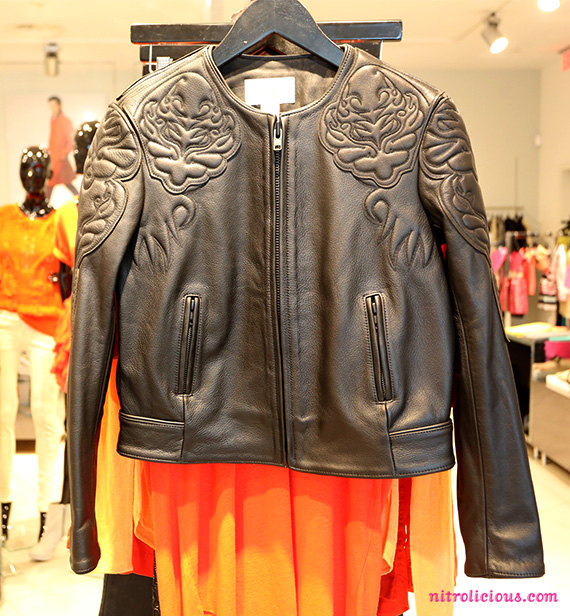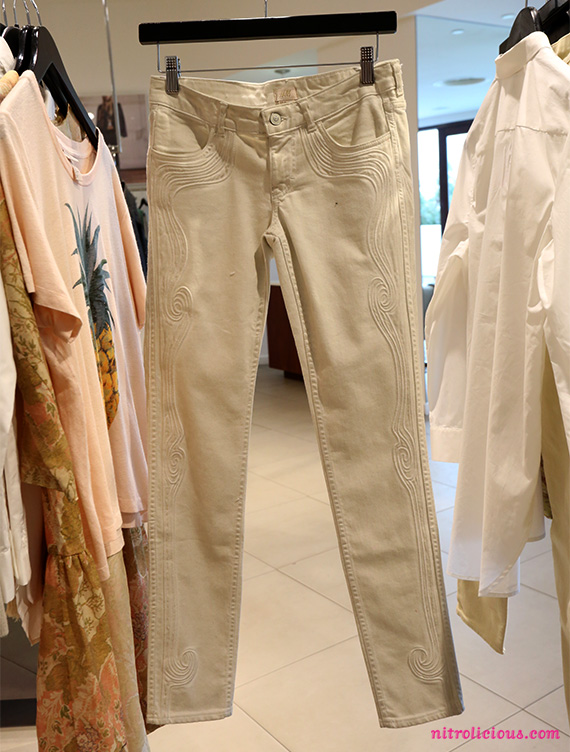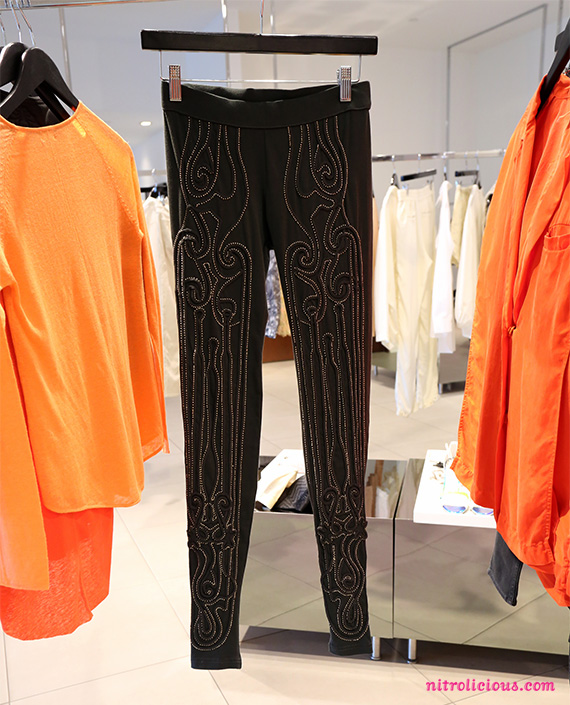 Categories: fashion h&m handbags jewelry/accessories mens shoes
Tags: H&M