Photos courtesy of H&M
Was your New Year's resolution to keep fit and work out more? I sure had that in mind and so did H&M, the Swedish retailer kicks off 2013 with a new ladies sport collection, focusing on trendy and functional athletic pieces to help make getting in shape sleek and easy!
H&M's gym essentials are affordable and consist of a great range of sports bras, running pants, tanks, and the perfect fitted tops starting at $9.95. The collection includes practical styles made of quick-drying breathable fabrics in colorful printed patterns that are sleek for the gym and chic enough for the streets. There's also a neoprene sports bag to pack up all of your gear. Time to work out! Check out the collection at hm.com.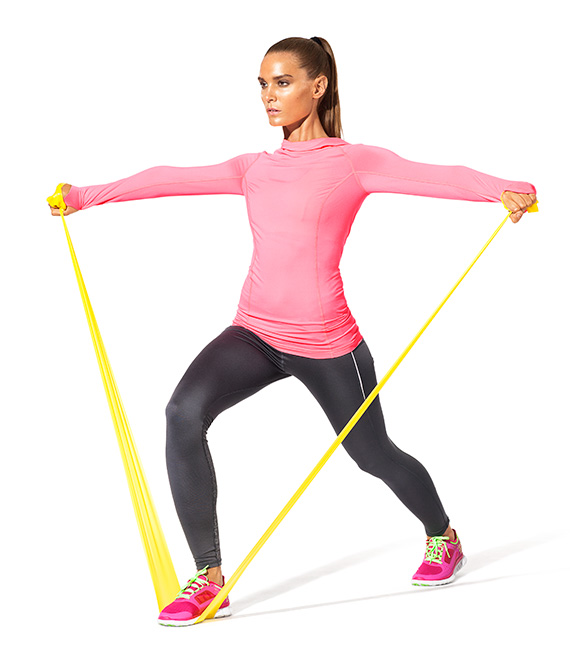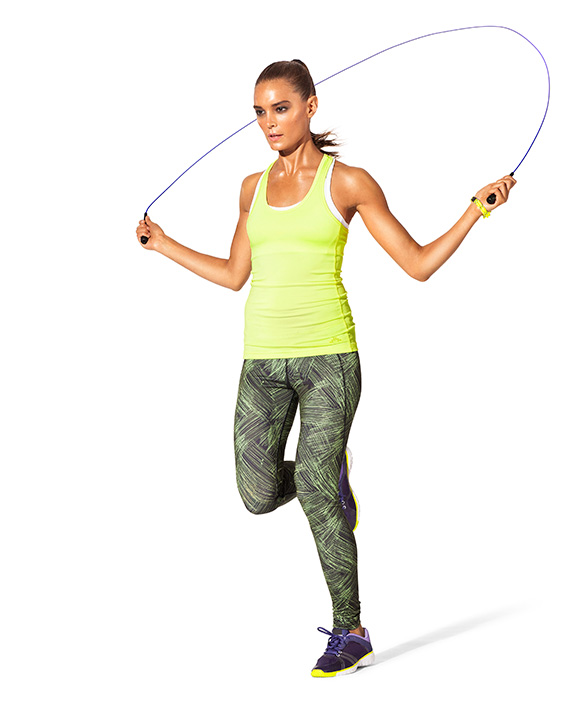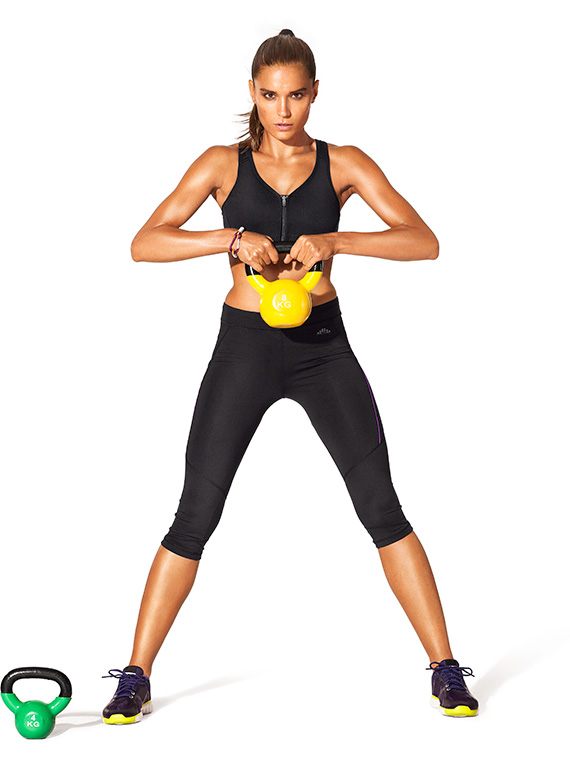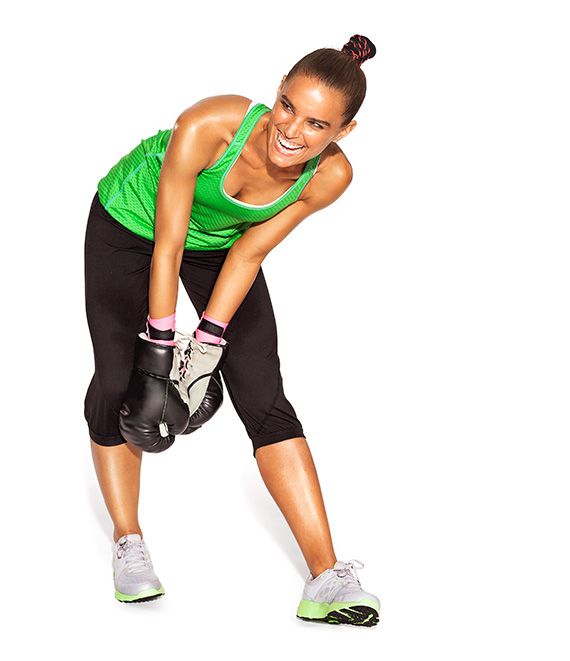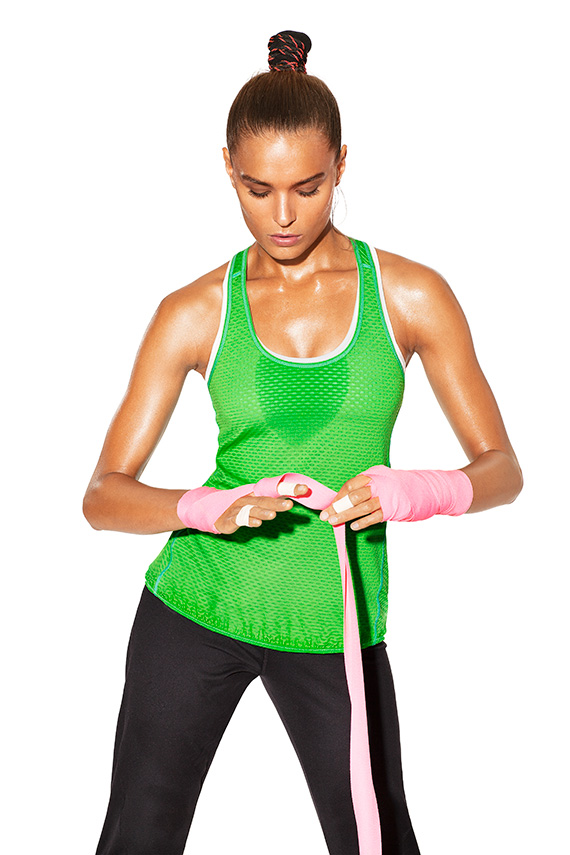 $9.99 BUY IT NOW 0hr 0mins

$17.99 BUY IT NOW 0hr 0mins

$2.65 BUY IT NOW 0hr 0mins

$37.95 BUY IT NOW 0hr 0mins

$10.49 BUY IT NOW 0hr 0mins

$25.0 0 bids 0hr 0mins

$8.0 BUY IT NOW 0hr 0mins

$6.0 BUY IT NOW 0hr 0mins
disclaimer
Tags: H&M