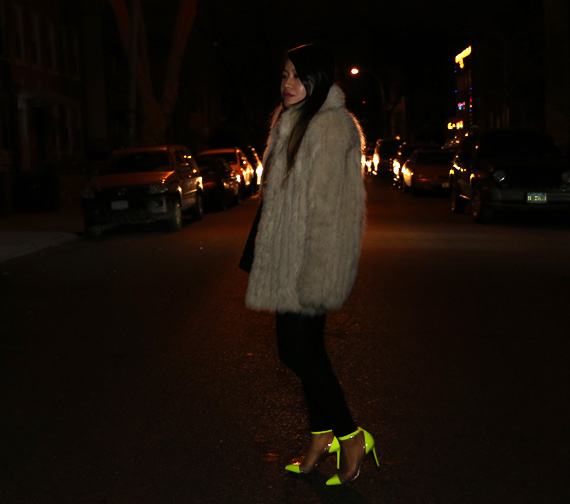 I feel like New Year's Eve seems like it's been ages ago but in reality it was just a week ago. What did you guys do NYE? It was really cold so I didn't want to do much, had a cozy and yummy dinner at one of my faves, NOBU 57. The food was yummy as usual, loved it. And the best thing was to spend time with my family. Hope you all had a good one. Looking forward to 2013!
Vintage Fur Jacket, COS Sweater, American Apparel Jersey Legging, Christian Louboutin Un Bout Pumps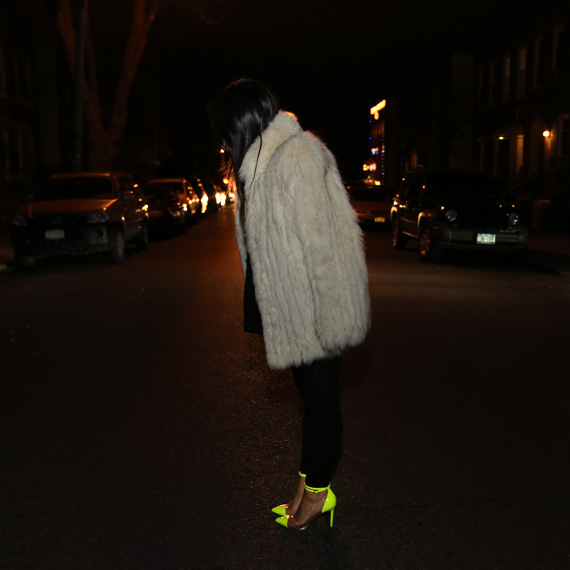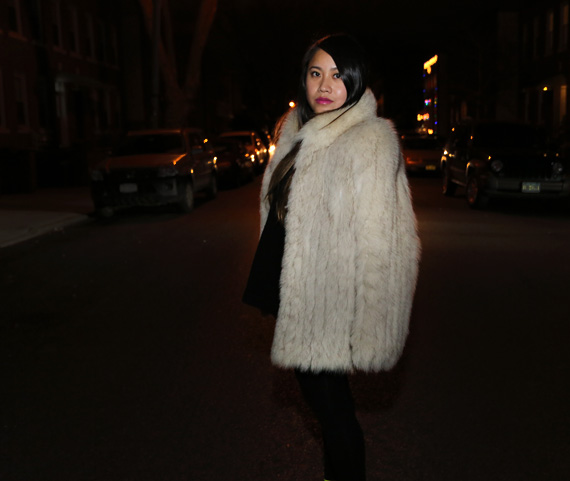 —-
NOBU 57
40 West 57th Street,
New York, NY
(212) 757-3000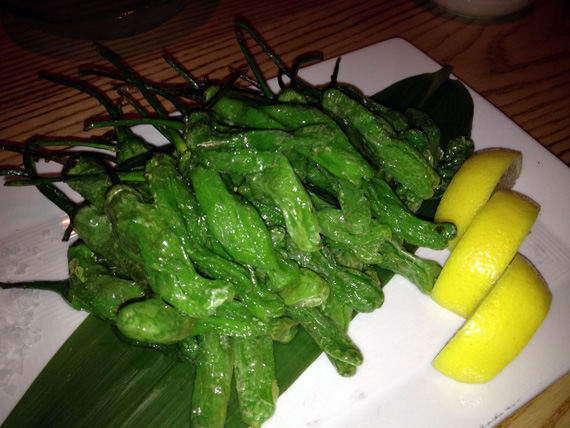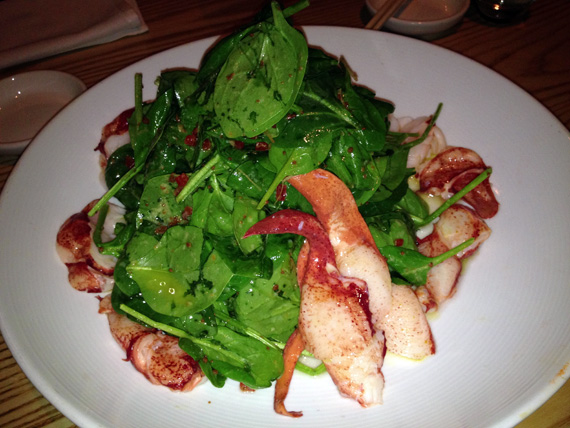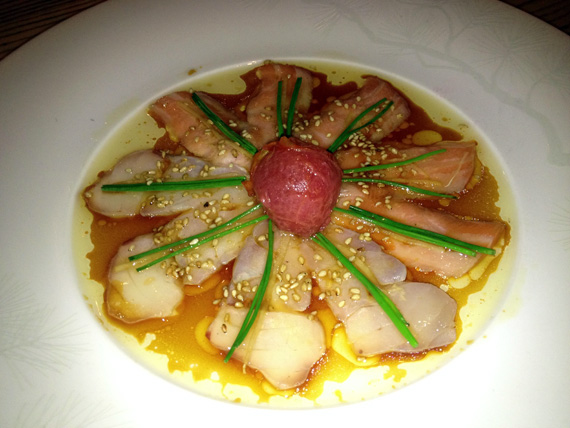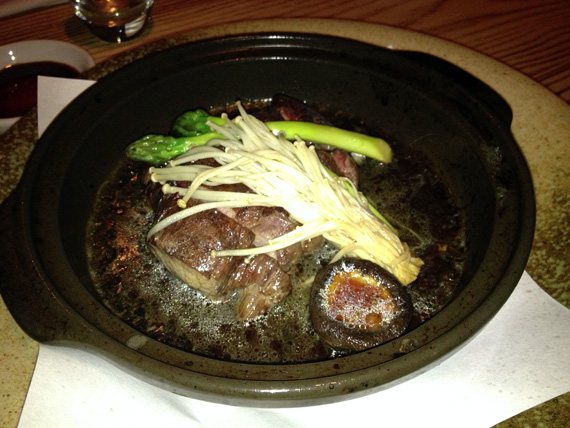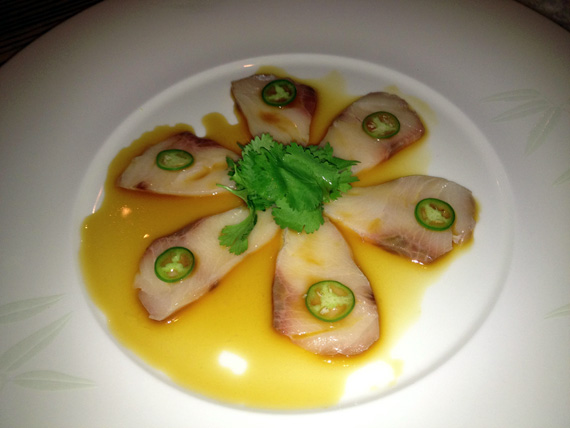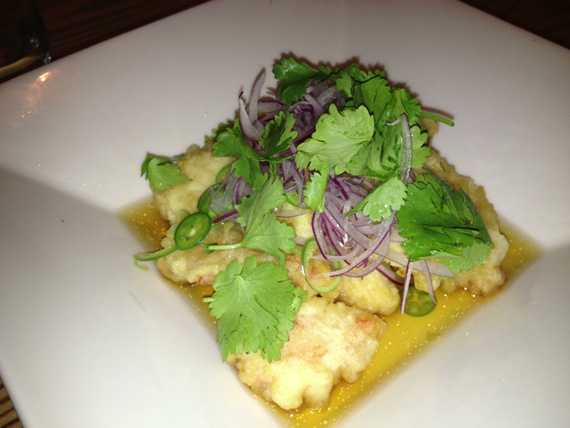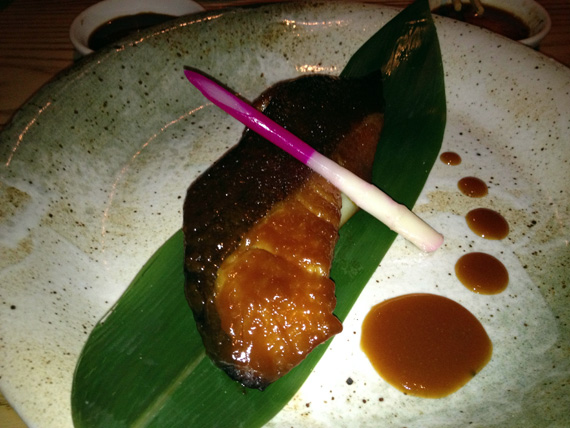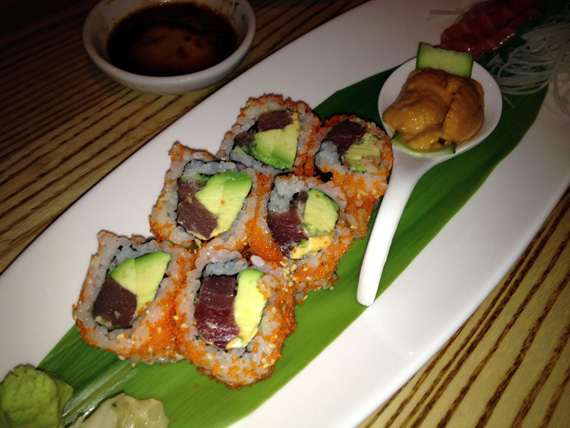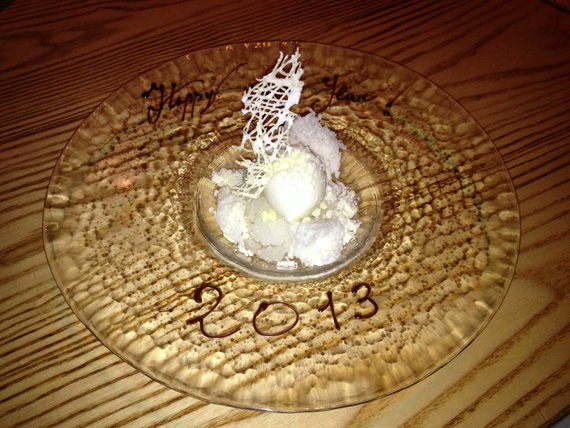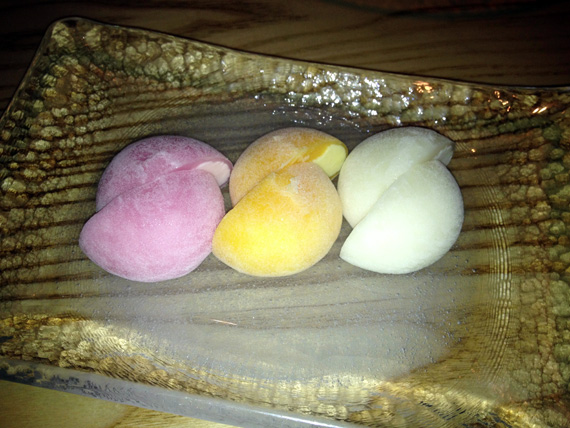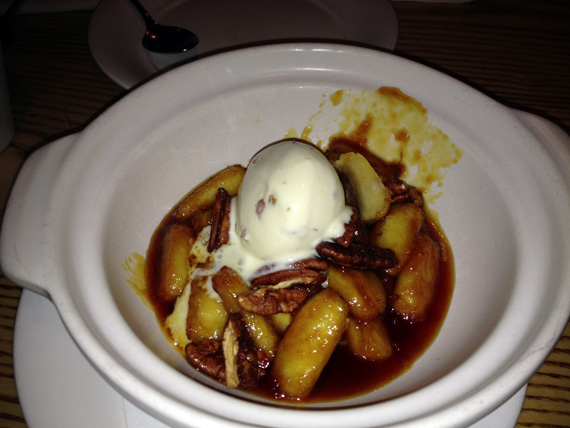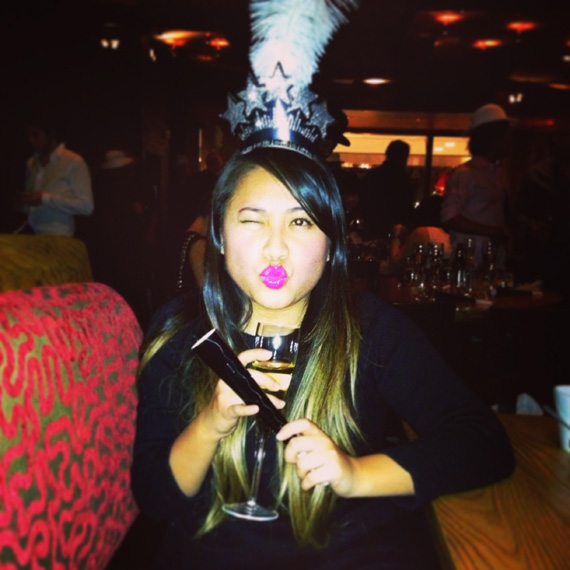 Loving the Maybelline Color Sensational Vivids Lipstick in Fuchsia Flash, I've been wearing this everyday!
$459.99 BUY IT NOW 0hr 25mins

$430.4 BUY IT NOW 0hr 39mins

$263.0 BUY IT NOW 0hr 51mins

$258.0 BUY IT NOW 0hr 52mins

$136.0 BUY IT NOW 1hr 4mins

$185.0 BUY IT NOW 1hr 8mins

$159.99 BUY IT NOW 1hr 30mins

$300.0 0 bids 1hr 40mins
disclaimer
Categories: eats fashion outfits