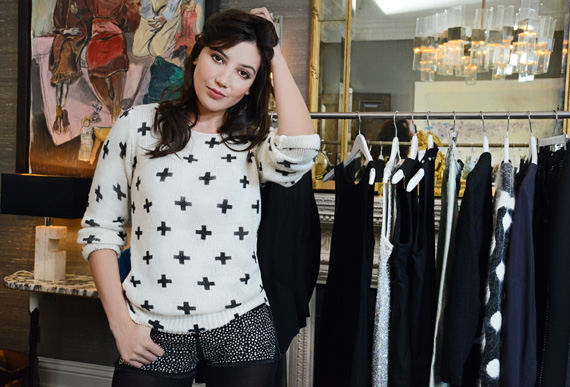 Photos courtesy of H&M
H&M launches a holiday video with Daisy Lowe where she picks the best of H&M this winter, just in time for the party season. Daisy picked pieces to go from day to night, love the pieces- super cute. It's easy to get Daisy's look, as all of her selected styles are available in-store now or online at hm.com.
"The studded shorts, the black dress with the sheer layer, the high-waisted skirt and the sparkly dress are my favourite outfits from H&M's holiday party collection. I hope you enjoy wearing the clothes as much as I do," says Daisy Lowe.

"I love how Daisy makes everything look so chic and so real. Each outfit she puts together is fun, wearable, and full of attitude and glamour. She shows how easy it is to get great style at H&M this party season," says Ann-Sofie Johansson, H&M's head of design.
Check out the behind-the-scenes photos and video after the jump…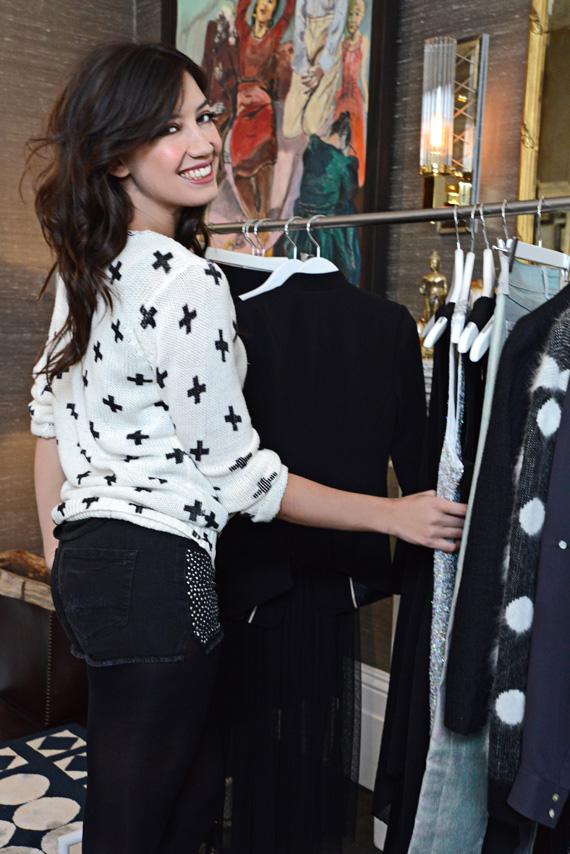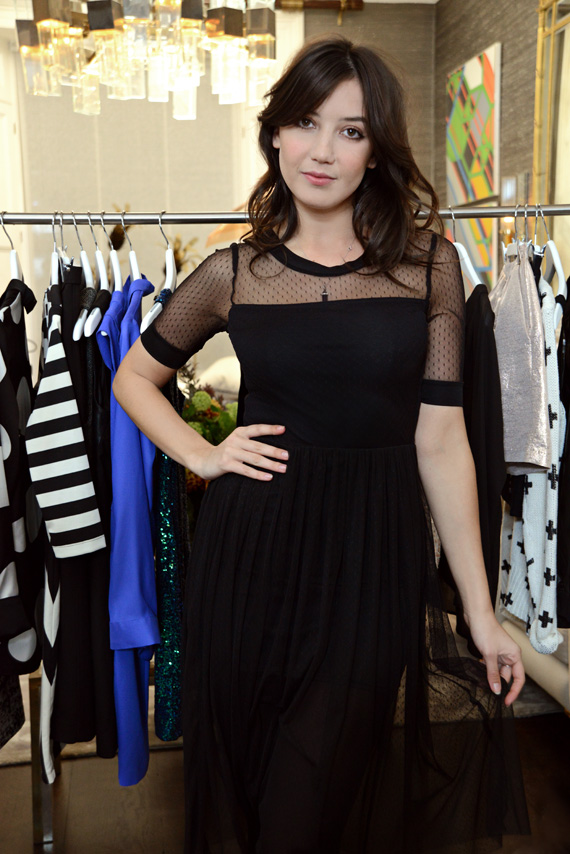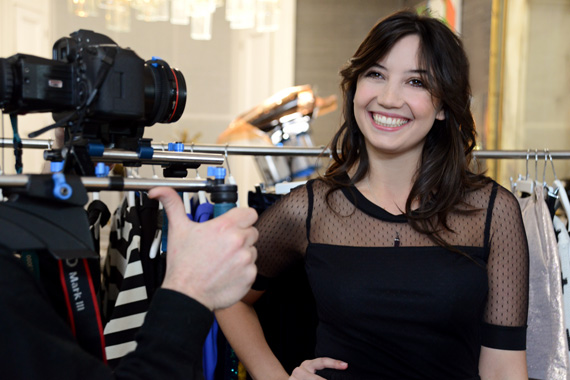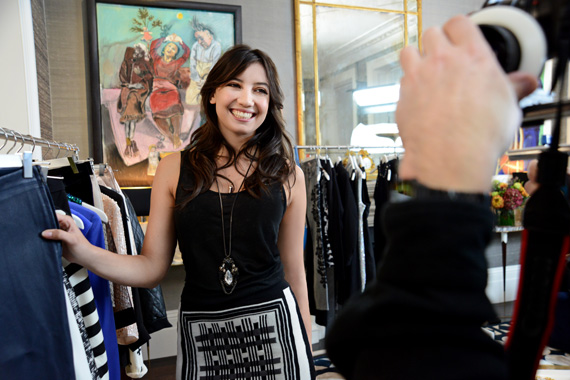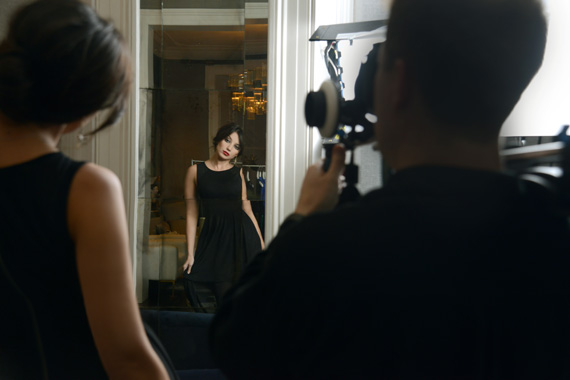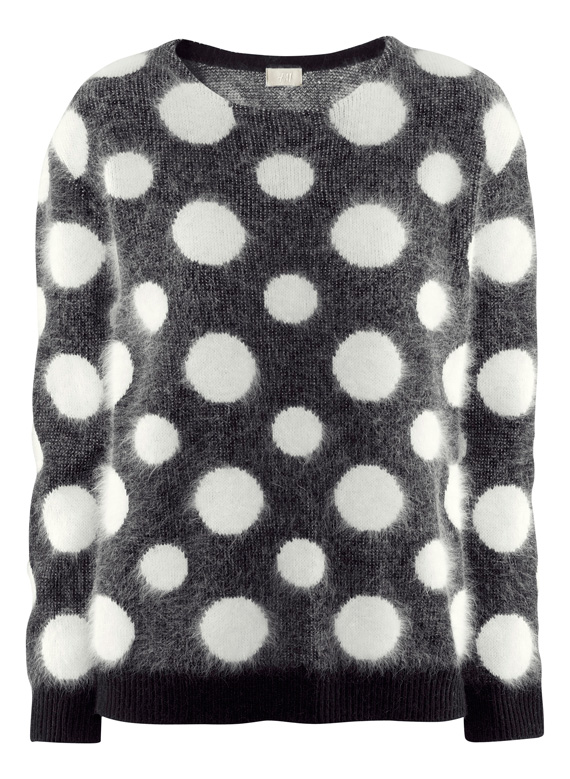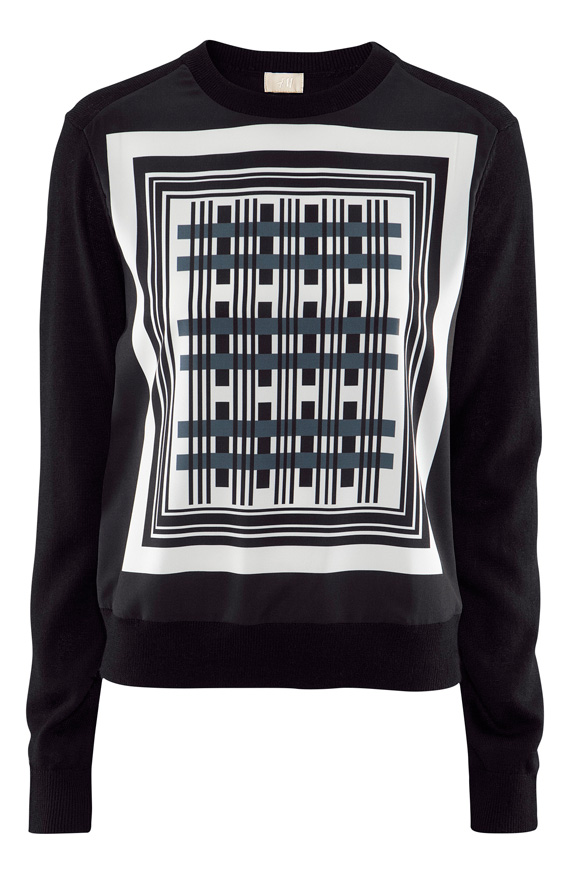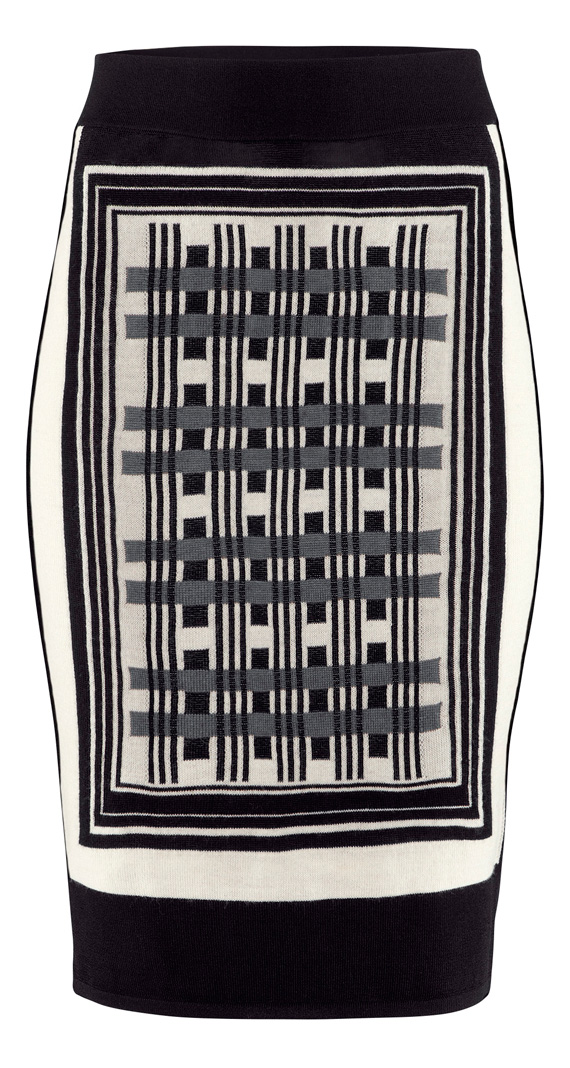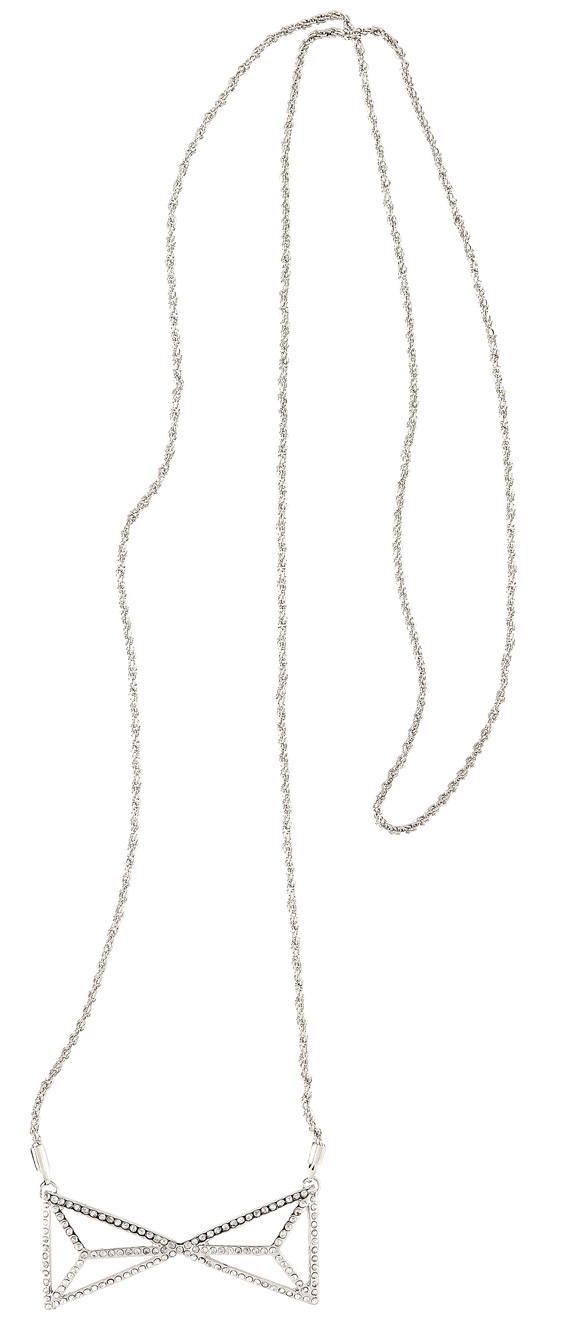 Categories: celebrities fashion h&m
Tags: daisy loweH&M