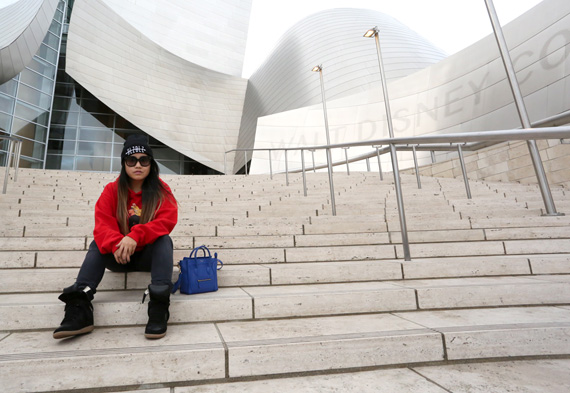 I wish the weather in NYC is warm enough to just wear a hoody out like when I was in LA. Whenever I'm in LA I have to pay a visit to The Boiling Crab to satisfy my craving, it is seriously the best. Wish there was one in NYC! But I guess it's the more of a reason for me to go to LA more often right? After lunch with my gurls, I drove by the Walt Disney Concert Hall to snap some photos, it's so pretty there.
Opening Ceremony for Muppets Miss Piggy Hoody, Hudson Grey Super Skinny Jeans, Isabel Marant Bazil Wedge Sneakers, Hellz Bellz Black Beanie, Céline Luggage Nano Tote, Céline Audrey Sunglasses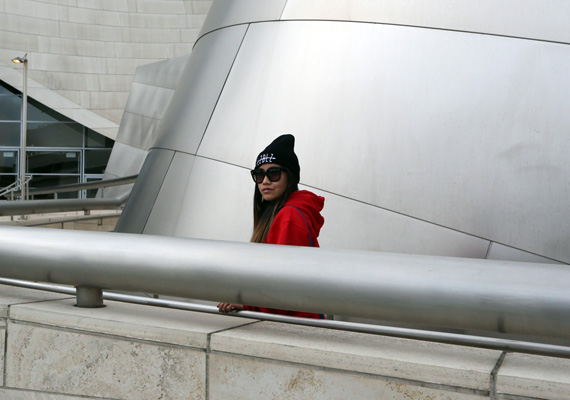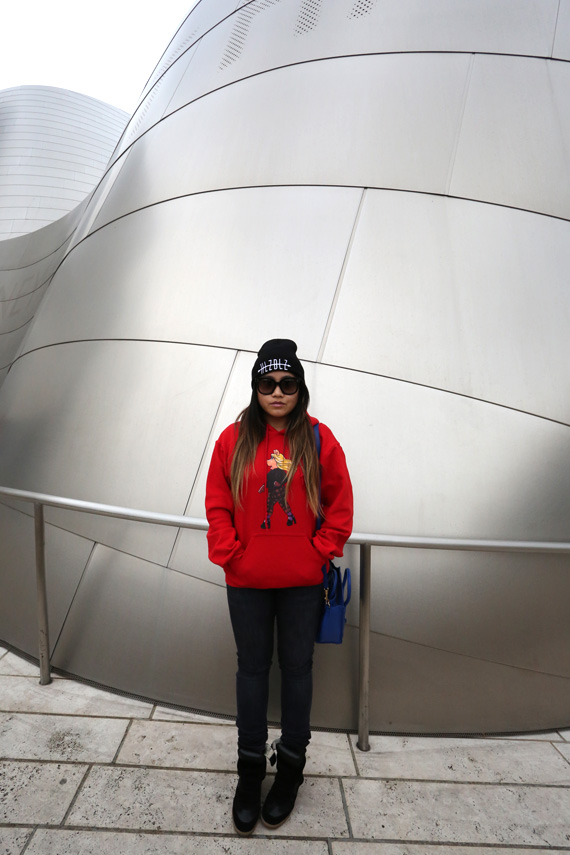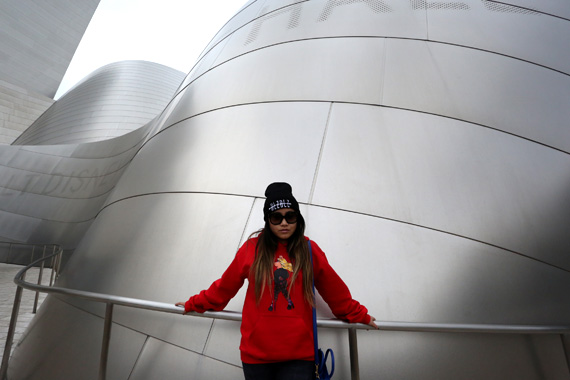 —-
The Boiling Crab
3377 Wilshire Blvd. #115
Los Angeles, CA 90010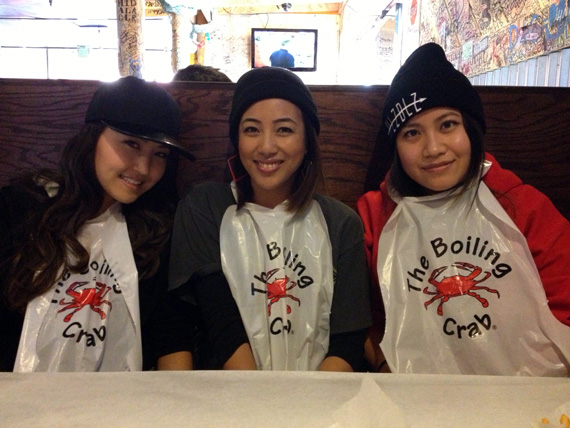 With my gurls Jasmine and Lanie!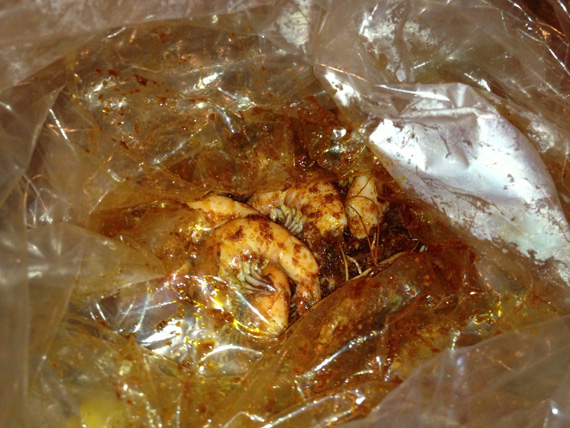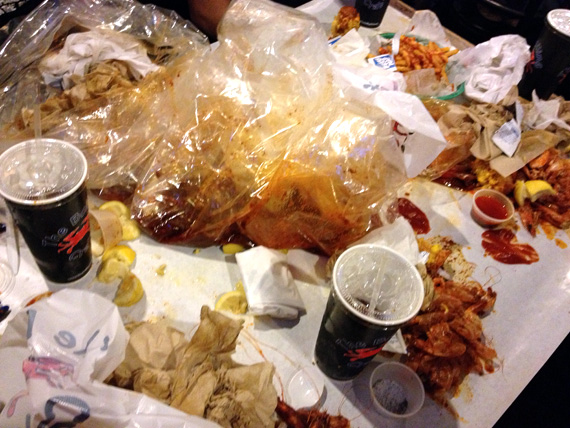 Love them!!!
$84.15 BUY IT NOW 1hr 59mins

$99.0 BUY IT NOW 3hr 25mins

$130.46 BUY IT NOW 8hr 14mins

$136.67 BUY IT NOW 8hr 15mins

$177.58 BUY IT NOW 8hr 19mins

$135.42 BUY IT NOW 8hr 21mins

$199.0 BUY IT NOW 10hr 17mins

$300.0 0 bids 10hr 46mins
disclaimer
Categories: eats fashion los angeles outfits travel
Tags: boiling crablos angeles