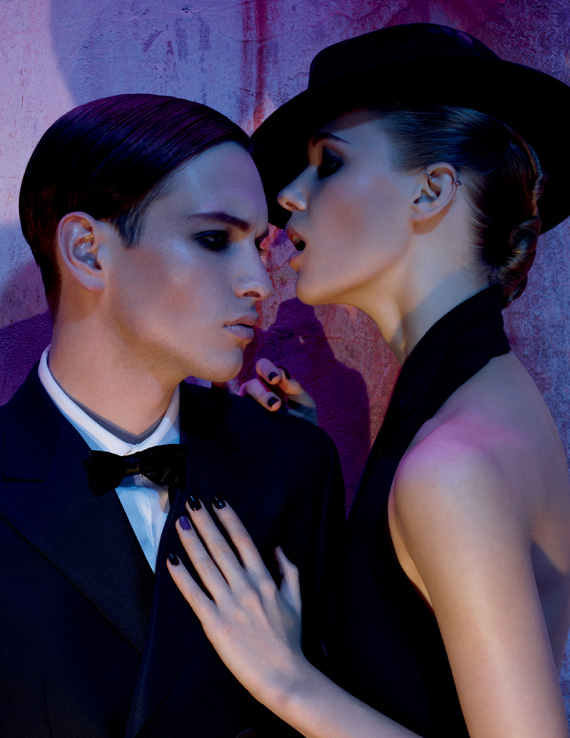 Photos courtesy of MAC
MAC Cosmetics just launched a new limited edition collection called Taste Temptation, available in stores today through January 17, 2013.
Powder Blush in Passionately Tempted set the stage for a dark late-night show. The Eye Shadow Quad blends dramatic shades for a smoky gaze intensified by Fluidline and False Lashes Extreme Black. Apply Blush with 129 Powder/Blush Brush and add Liner with 211 Pointed Liner Brush for maximum impact. Mattene Lipstick in Nocturnal Instincts layered with Lipglass in Revenge is Sweet and, as a final touch, nails go nocturnal with Blue Gaze Nail Lacquer.
Check out the collection after the jump…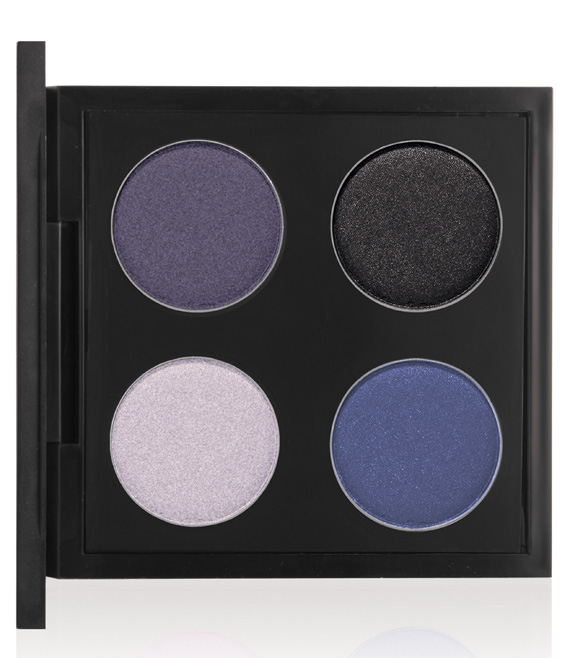 EYE SHADOW X 4 Taste Temptation $40.00 US/$47.50 CDN
Look at the Eyes Light Violet (frost)
Naval Navy blue (veluxe pearl)
Stay Sultry Deep navy (satin)
Carbon Intense black (matte)

LIPGLASS $15.00 US/$18.00 CDN
Perky Mid-tone shimmering lilac
Good Times Pale mauve
Revenge is Sweet Vivid purple

MATTENE LIPSTICK $15.00 US/$18.00 CDN
Nocturnal Instincts Mid-tone greyed lavender
Night Blooming Mid-toned blue pink
Seductive Intent Vivid purple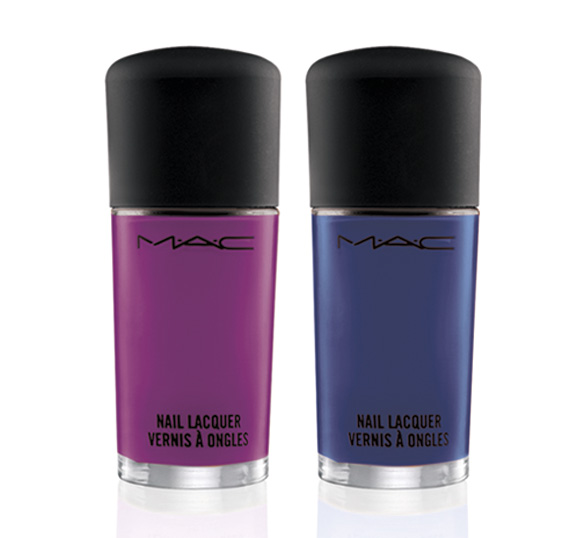 NAIL LACQUER $16.00 US/$19.00 CDN
For Fun Rich clean purple
Blue Gaze Dark periwinkle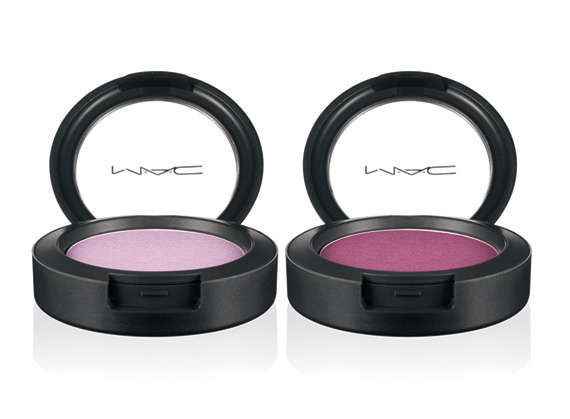 POWDER BLUSH $20.00 US/$24.00 CDN
Unconventional Pale shimmering lavender (frost)
Passionately Tempted Mid-tone magenta (satin)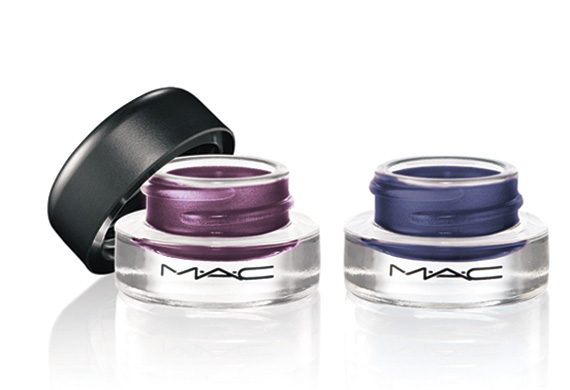 FLUIDLINE $15.00 US/$18.00 CDN
Macroviolet Deep smoked violet with red pearl
Waveline Navy blue with low level gold pearl

FALSE LASHES EXTREME BLACK $20.00 US/$23.50 CDN
False Black Black
BRUSHES
211 Pointed Liner $19.00 US/$22.50 CDN
129 Powder/Blush $35.00 US/$42.00 CDN
Categories: beauty
Tags: mac cosmetics