On the third day in LA, it was raining pretty hard and almost the entire day but luckily the sun came out for a bit so I was able to snap these photos. Woke up early for coffee at Dr. Chen's at The Pancake Epidemic to see my friends Edison Chen and Darren Romanelli. It was my first time there, the showroom is pretty cool and it was great catching up with old friends and meeting new.
Afterward, went to grab a bite at Curry House, one of my spots in LA. And whenever I'm in town, I always visit my friends at the H&M showroom, it's one of the best locations to work at! If I was to have a 9-5 job, I'd definitely apply to work at the West Hollywood showroom haha. Later than night, I visited my friends at the Disney office, they always amaze me with their new collabs and products.
Also, a big shout out to Cadillac for loaning me a 2013 CTS Sport Wagon for the trip, the car is super dope, smooth and roomy! I love Cadillac cars.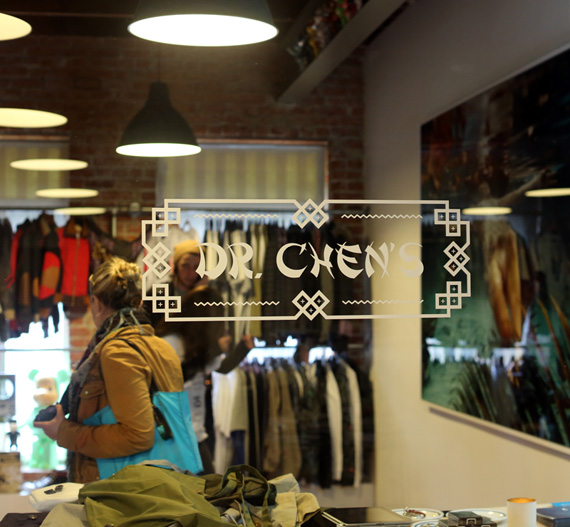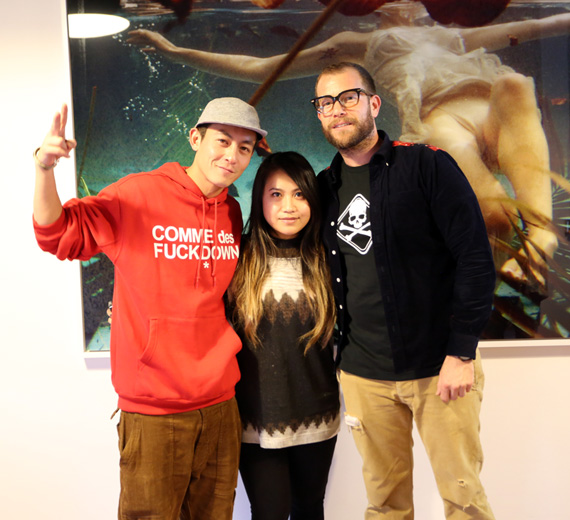 EDC, me and Darren posin' in front of Wing Shya's photo.

EDC and YM.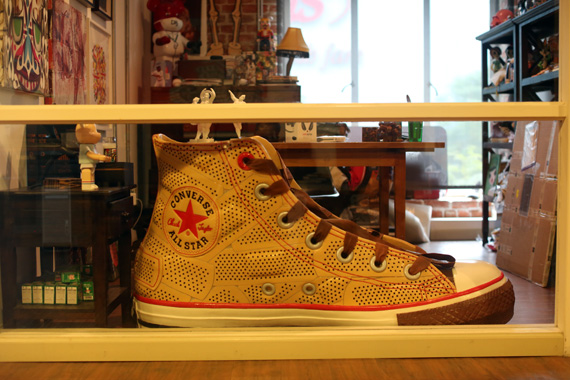 Love Romanelli's x-large Converse!
—-
Curry House Little Tokyo
123 Astronaut E S Onizuka Street #204
Los Angeles, CA
(213) 620-0855
—-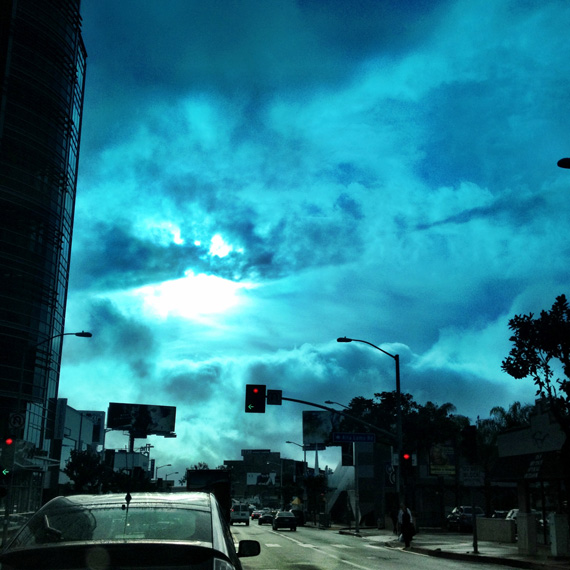 Crazy after the rain shot with my iPhone on West Hollywood, no filter!

Givenchy Iris & Panther Print Bomber Jacket, Maison Martin Margiela with H&M Men's Trompe L'oeil Top, HUE DIY Cotton Legging, Isabel Marant Bazil Wedge Sneakers, Prada Minimal Baroque Sunglasses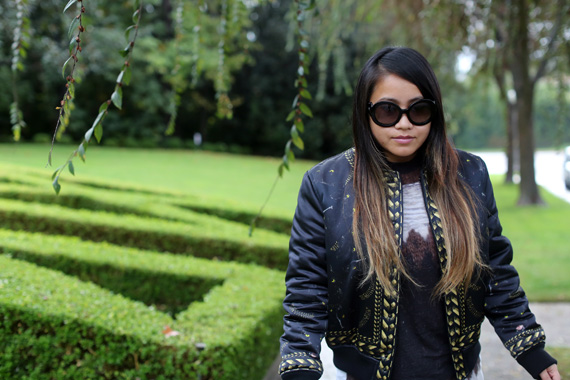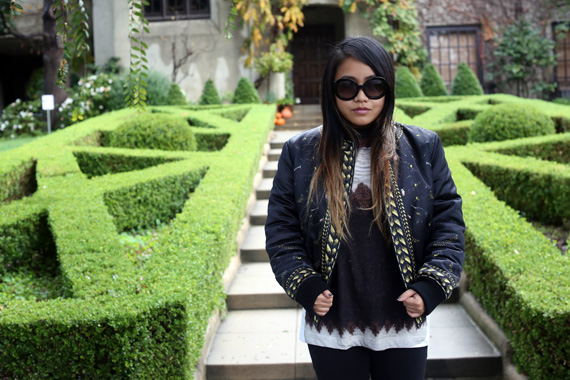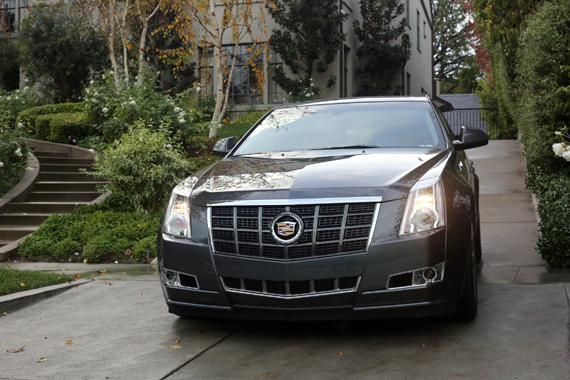 My dope ride, 2013 Cadillac CTS Sport Wagon.
—-
Disney Headquarters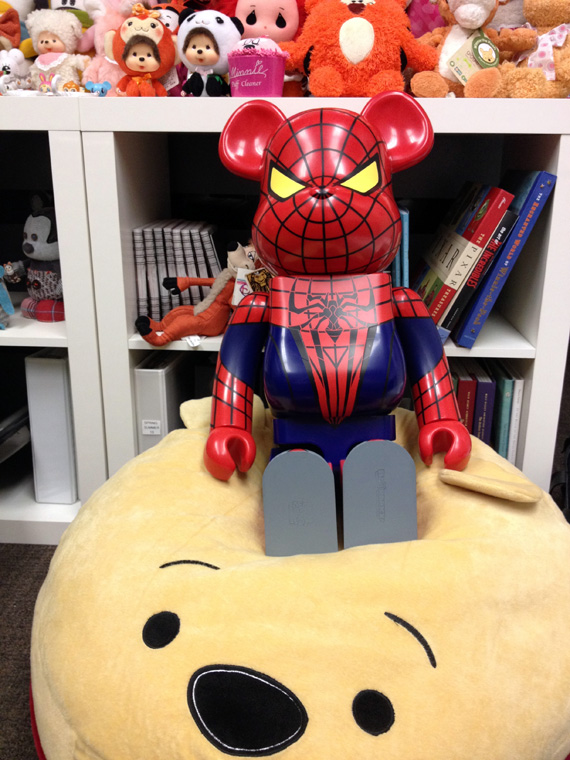 Categories: eats fashion los angeles outfits travel