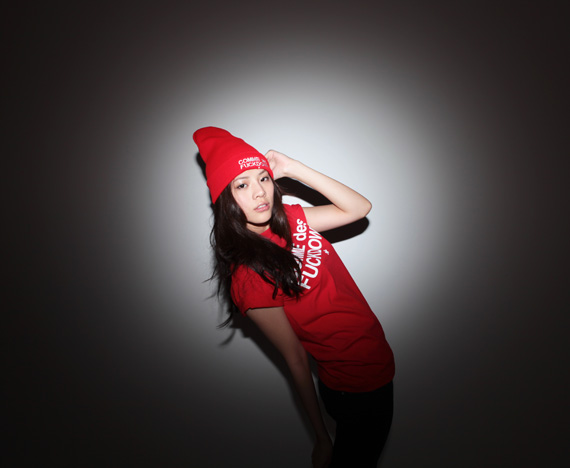 Photos courtesy of CLOT
This holiday season, CLOT and SSUR teamed up to release a special colorway of its popular COMME des FUCKDOWN collection featuring CLOT's signature red. SSUR created a lot of buzz in the streetwear industry when they first released the COMME des FUCKDOWN collection, I personally love it and have a black cap from the line. The collection consists of logo print tees, hoodies, coach jackets, beanie and cap.
The collection releases on December 14th and will be available at JUICE Tsim Sha Tsui, JUICE Shanghai, JUICE Taiwan, JUICE Kuala Lumpur and JUICE Online Shop. I'm excited for CLOT's colorway, so dope.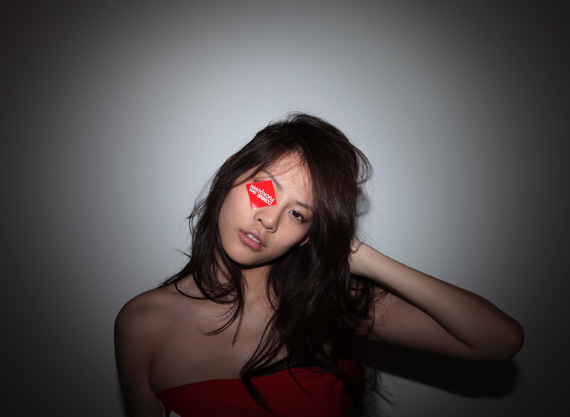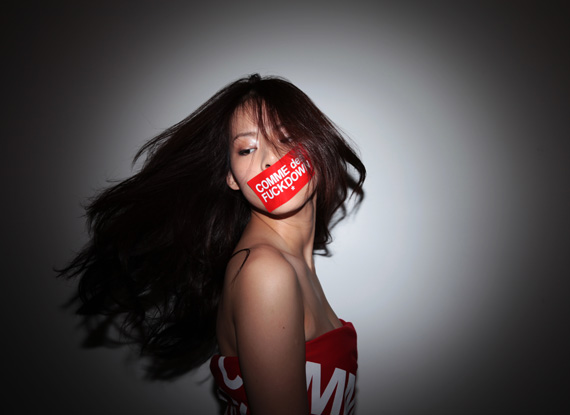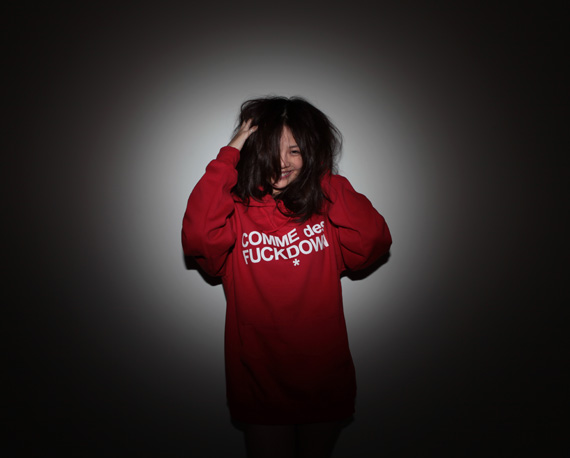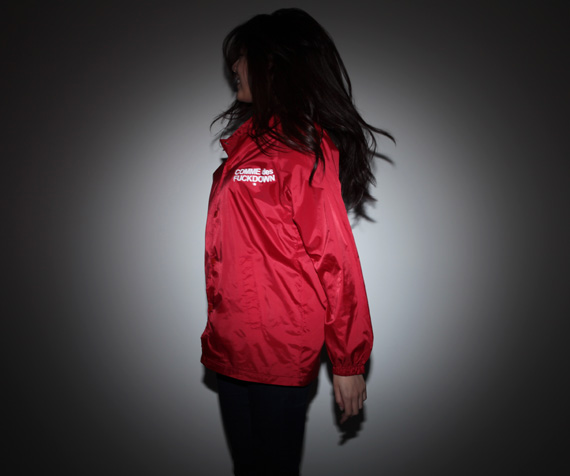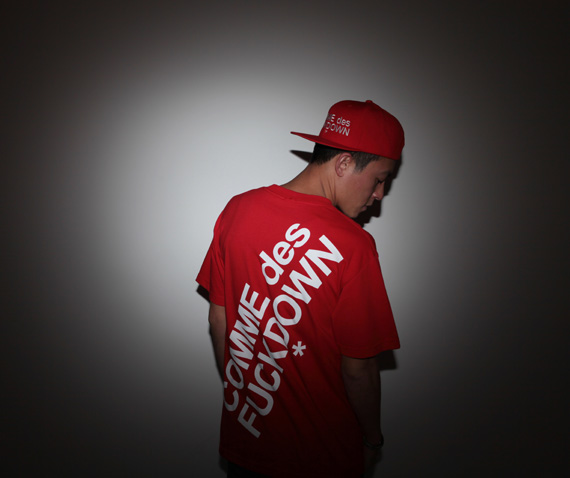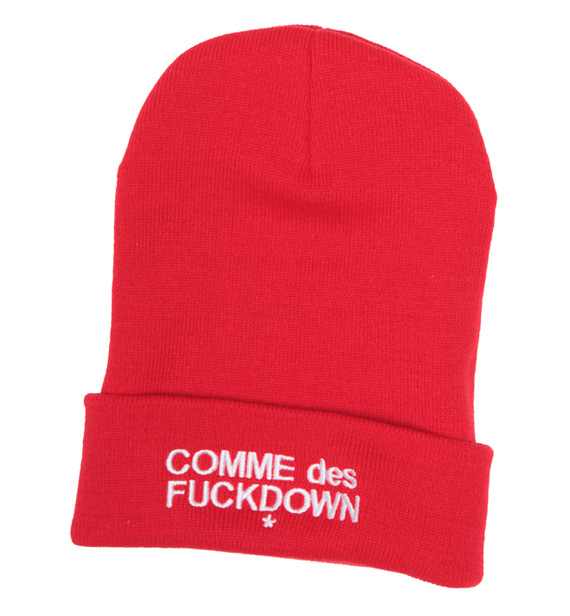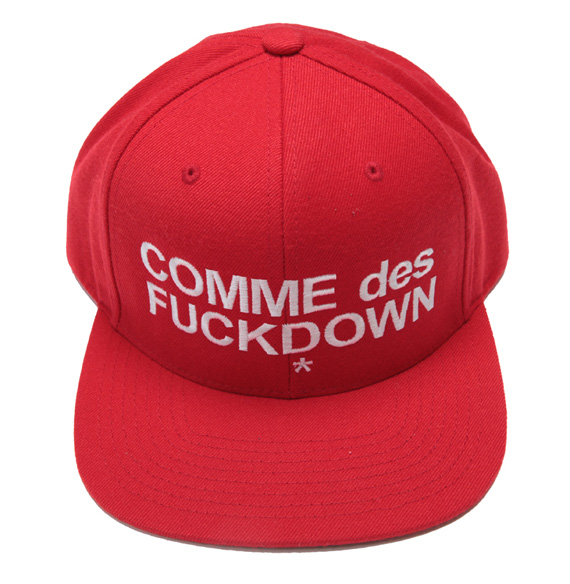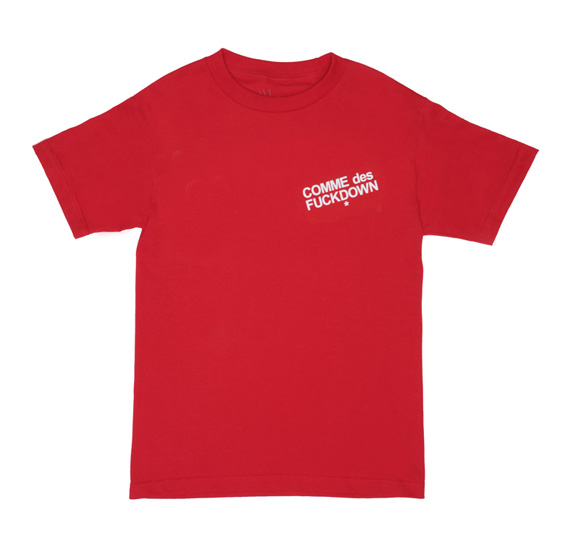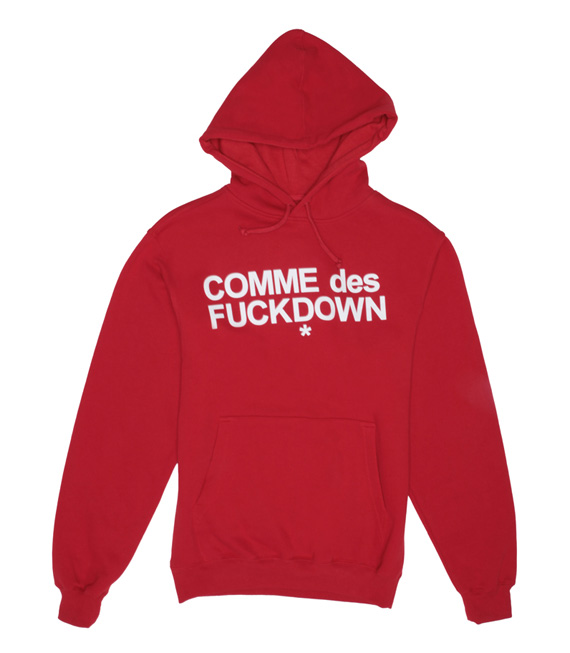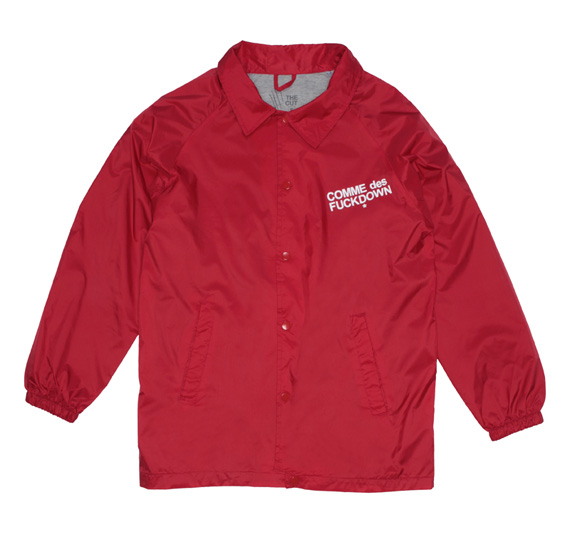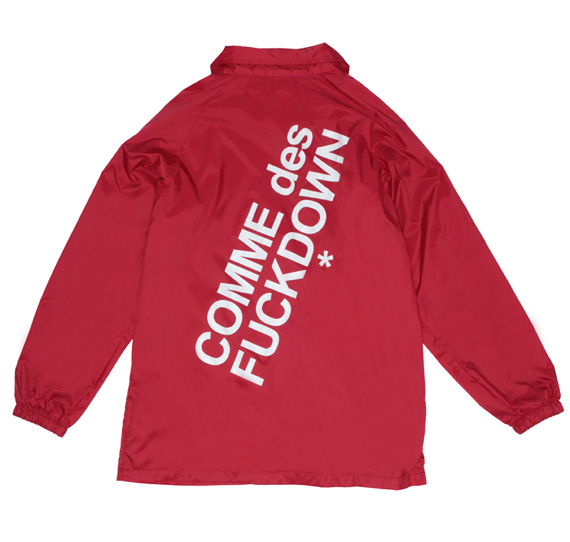 $12.5 BUY IT NOW 8hr 39mins

$150.0 BUY IT NOW 11hr 0mins

$120.0 BUY IT NOW 11hr 14mins

$1000.0 BUY IT NOW 20hr 1mins

$270.0 BUY IT NOW 3hr 55mins

$270.0 BUY IT NOW 3hr 59mins

$270.0 BUY IT NOW 4hr 0mins

$159.99 BUY IT NOW 11hr 21mins
disclaimer
Categories: fashion mens streetwear