Photos courtesy of Elizabeth and James
I'm loving Elizabeth and James' limited edition eyewear, new to the resort collection, these exclusive styles – the Valenti and Dearborn are pretty amazing. The eyewear pays homage to vintage styles and combining luxurious metals with classic acetate finishes, set in gold and refined gun metal, the Valenti comes in two unique combinations, both with a detachable chain and acetate charm that can be worn as a necklace. The black frame is adorned with an 18k gold detail and chain, to compliment a smoke gradient lens. Alternatively, the 18k black gold comes with a lambskin cord and black monotone lens.
The Valenti Limited Edition is encased in a collectible box with a chic pop-out case, retailing at $425. Really nice packaging and a great gift, don't you think? For resort 2013, the Valenti is offered in its classic edition alongside the Dearborn, retailing at $225. The Dearborn is available in a tortoise frame with brushed gold décor and a green gradient lens, as well as a shiny black frame with gunmetal décor and smoke gradient lens.
Elizabeth and James eyewear collection, including the Valenti Limited Edition and Dearborn for Holiday, is available at select retailers at saks.com and shopbop.com.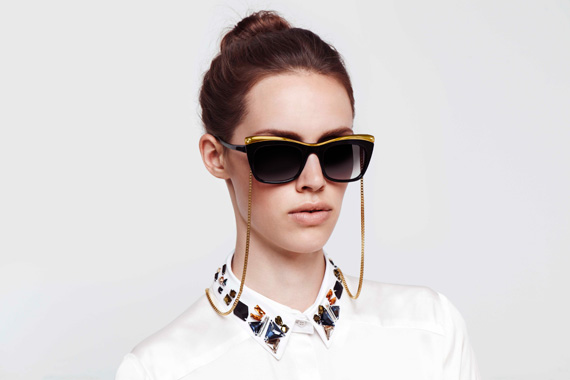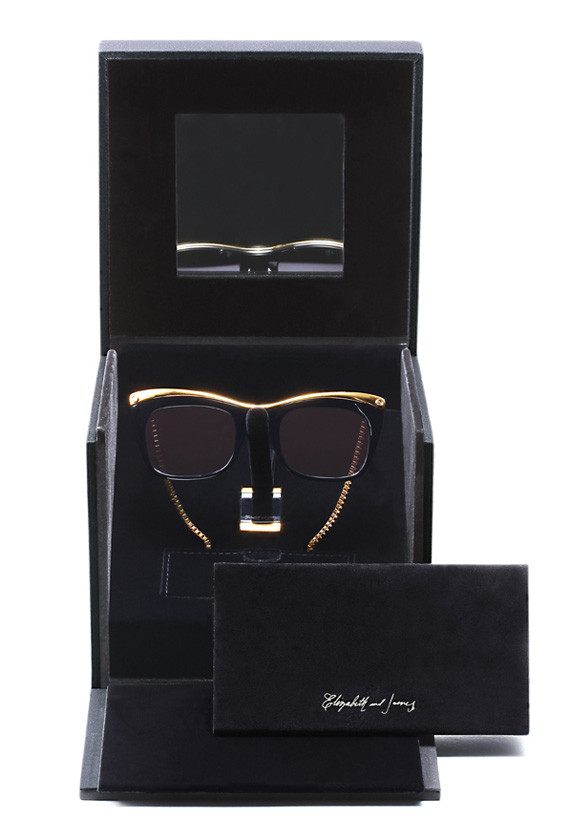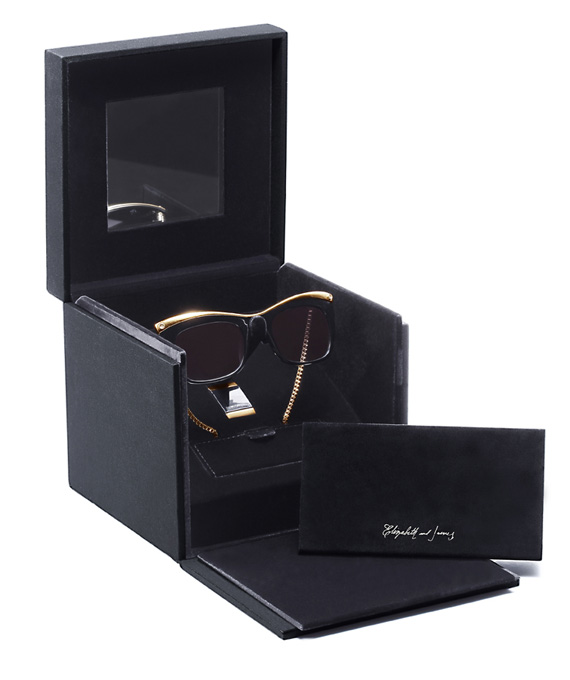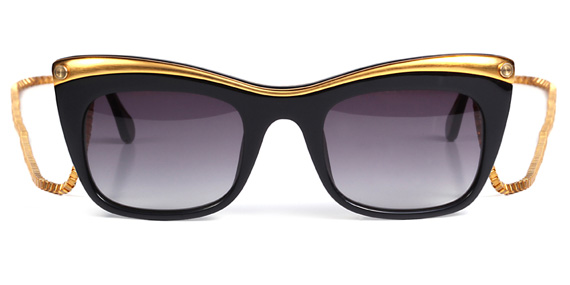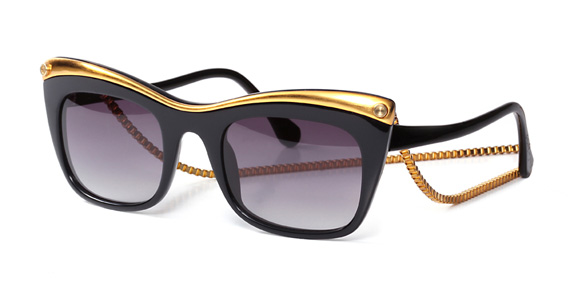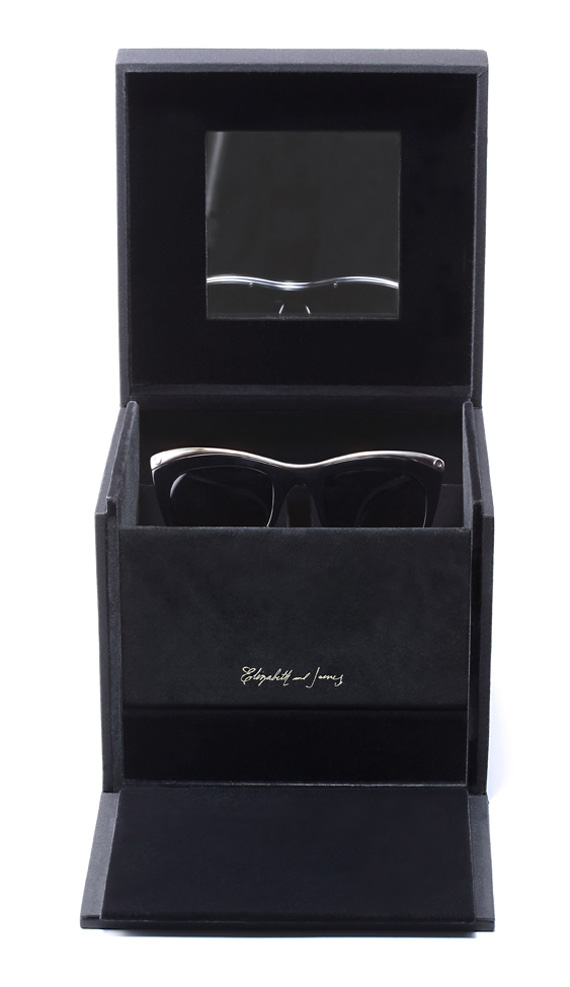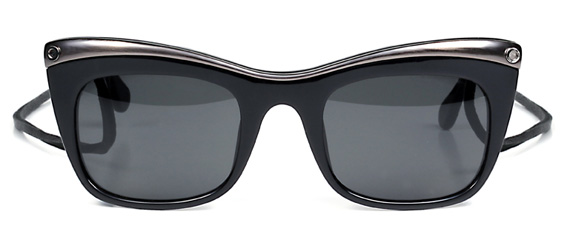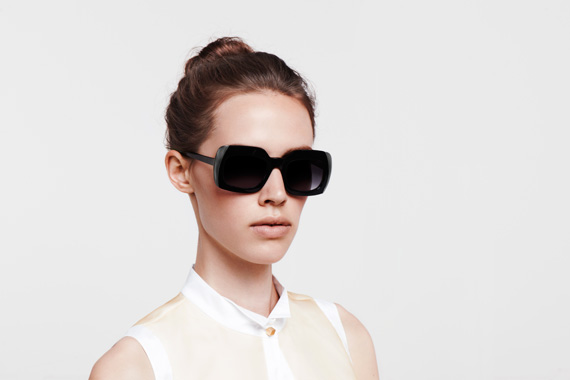 $52.5 BUY IT NOW 0hr 0mins

$29.88 BUY IT NOW 0hr 18mins

$29.88 BUY IT NOW 0hr 30mins

$39.99 BUY IT NOW 0hr 36mins

$28.99 BUY IT NOW 0hr 58mins

$39.99 BUY IT NOW 1hr 2mins

$24.99 BUY IT NOW 1hr 11mins

$24.01 BUY IT NOW 1hr 30mins
disclaimer
Save
Categories: fashion sunglasses
Tags: elizabeth and james