Photos courtesy of Miu Miu
Miu Miu launched a new kind of members only club called, the-miu-miu-london, located in Café Royal on Regent Street, London. The three day club celebrates women in their many roles including fashion, art, culture and cuisine. A select group of women were granted membership to hang out there along with their friends. It's sort of like a cool gurl's club but cooler, the space has a bar, restaurant and a shop selling limited edition goods.
You can read about everything happening on the.miumiu.com and join the conversation. Here are photos from the first 2 days, lots of celebrities were in attendance.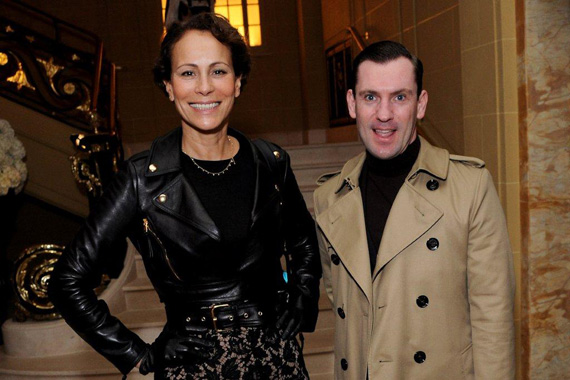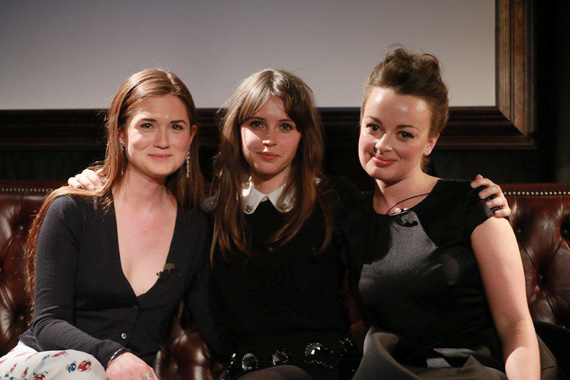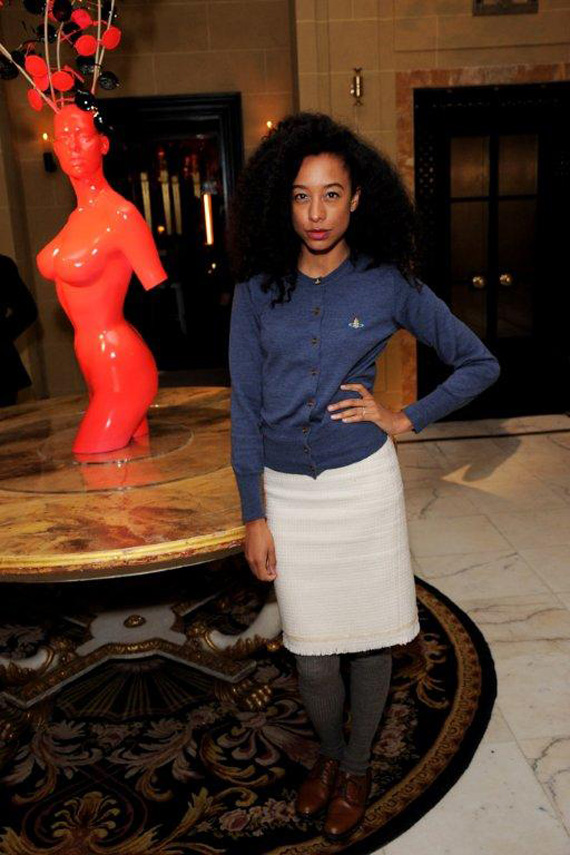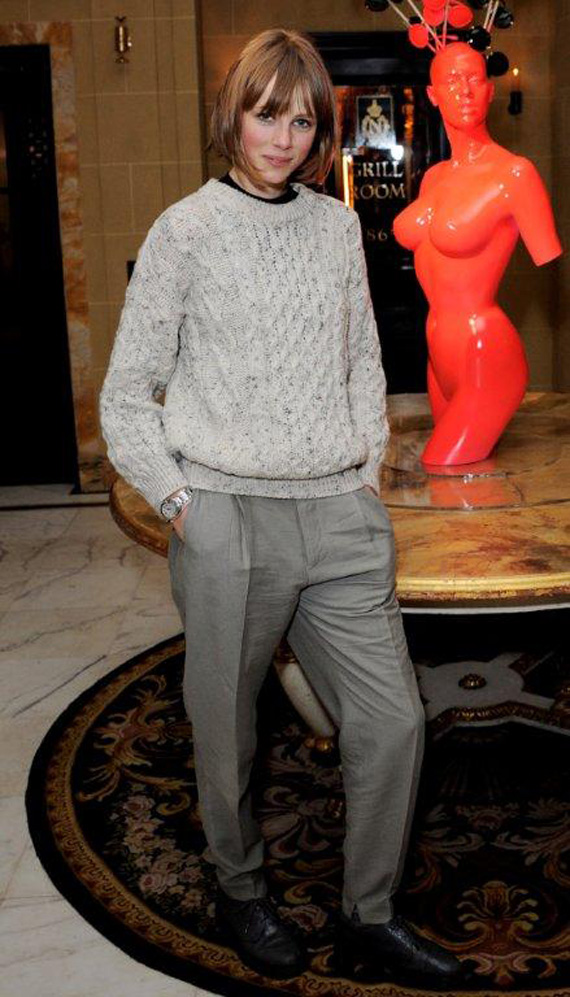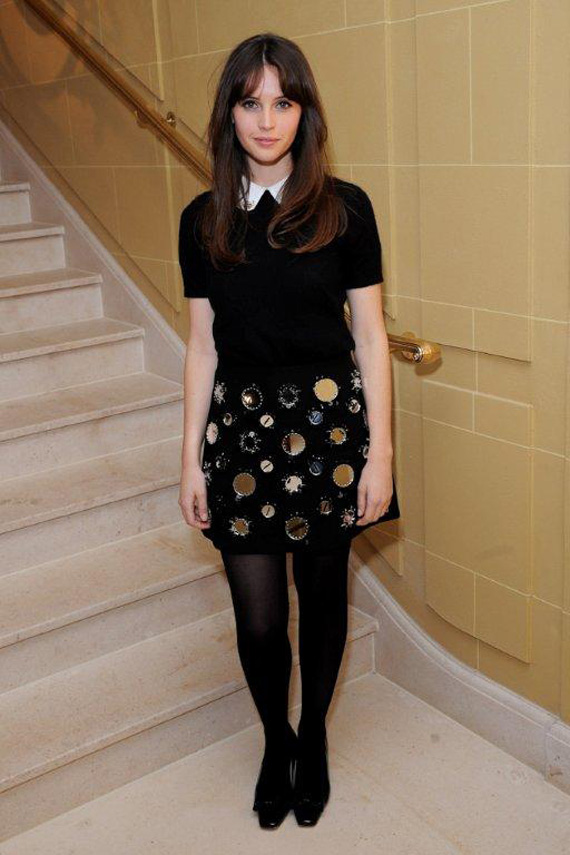 Categories: celebrities fashion
Tags: miu miu