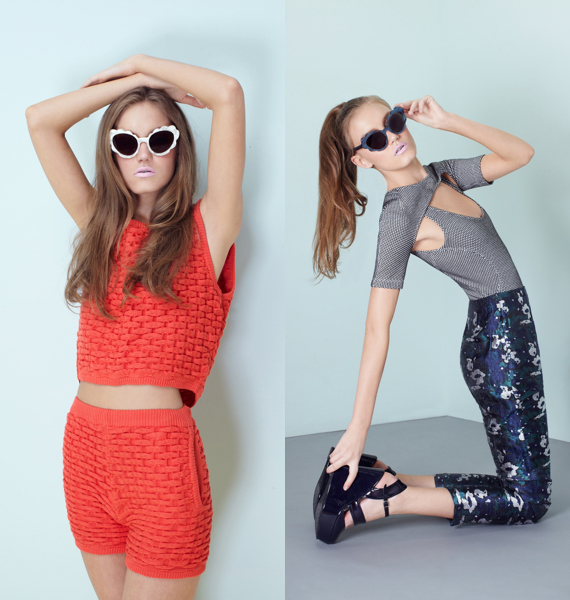 Photos: Opening Ceremony
Oh, how much I wish for a vacation to somewhere warm and sunny after seeing Opening Ceremony's Resort 2013 lookbook! Love the sports-inspired fabrics, retro sunglasses and my favorite must be the purple PVC coat. Fun!
It's Resort 2013 and the OC girl is living it up in the Sunshine State! It's a sun-filled vacation in the homeland of pastels, palm trees, kitsch, and Hemingway's cats. Pieces range from sophisticated Key West classics to more off-kilter takes on beloved Florida favorites. There are bright flower prints. There are pique polo dresses. And, of course, there are pearls—hand-beaded onto cotton cardigans.
More lookbook photos after the jump…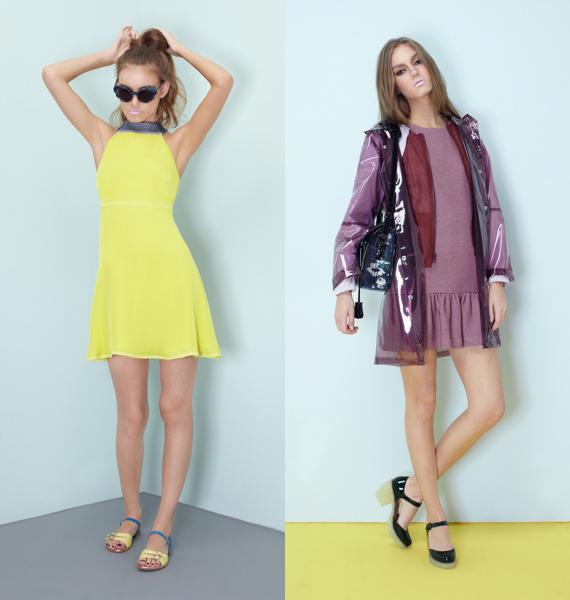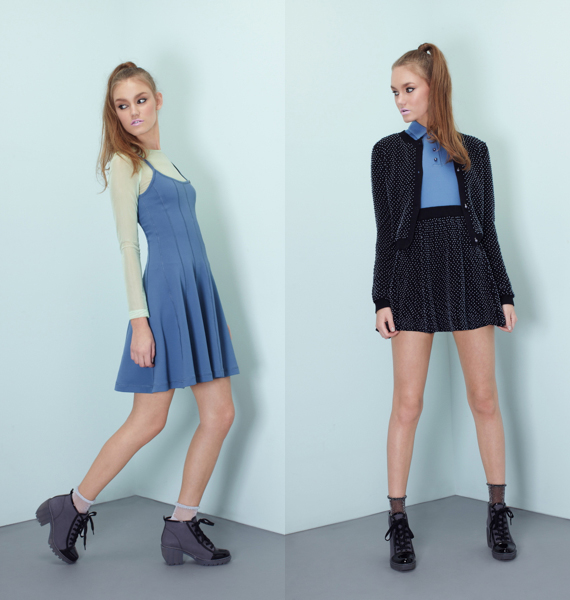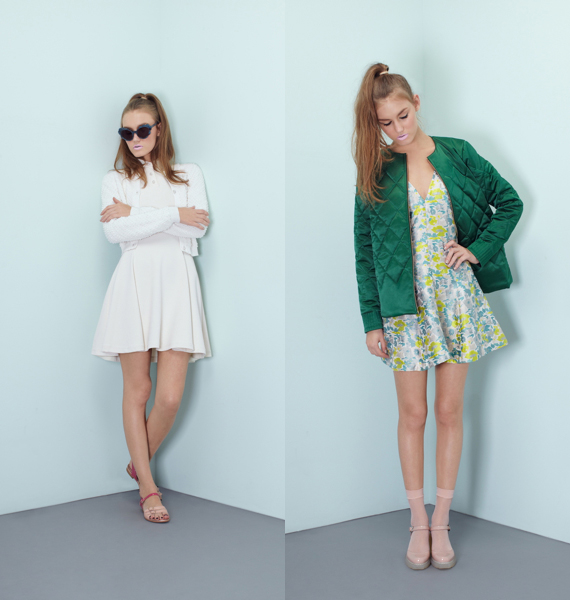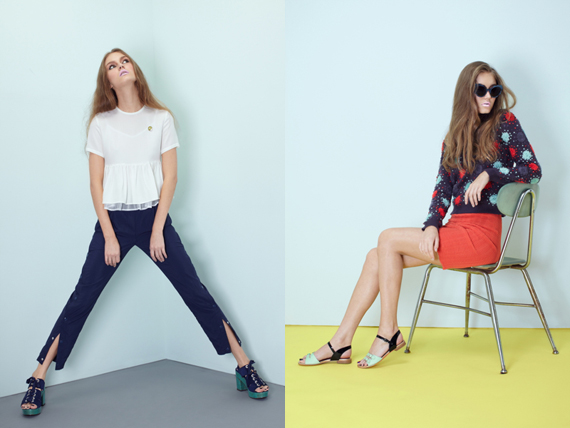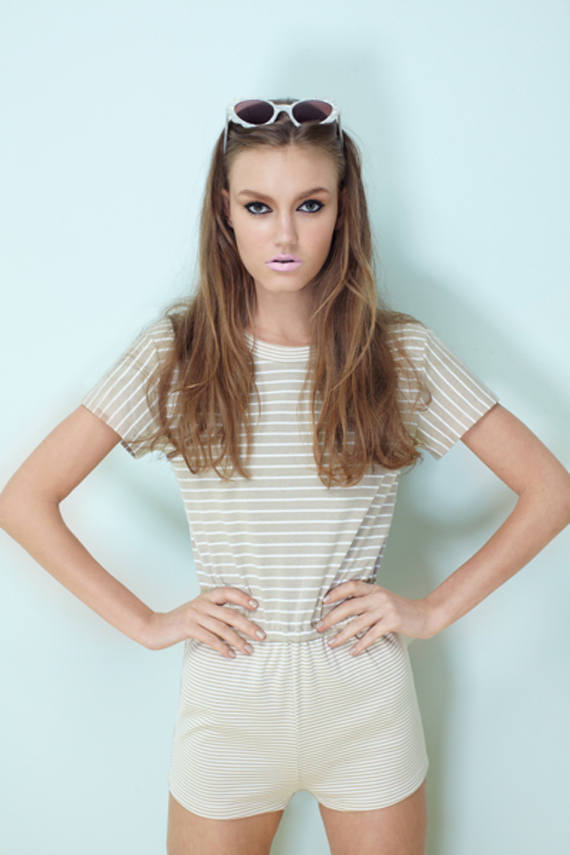 Categories: fashion
Tags: opening ceremony