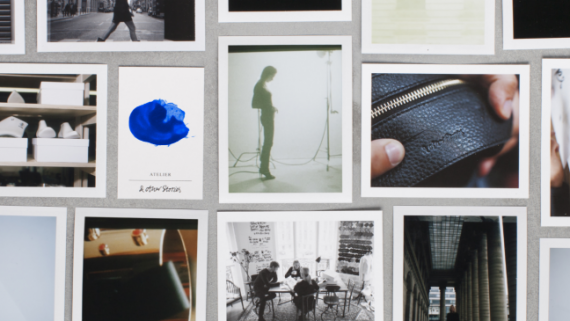 I'm sure you all know how I feel about H&M, need I say I'm quite excited for their new luxury line, & Other Stories. According to the press release, & Other Stories is a fashion brand offering women a wide range of shoes, bags, accessories, beauty and ready-to-wear to create their personal style, or story. The line launches in stores and online during spring 2013 in selected European countries, sadly not in the US anytime soon.
Our collections are built around inspiring fashion stories. All our lines are diverse, ranging from masculine tailoring to feminine chic and designed to provide endless styling choices. Carefully selected materials are an important ingredient in every piece. & Other Stories aims to design lasting wardrobe treasures within a wide price range.
I'm excited to see what they'll whip up for this new line!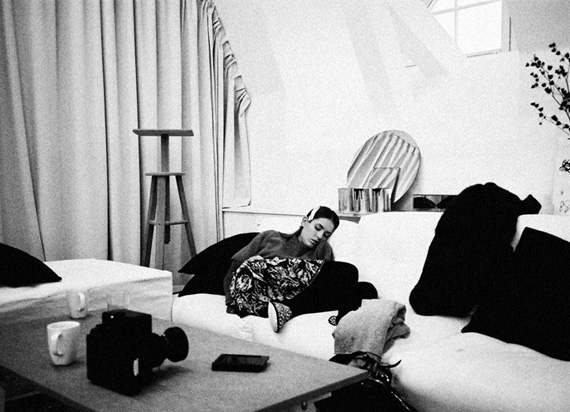 $100.0 0 bids 3hr 56mins

$100.0 0 bids 8hr 41mins

$45.0 0 bids 9hr 17mins

$330.0 BUY IT NOW 10hr 35mins

$99.0 BUY IT NOW 10hr 39mins

$69.0 BUY IT NOW 14hr 43mins

$299.0 BUY IT NOW 15hr 0mins

$189.99 BUY IT NOW 19hr 10mins
disclaimer
Tags: & other storiesH&M