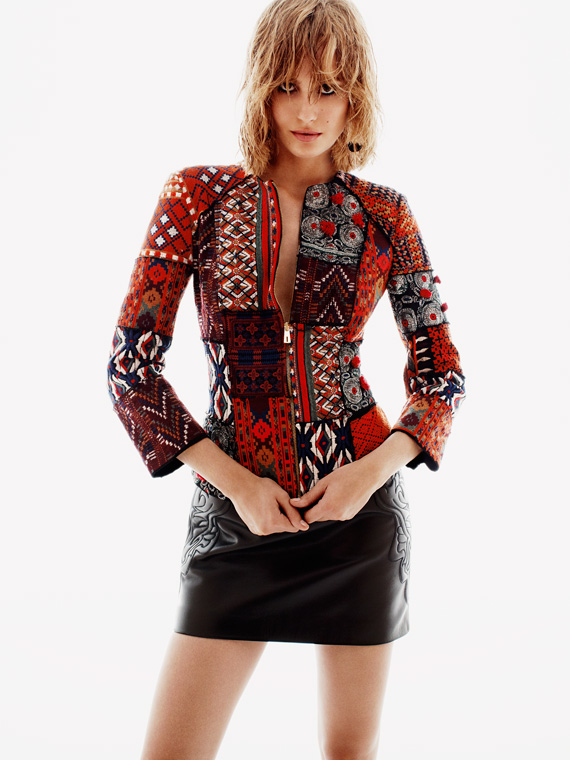 Photos courtesy of H&M
As I mentioned in the previous post, on Monday I stopped by H&M's showroom to preview Spring 2013 and I wasn't disappointed. The collection was a new take on the bohemian look featuring sporty shapes, sun-bleached colors, oversized draping and embellishments. There are quite a few pieces that I felt were inspired by Isabel Marant, love the Western trend made popular by the brand. There's a lot of details on each item like the piping on sweatshirts, dresses and leggings, tasseled and fringed skirts, embossed leather jackets , patchwork, brocade and embellishments.
Key pieces in the collection includes embellished sweatshirts, voluminous skirt, tassled skirt, oversized draped blazer, piping-pattern leggings, embossed leather jacket, ruffle dress and wide-legged pants. Accessories includes tassel earrings, charm bracelets, bolo necktie, printed scarves, tasseled bags, cowboy ankle boots, espadrilles and chunky-buckl sandals.
So good right? I can't wait to get my hands on the collection! Loves it!!
> H&M Men's Spring 2013 Lookbook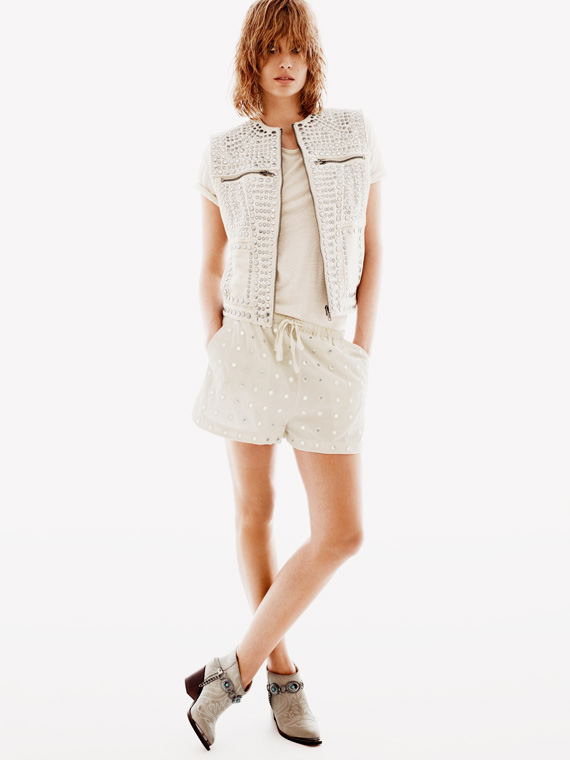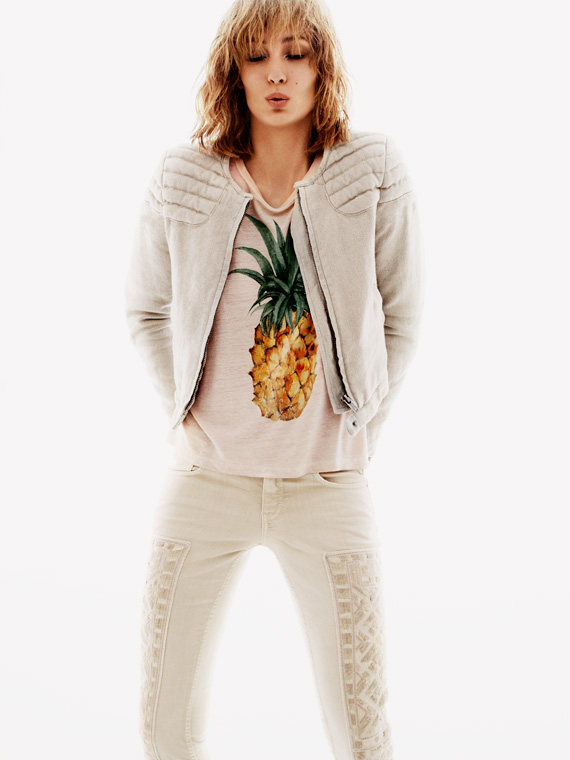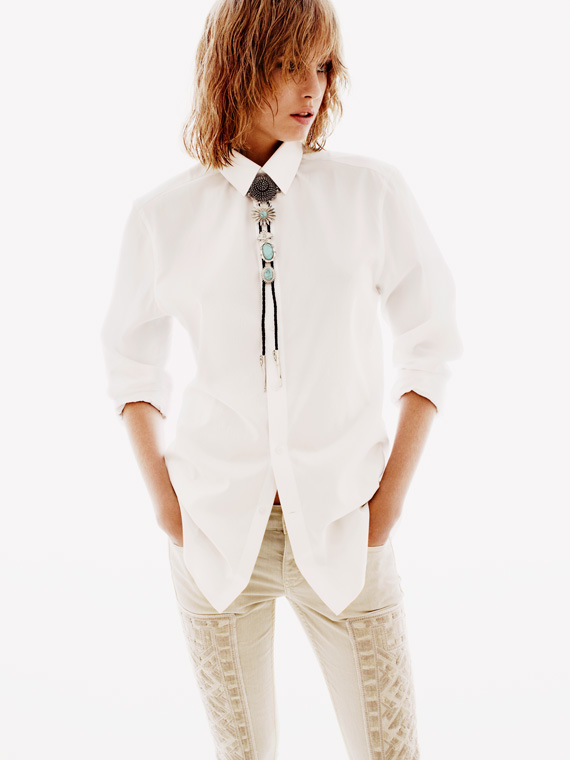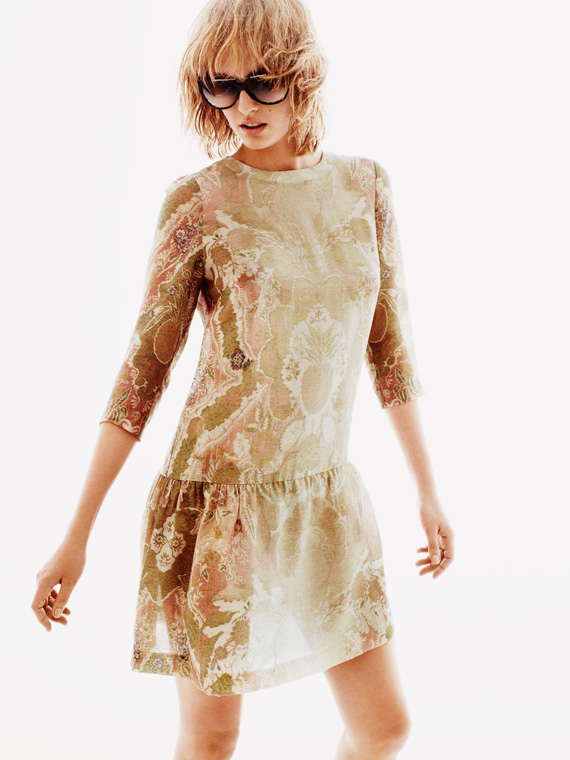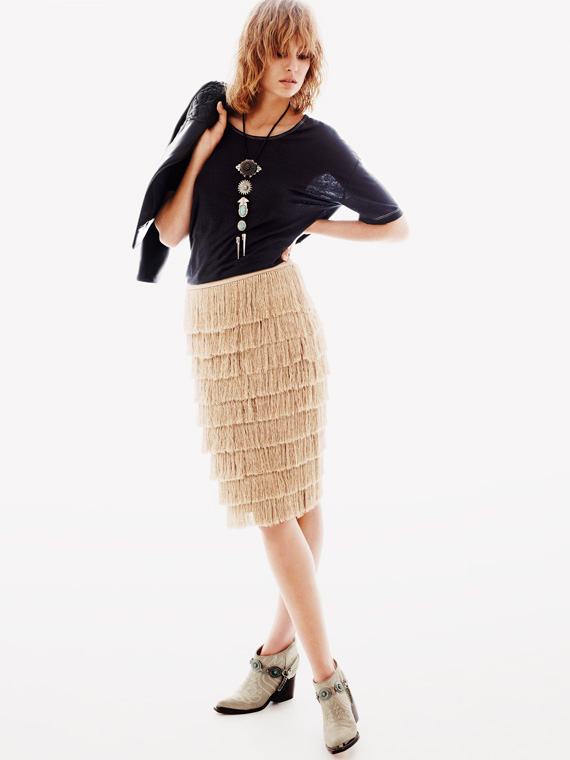 Tags: H&M