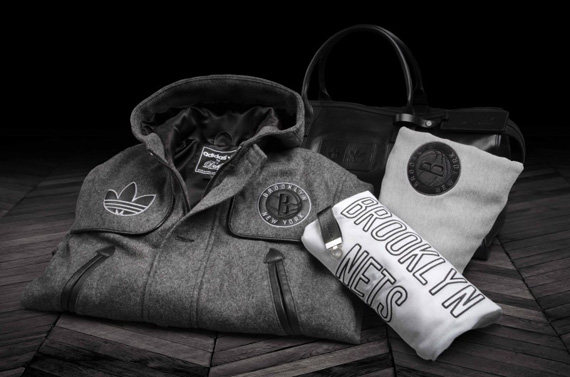 For those that follow me on Instagram already know that last night I attended the Brooklyn Nets vs Boston Celtics game at Barclays Center with adidas Originals. To celebrate the return of professional basketball to Brooklyn, adidas Originals takes the celebration off court through adidas Originals x Brooklyn Nets premium collection.
The collection is done really nicely, I like a few pieces. All the pieces feature the bold shield shaped Brooklyn Nets logo together with the iconic adidas Originals trefoil logo. This new line of adidas Originals x Brooklyn Nets apparel includes t-shirts, a crew neck sweatshirt and starter jacket. The adidas Originals x Brooklyn Nets collection launched last night during a special invite-only event at KITH in Brooklyn and are available at premium retailers, adidas.com and adidas retail stores.
Exclusive gift kits have also been assembled to commemorate the inaugural season. A classic 1980s style leather duffle bag designed by adidas Originals, manufactured by legendary brand SCHOTT N.Y.C. and lining created by Brooklyn artist ESPO holds adidas Originals x Brooklyn Nets authentic memorabilia. The kit includes an adidas Originals x Brooklyn Nets crew and tee shirt as well as an inaugural season jacket designed by adidas Originals and manufactured by Portland brand Dehen. The limited edition kit is not available for purchase at any retailer.
Two additional kits can be purchased as auctioned items on eBay
. The adidas Originals leather duffle bags will be available for sale exclusively at KITH with limited quantities of 5 at each location, KITH Manhattan and Kith Brooklyn. Retail, $750. All proceeds will be donated to the Hurricane Sandy relief in Brooklyn through the Brooklyn Community Foundation.
Brooklyn based restaurants, bars, clubs and shops will receive a special doormat with the message, Good To Be Home, on November 15th. The doormat is not for sale and produced in limited numbers made out of black regrind rubber.
Pretty awesome package right? Love it!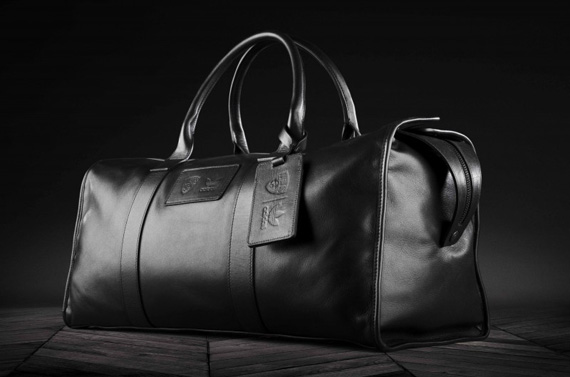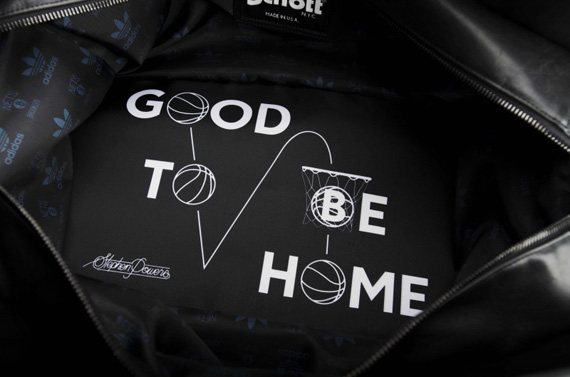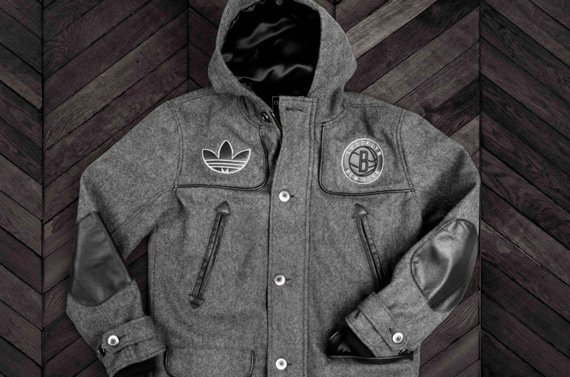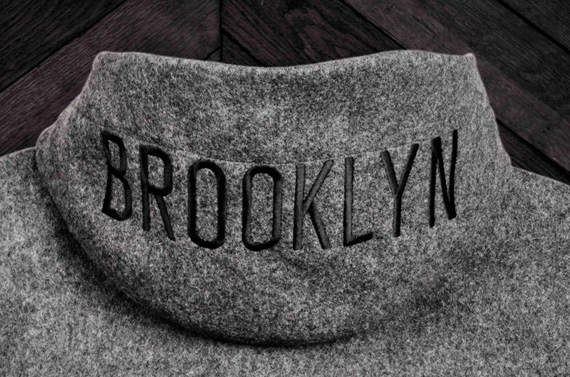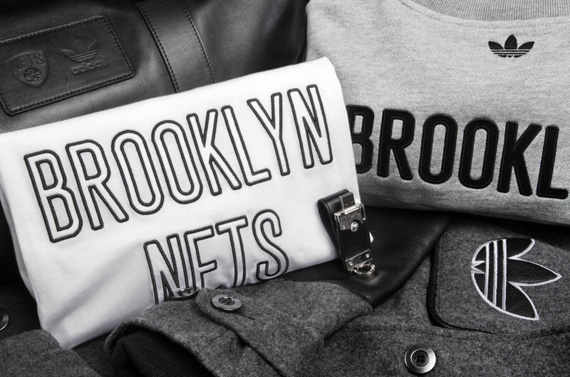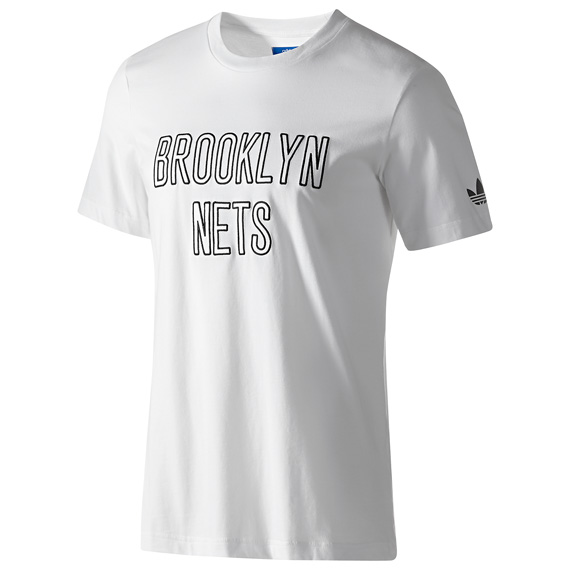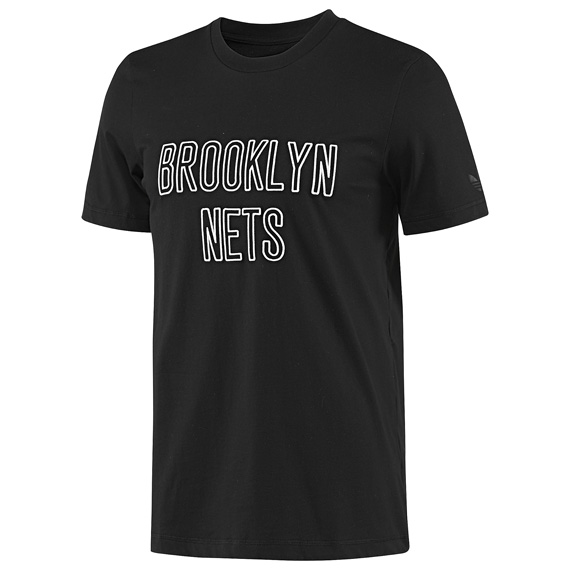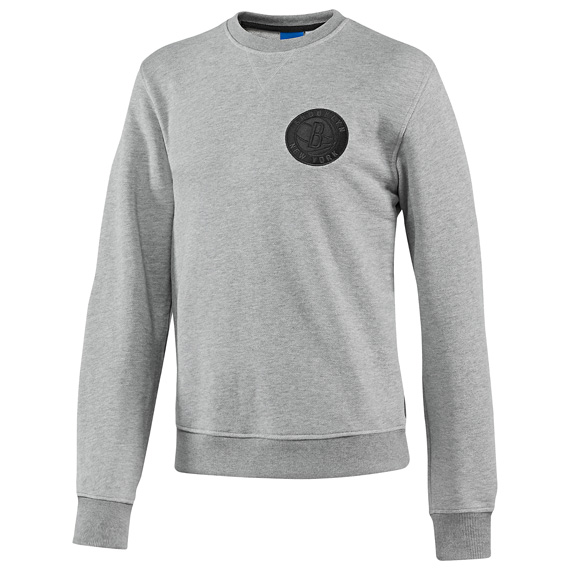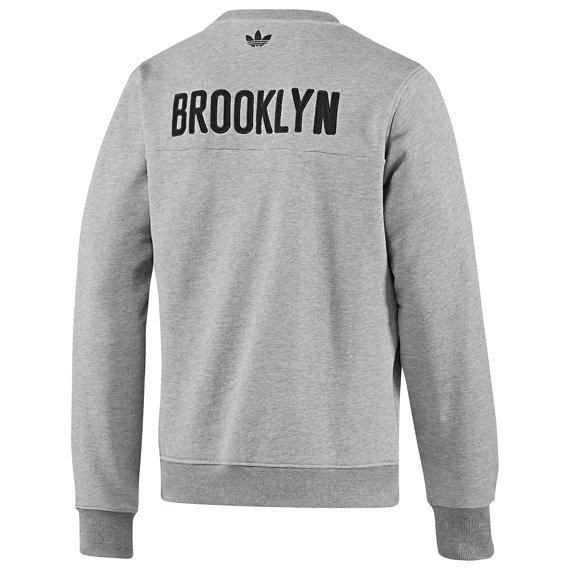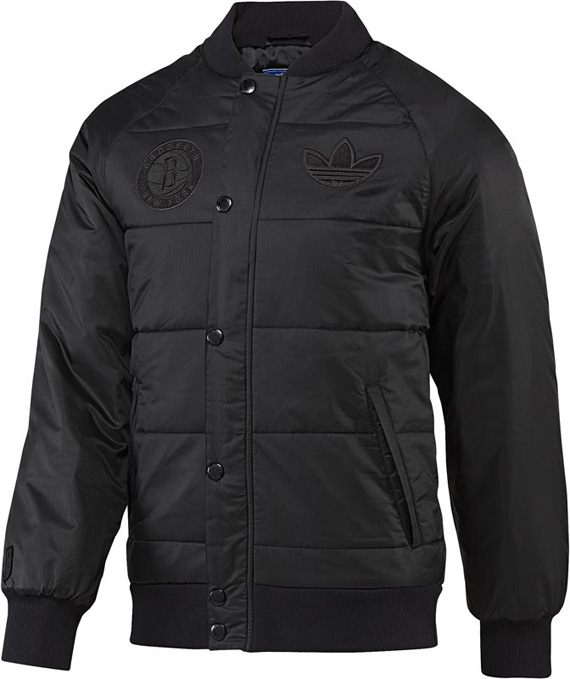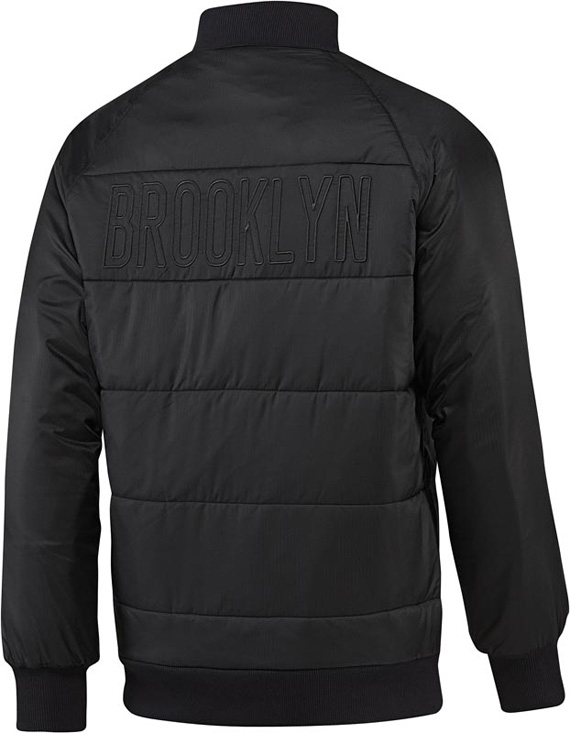 Photos: KITH and adidas Originals
$22.0 BUY IT NOW 3hr 38mins

$47.21 BUY IT NOW 5hr 1mins

$40.03 BUY IT NOW 6hr 3mins

$20.79 BUY IT NOW 0hr 0mins

$350.0 BUY IT NOW 7hr 4mins

$19.99 BUY IT NOW 12hr 22mins

$100.0 BUY IT NOW 20hr 16mins

$40.0 BUY IT NOW 8hr 15mins
disclaimer
Tags: