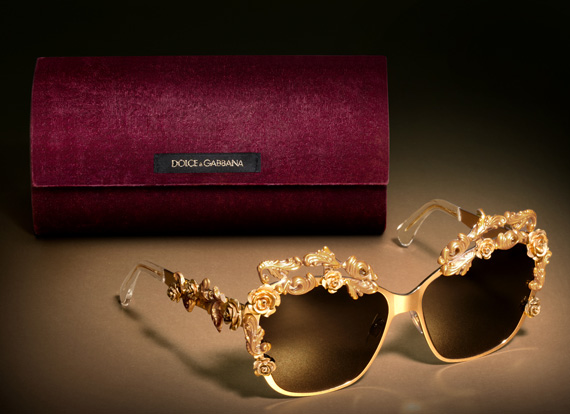 Wow, really loving Dolce & Gabbana's Sicilian Baroque Eyewear Collection. The collection consists of the luxury and standard editions, both of which are original and hyper-feminine. The Sicilian Baroque line draws inspiration from the tradition and beauty of Sicilian Baroque, in keeping with the theme of the Fall/Winter 2013 runway show. The romantic decorations recall frescoes, lace and mirror frames, evolving in an infinite play of volumes and opulent details. The relief design of gilded roses and unfurling foliage along the frames lend an air of elegant allure.
The luxury pair was inspired from the '50s, this tiara-inspired model features an intricate twine of gilded roses and foliage in pure baroque style that extends all along the pen-finished crystal acetate temples. These ultrasophisticated jewel-glasses with rivets applied and finished by hand are housed in exquisite packaging and will be available exclusively in Dolce & Gabbana boutiques and sunglasshut.com. I'm obsessed with this pair, LOVE!
The standard collection consists of a pair of sunglasses and a pair of optical, also inspired from the '50s. The sunglasses features Sicilian baroque embellishments along the front and temples. Four roses with gilded leaves strike a dramatic balance with the vast array of colors available: black, gray, brown, green and caramel in romantic opaline plastic. Gradient lenses and the goldtone, resin-coated Dolce & Gabbana logo on the temples provide a further touch of glamour. The optical model is featured in five different colors: black, ice white, gray, red and caramel, with a romantic opaline finish. Sicilian baroque details along the temples are expressed in the form of a budding rose and gilded leaves offset by the resin-coated Dolce & Gabbana logo This sleek acetate optical model. All the eyewear are housed in exquisite burgundy velvet packaging, so sexy. Available at Sunglass Hut stores and sunglasshut.com.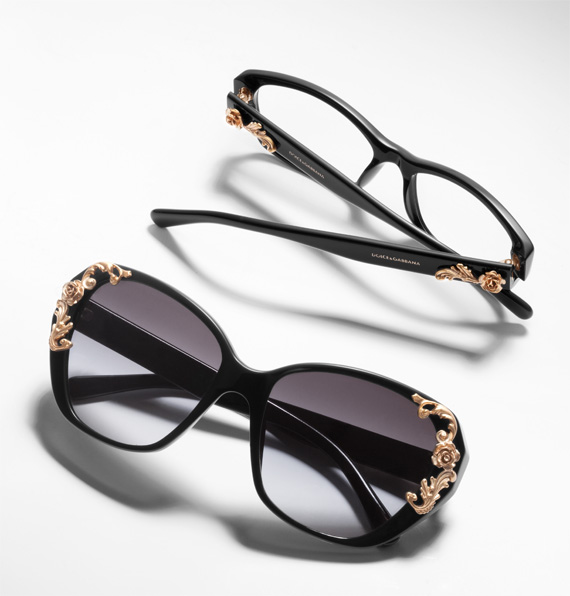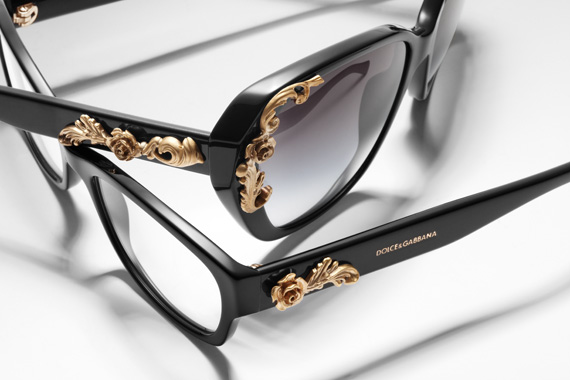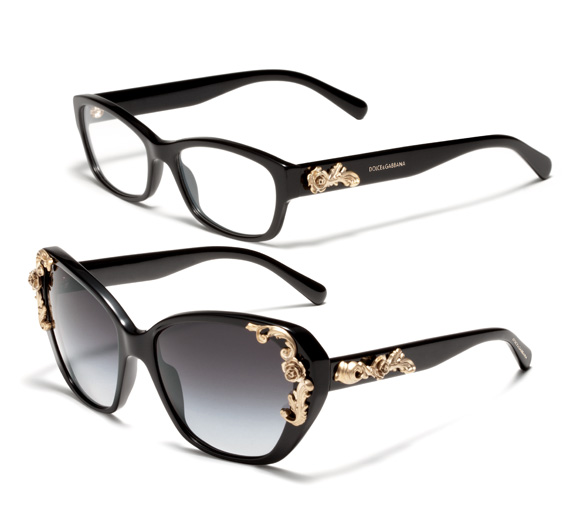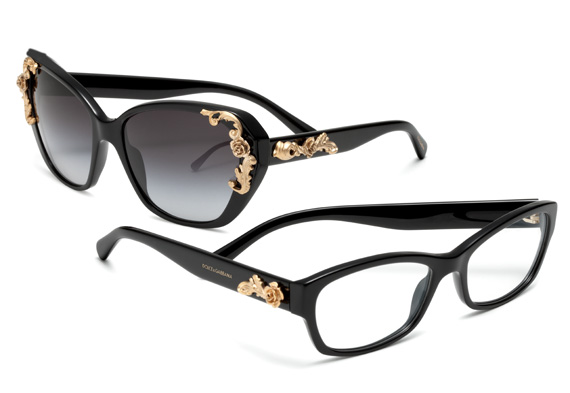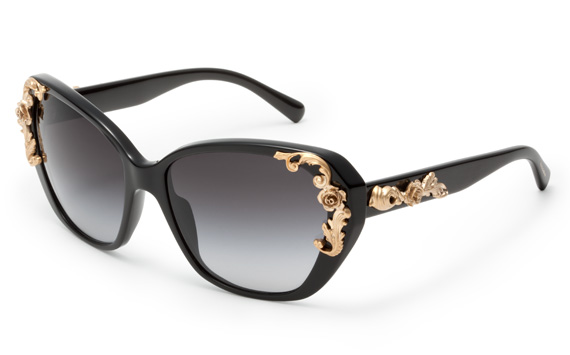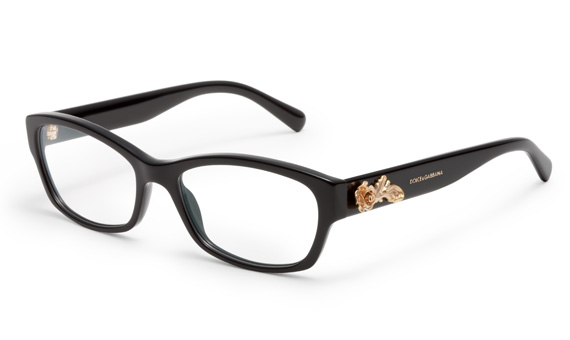 $102.4 BUY IT NOW 0hr 6mins

$102.4 BUY IT NOW 0hr 6mins

$102.4 BUY IT NOW 0hr 6mins

$102.4 BUY IT NOW 0hr 6mins

$99.99 BUY IT NOW 1hr 18mins

$80.0 BUY IT NOW 1hr 23mins

$116.1 BUY IT NOW 1hr 24mins

$189.99 BUY IT NOW 1hr 33mins
disclaimer
Categories: fashion sunglasses