On the last day of my Montréal trip the rainy weather cleared up but it was extremely cold. I tried to pack in as much activities as possible since I'll be leaving in the AM the next day. Had lunch at a local take-out spot called Rotisserie Romados, I was told the chicken there was amazing and it was. Then off to Parc du Mont-Royal, the squirrels there were not afraid of humans, they were coming so close to beg for food. A bad thing which means tourists have been feeding them, I did no such thing but it was interesting to see.
Afterward I went to the Montréal Biodôme, an awesome place where you take a virtual tour of four ecosystems found in the Americas. It was pretty amazing, I enjoyed that a lot. I have a late dinner so after that, went for a quick snack on BeaverTails at Queue De Castor. I wasn't really a big fan of it, it was too sweet and felt kinda oily and plus the presentation wasn't too nice.
My last stop was dinner at the famous Au Pied du Cochon, my Canadian friends say it's one of the best restaurants in town. The restaurant was packed event at late hours and the food was pretty good. I decided to be very experimental that night with my friends since it is a restaurant specialized in pig. It was a crazy 1 hour wait for the meal but it was interesting…
Rotisserie Romados
115 Rue Rachel Est
Montreal, QC H2W 1C8, Canada
(514) 849-1803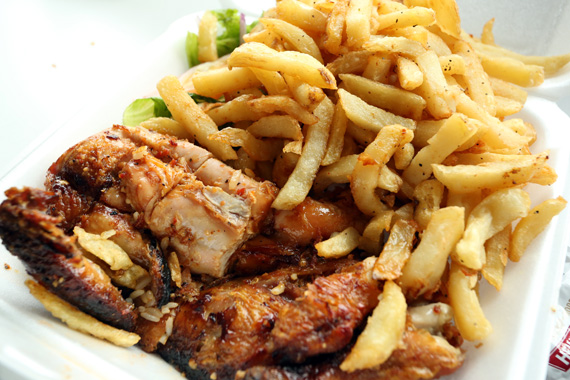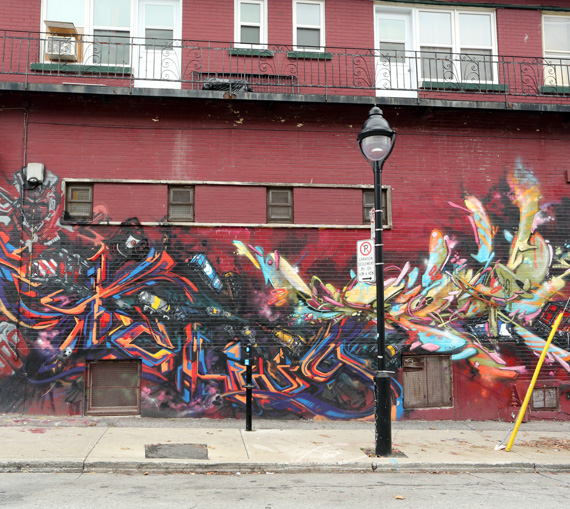 —-
Parc du Mont-Royal
1260, Chemin Remembrance
Montréal, QC H3H 1A2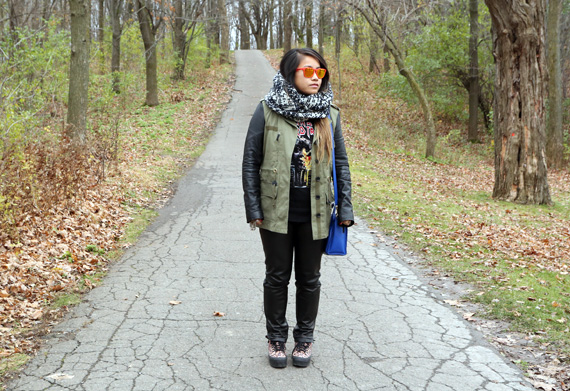 Zara Jacket, Balenciaga Egyptofunk Sphinx Sweatshirt, H&M Leather Pants, VANS Sk8-Hi Platform Sneakers, Eve Gravel Circle Scarf, Oakley Summit Series Frogskin Sunglasses, Céline Luggage Nano Tote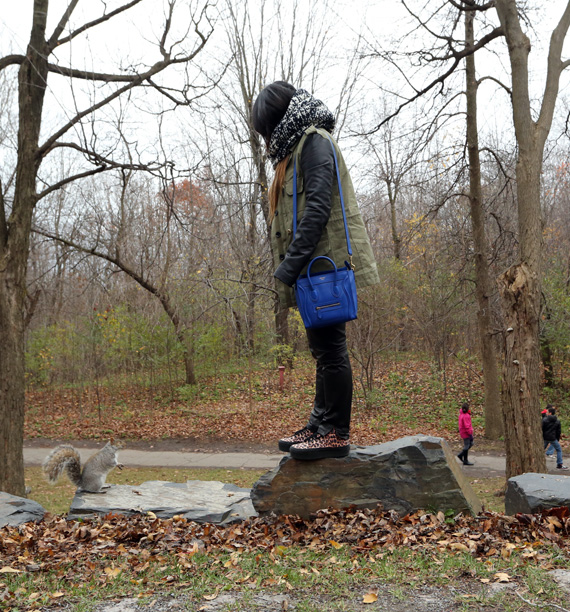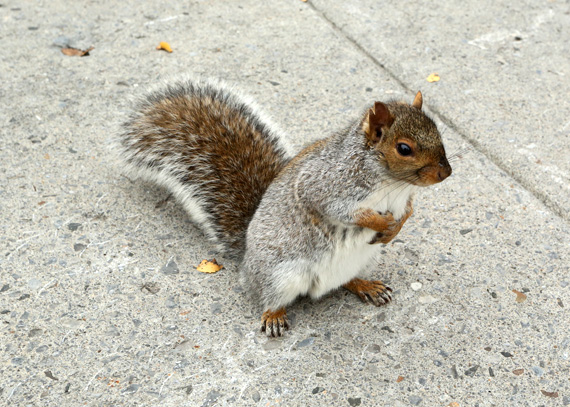 All the squirrels begging for food whenever a tourist stops, they weren't afraid at all!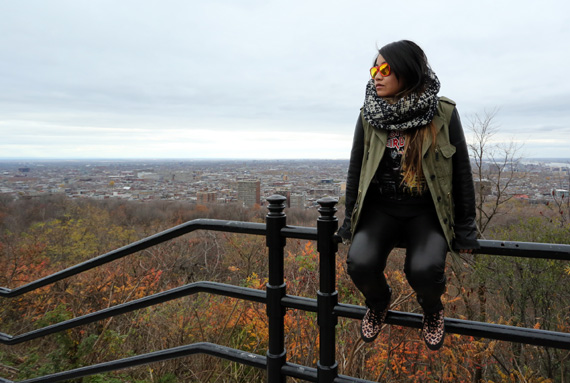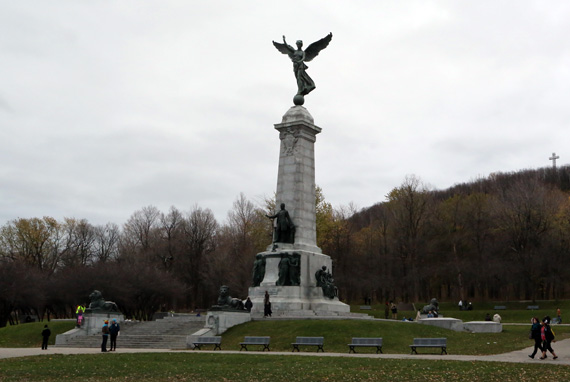 Categories: eats fashion outfits travel
Tags: montreal