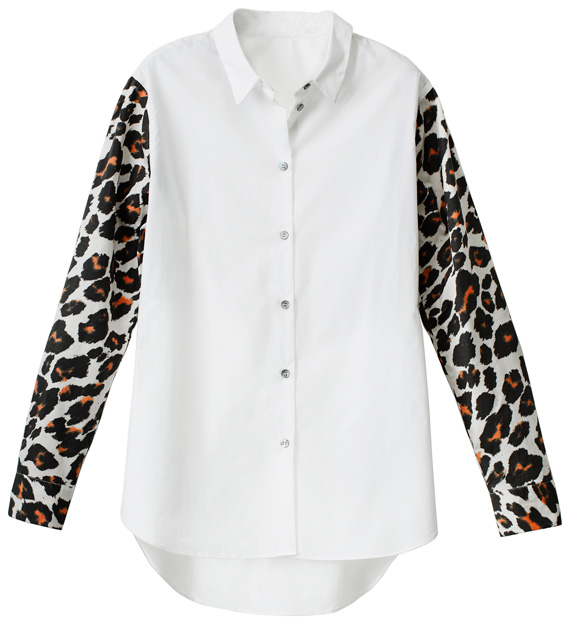 Photos courtesy of H&M
Today has been an errand day, hence the lack of posts but just want to post this before I head out again. Head of Design at H&M, Ann-Sofie Johansson, picks out some of her favorite looks for winter 2012 for both women and men. For women, party glamour and winter warmth are the key themes for her and there's a new take on classics for men this winter.
Ann-Sofie Johansson's picks for women includes the black leather dress, black textured sweater, metallic leopard print jacket, crochet cardigan and photo print dress. For men includes the over coat, jacquard knitted sweater, polka-dot shirt, coated jeans and tuxedo jacket.
Check out her picks after the jump…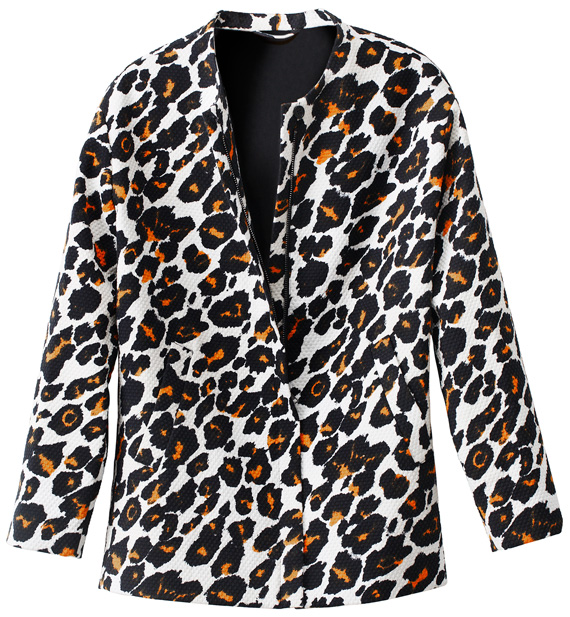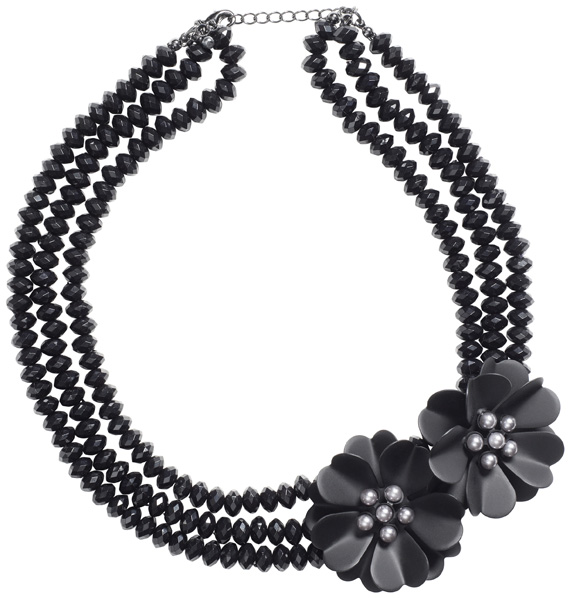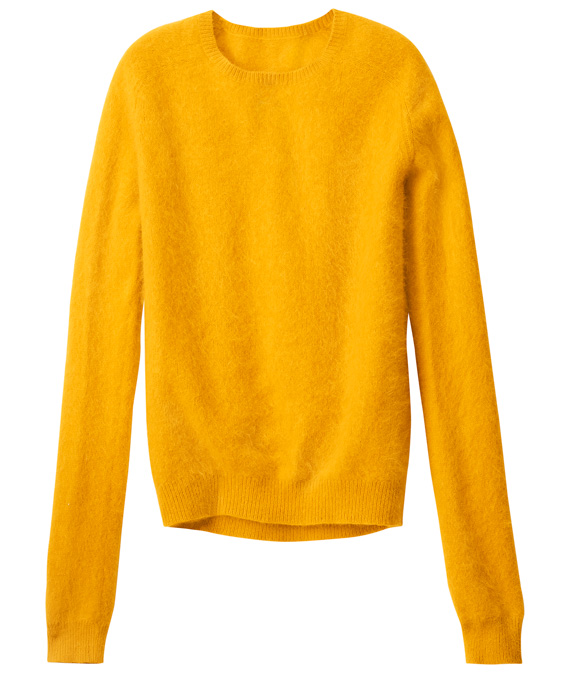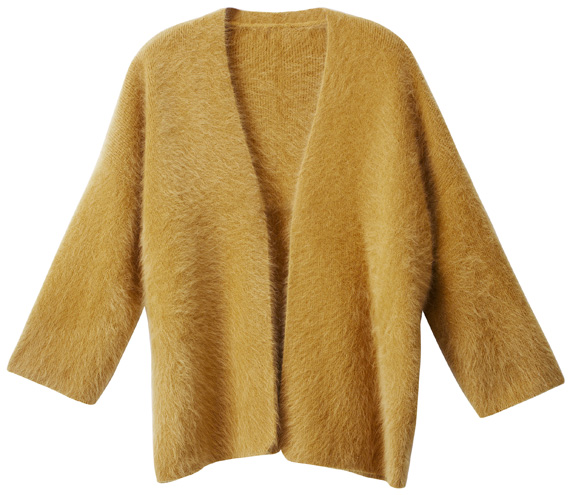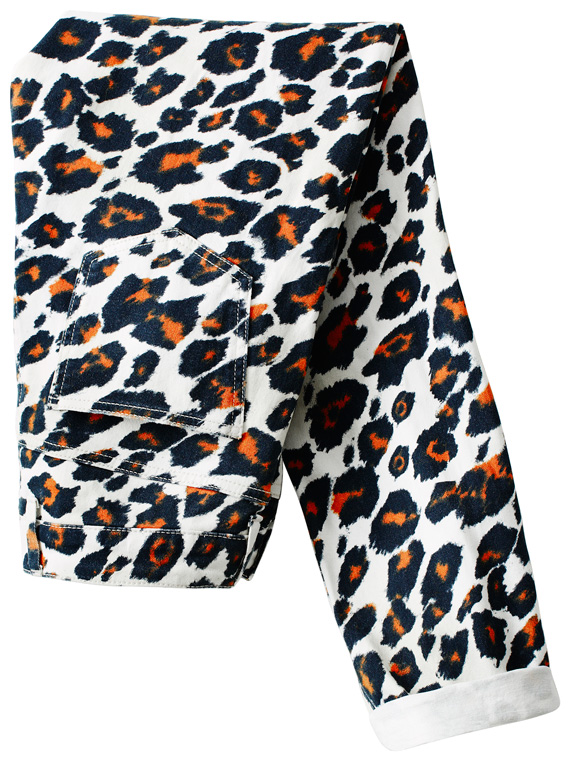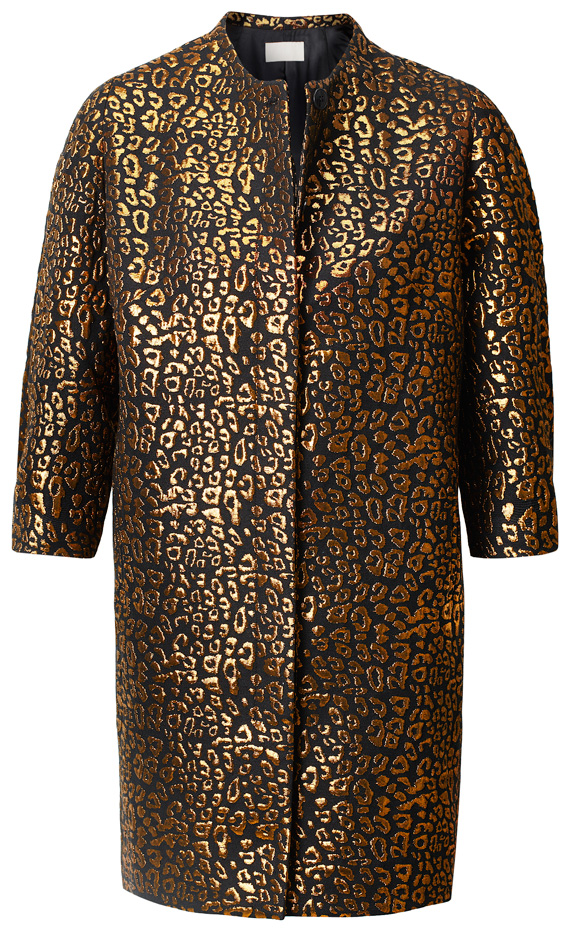 Tags: H&M