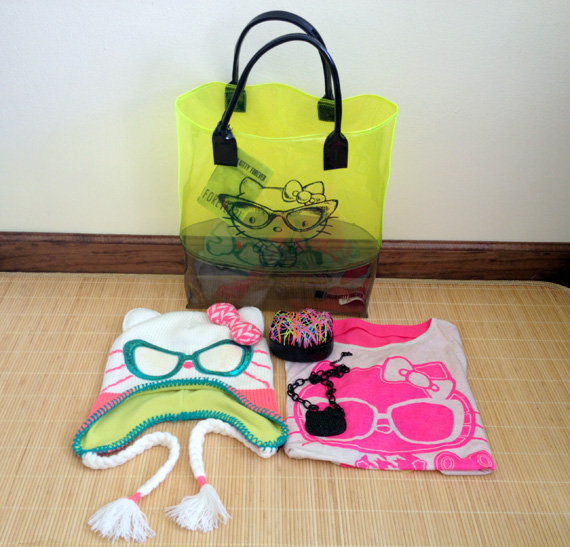 Hey boos, happy Monday! I'm on a case of lazy Monday today but since a lot of you guys are fans of Hello Kitty I thought I'd do this giveaway. Remember last month when I went to the Nylon x Forever 21 x Sanrio #HelloKittyForever dinner at Catch, well I got a gift bag and I'm giving that away. The collection doesn't launch till November 16th, and in the gift bag there's a limited edition Onch Movement x Hello Kitty Forever Necklace, only 250 were made!
One (1) lucky winner will be chosen at random from the entries/comments in this post to win this Forever 21 x Hello Kitty Forever gift bag. GOOD LUCK!

Giveaway Starts: Monday November 12, 2012 – Now
Giveaway Ends: Sunday November 18, 2012 – 11:59pm EST
*Please note: Winner will be announced on this post. So please bookmark this link.
Entering is easy, follow the instructions after the jump…
How to enter:
1. Like nitrolicious.com on Facebook:
—
2. Like this giveaway:
—
3. Answer the following questions in the comments section below:
a. What City/State are you located in?
b. Which Hello Kitty collaboration is your favorite to date?
—-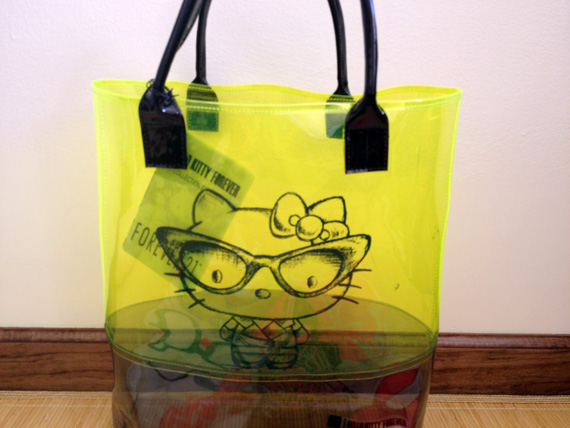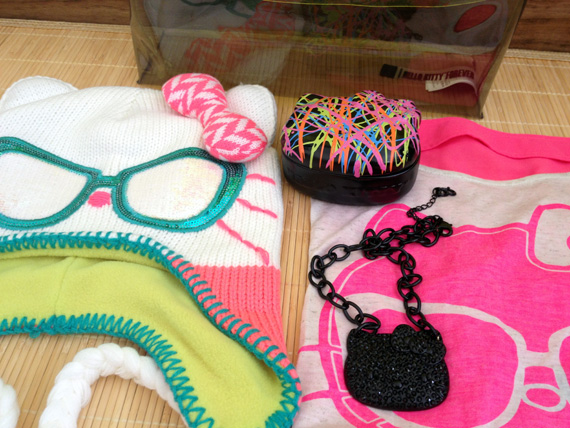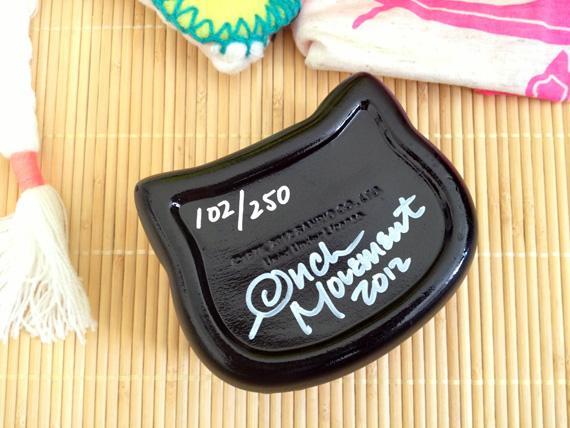 Categories: contest/giveaway fashion forever 21 handbags jewelry/accessories toys/design
Tags: forever 21hello kitty