Photos courtesy of Nasty Gal
It's currently snowing heavily in NYC and I can only dream it was sunny like Nasty Gal's November 2012 lookbook images! The lookbook dubbed, Light Side of the Moon, features model Naomi Preizler, shot by photographer Devyn Galindo at New Mexico's White Sands. How pretty?! The lookbook features both new and vintage pieces, love the styling by Ashley Glorioso. Shop the lookbook at nastygal.com.
Snapbacks, sports bras, and Adidas shell tops meet vintage satin jackets, windbreakers, and sequins in our new look book here at Nasty Gal. The November Gal is a fierce angel thriving in a total eclipse and basks in a brightness that never ends.
Oh yes, I like! More photos after the jump…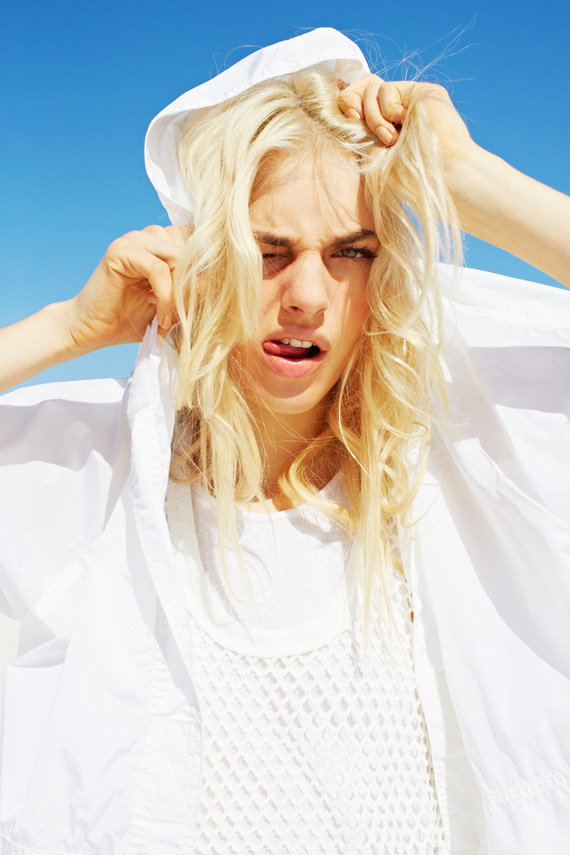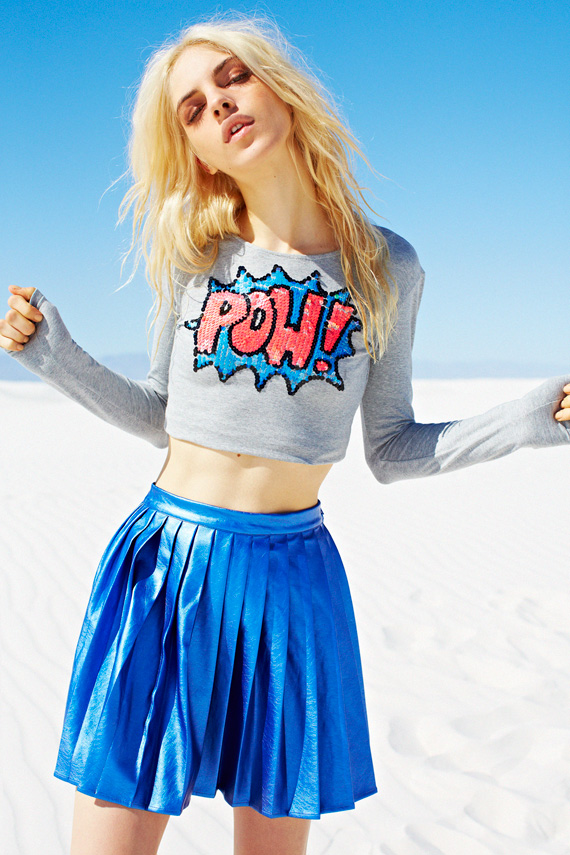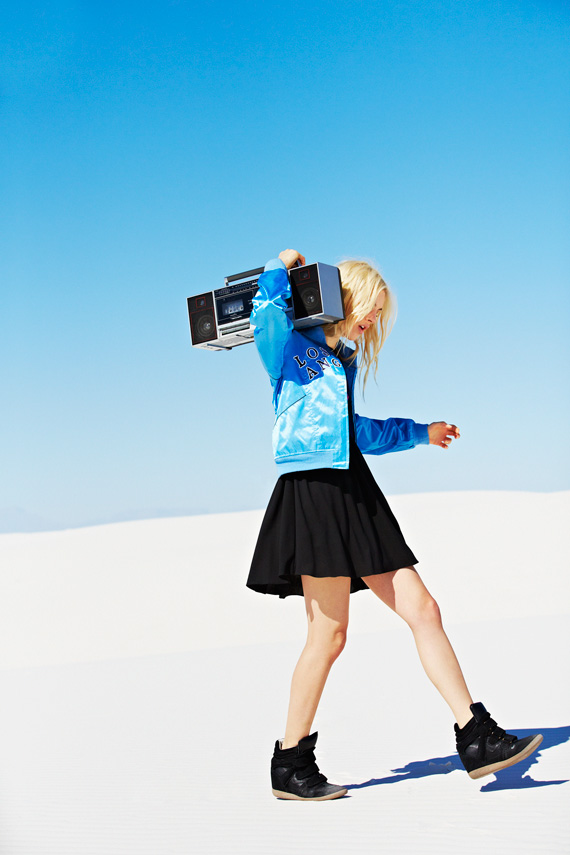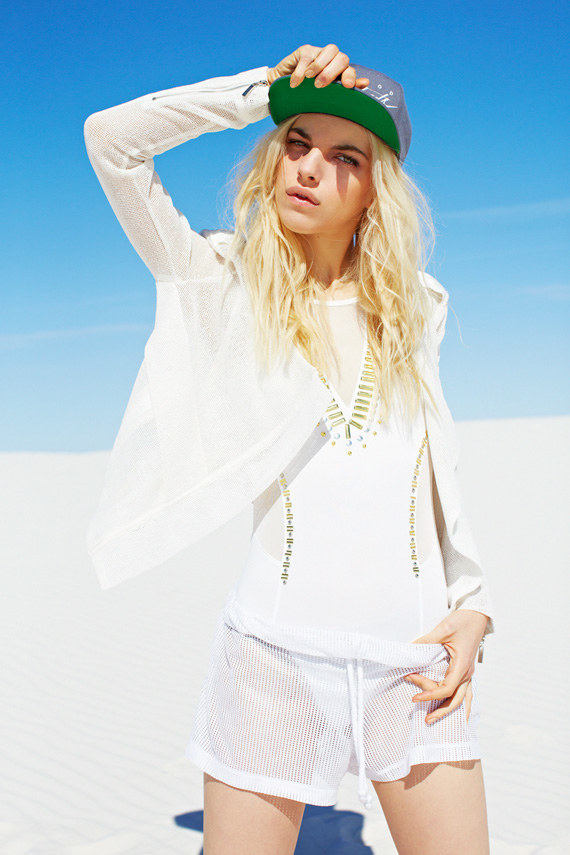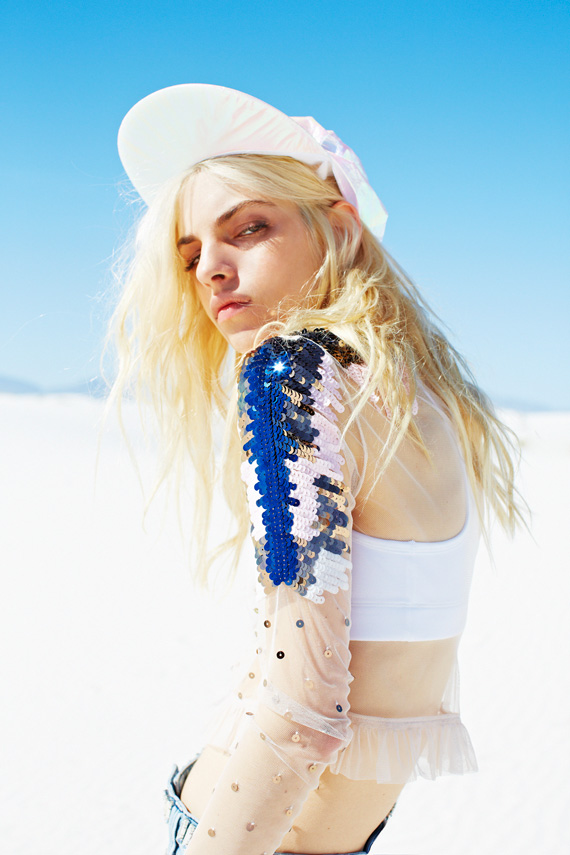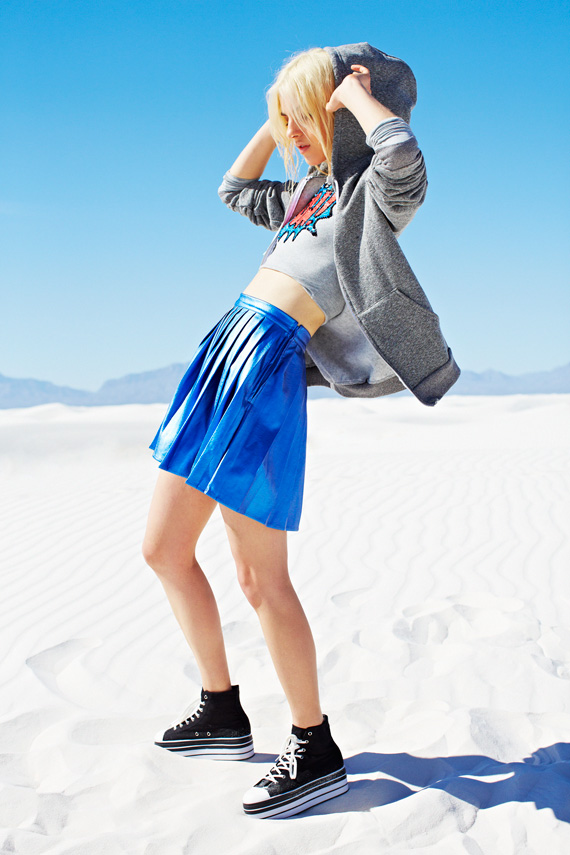 Tags: