Photos by YM
On the second day in Montréal, I started the day early at brunch with the Lise Watier at Ritz Carlton Hotel's Maison Boulud Restaurant. Madame Watier said we all need to have a proper Montréal brunch before we leave. It was such an inspiration hearing Madame Watier talk about how she started the brand and her life experiences, she's so poised and really cute. And on top of that, we had a special guest, her beloved puppy Folie was hidden in her bag, which no one had any idea of. After a great chat and good food, it was time to say goodbye.
Our next stop was to photographer Brian Ypperciel's studio for a mini photo shoot. It was fun times, got my makeup (Lise Watier's makeup artist David Vincent) and hair (Schwarzkopf's hair stylist Kathy Simon) did, always love that. I chose to wear local designer Denis Gagnon, I'm new to the designer but already really loving his style. It was fun and easy breezy working with photographer Brian Ypperciel, he's quite a character and very humorous. After the shoot, it was time to say goodbye to Lise Watier's PRs and the other beauty bloggers, I decided to extend my stay to explore the city. Many thanks to Lise Watier's fab PRs Katrine and Rachel, thanks for taking good care of me!
After all the fun, I chilled for a bit then went to dinner at Icehouse. My friend Colleen recommended that spot, it's a local joint so the menu was in French and I think it's the trend to have the menu written on the wall in Montréal? It was super hard to order but after having the waitress literally translating most of it, I managed to order a couple of things. The food was decent. Packed day and it was getting pretty cold!!
On our way to Ritz Carlton for brunch…

Car 1: Amber, Nicole, Lara, Katrine and me…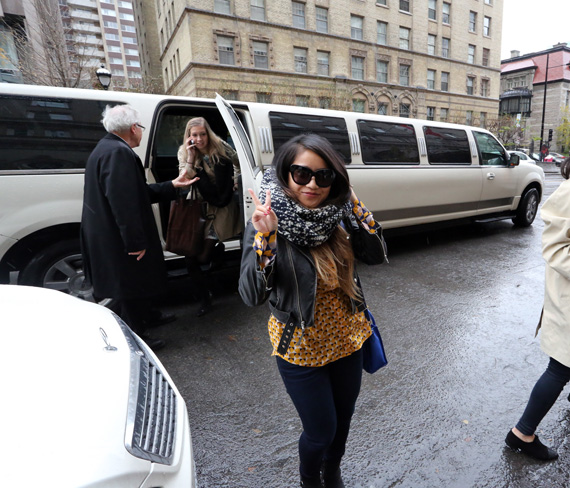 H&M Top, J Brand 811 Mid-Rise Skinny Leg Jeans (I lived in these the entire week lol), Pamela Love x Nine West Boots, Céline Luggage Nano Tote, Eve Gravel Circle Scarf, House of Harlow 1960 Chelsea Sunglasses

A little cray…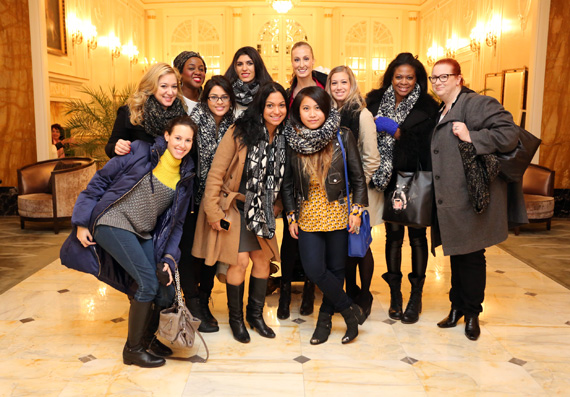 Group shot!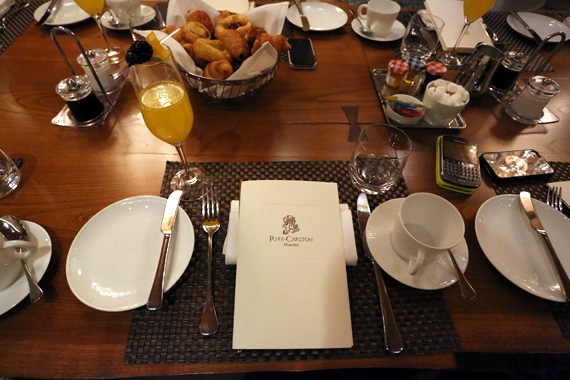 Cheers!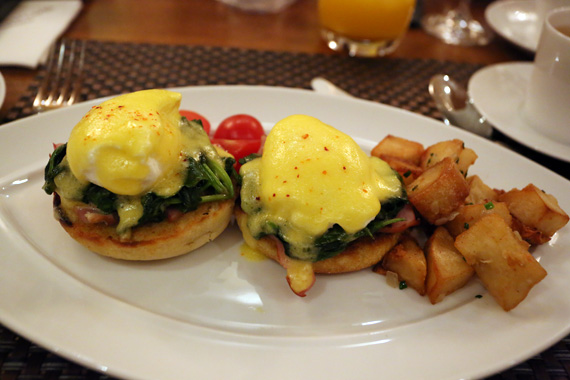 Eggs Benedict, Canadian Bacon, Spinach (What I had for brunch, so yums!)

What other people had…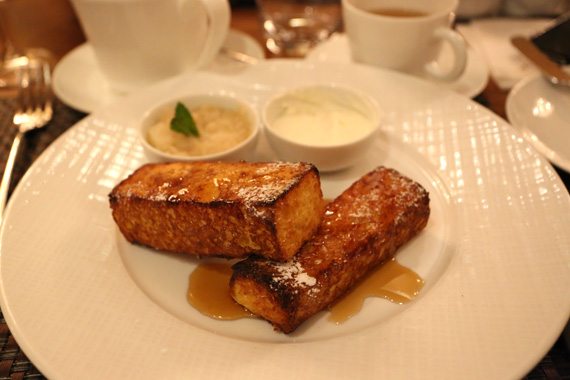 What other people had…
Categories: eats fashion outfits travel
Tags: lise watiermontreal