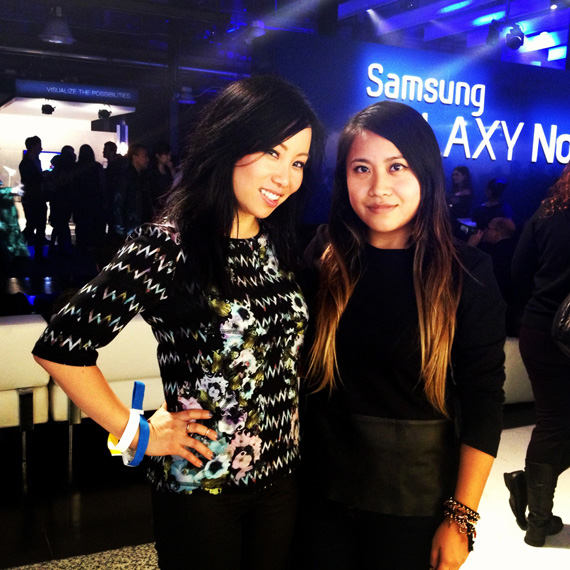 Chillin' with my gurl Minya aka Miss Info at the event
On Wednesday night, Samsung Mobile US celebrated the launch of the highly anticipated Galaxy Note II at Skylight at Moynihan Station. The event showcased the Samsung Galaxy Note II features through interactive experiences with a special performance by Kanye West, seriously three times a charm (I saw him three times this week lol). Kanye did an hour long set with hits including All of The Lights, Stronger, Run This Town, Clique, Through The Wire and more. The big surprise was the guest appearance by rapper 2Chainz to sing their hit Birthday Song. Epic!
Lots of celebrities were in attendance, including: Jennifer Hudson, NY Giants football star Victor Cruz, Meek Mills, French Montana, Kid Cudi,  T.I. and wife Tiny, NBA Legend Walt Frazier, Donald Glover and more. The private concert was AMAZING, Kanye was so good! And since I'm a gadget freak, I really excited to use my Galaxy Note II! The screen is pretty amazing, it's so large and crisp which is perfect for web browsing.
Check out my recap after the jump…
All photos shot by me unless specified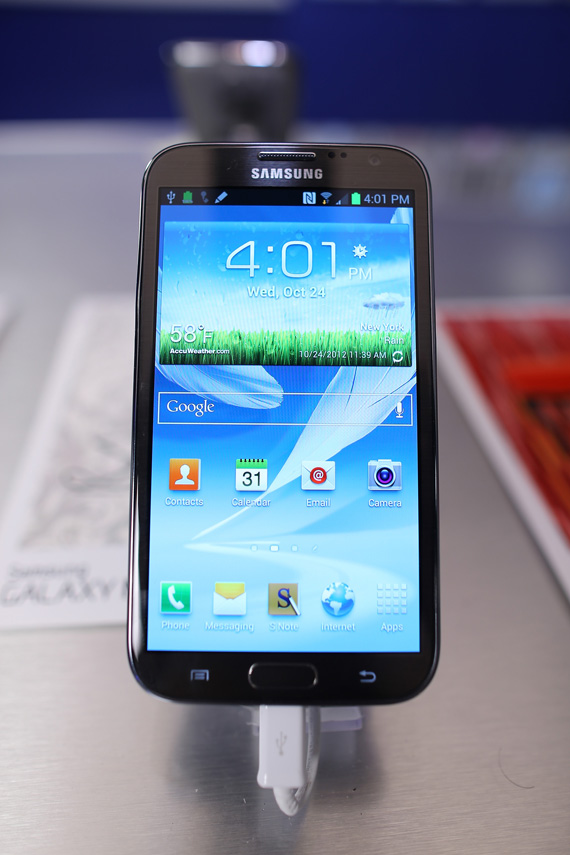 Photo: Getty Images for Samsung [Samsung Galaxy Note II]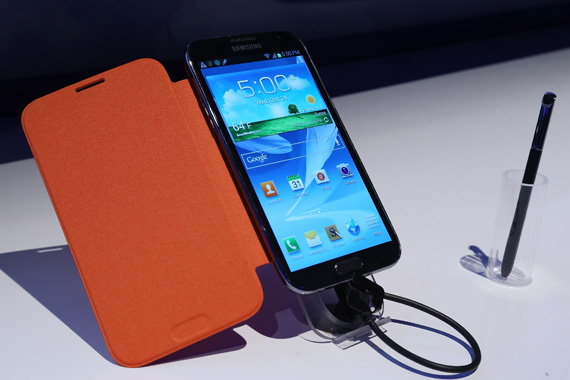 Photo: Getty Images for Samsung [Samsung Galaxy Note II]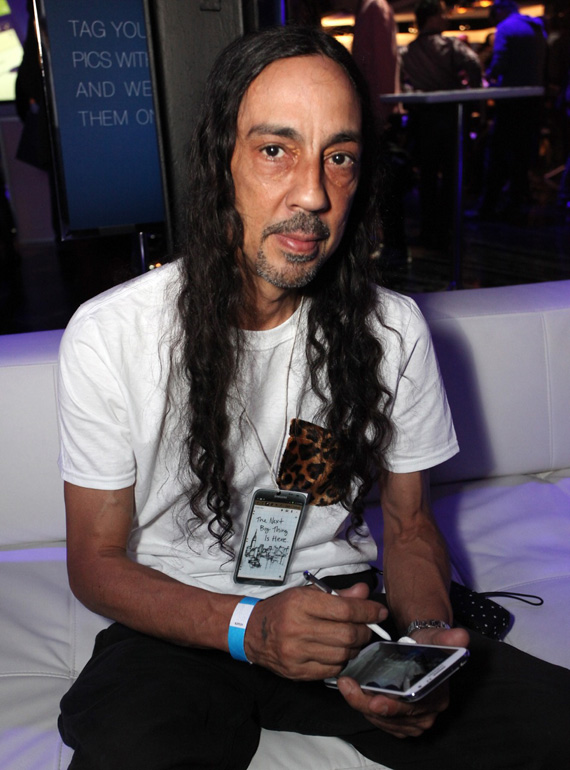 Photo: Getty Images for Samsung [FUTURA]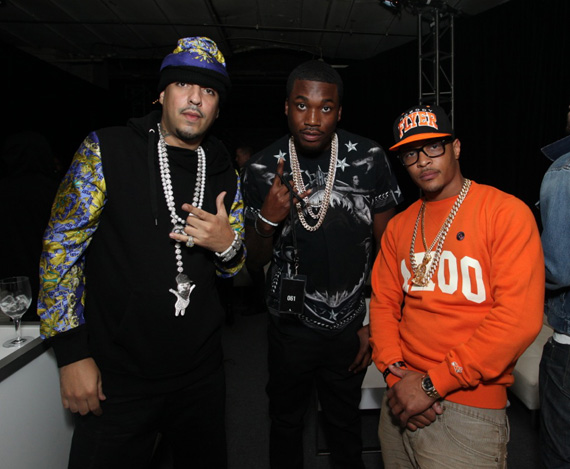 Photo: Getty Images for Samsung [French Montana, Meek Mills and T.I]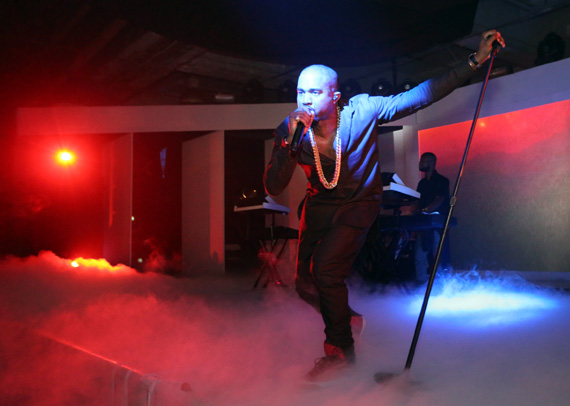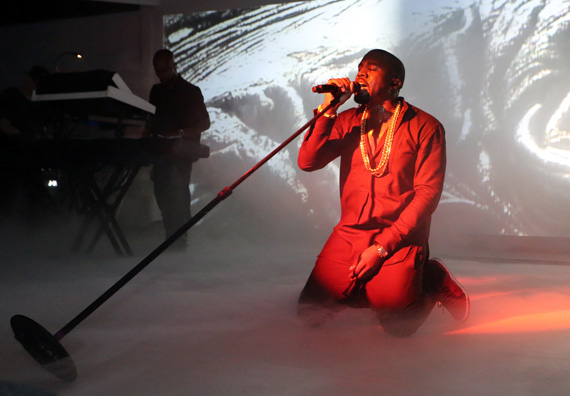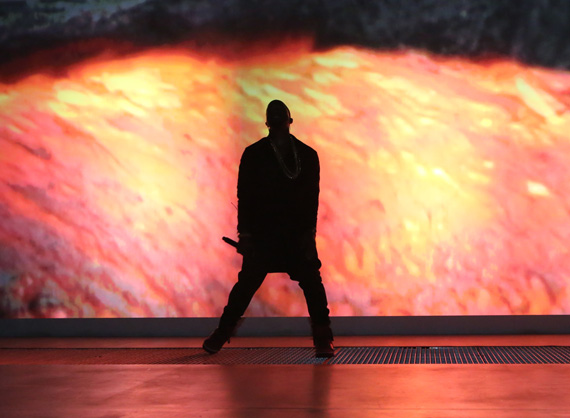 Categories: celebrities entertainment/events gadgets outfits
Tags: