I'm a big fan of Molami premium headphones from Stockholm, Sweden, I use my Pleat headphones a lot when I travel. It's super stylish and most important the sound is really good. Since I love the brand so much, I've partnered with Molami to giveaway three (3) headphones: 1 Pleat, 1 Twine and 1 Bite to three (3) lucky winners! Amazing right?!
Molami premium headphones are designed from a fashion standpoint, worn as a selected accessory and tailored for the contemporary individual. Molami represents the ideal collision of luxury and utility that stylish female audiophiles have been searching for.
Three (3) lucky winners will be chosen at random from the entries/comments in this post to win the Molami premium headphones (one to each winner). GOOD LUCK! Giveaway sponsored by Molami.
Giveaway Starts: Monday October 22, 2012 – Now
Giveaway Ends: Monday October 29, 2012 – 11:59pm EST
*Please note: Winner will be announced on this post. So please bookmark this link.
Update 11.8.12: Sorry for the late announcement, Hurricane Sandy and traveling has delayed everything. The winners have been randomly chosen and they are: Cindi Hoppes (PLEAT), Katie (TWINE), Karen P (BITE). You will receive an email from Molami and I to claim your prize. Please respond with the information requested. Thanks to everyone that entered, don't worry there are more giveaways to come!
Entering is easy, follow the instructions after the jump…
How to enter:
1. Like nitrolicious.com on Facebook:
—
2. Like this giveaway:
—
3. Like Molami on Facebook:
facebook.com/molamiheadphones
—
4. Answer the following questions in the comments section below:
a. What City/State are you located in?
b. Which headphones is your favorite (from the 3 in the giveaway)?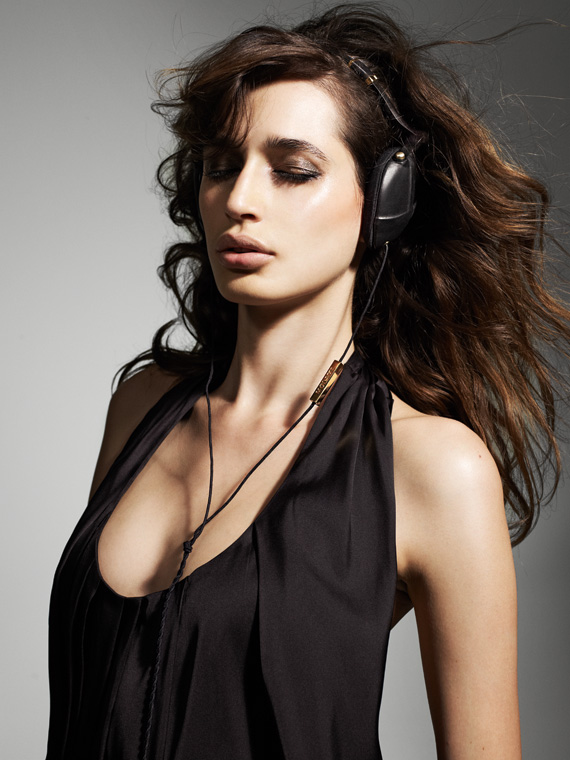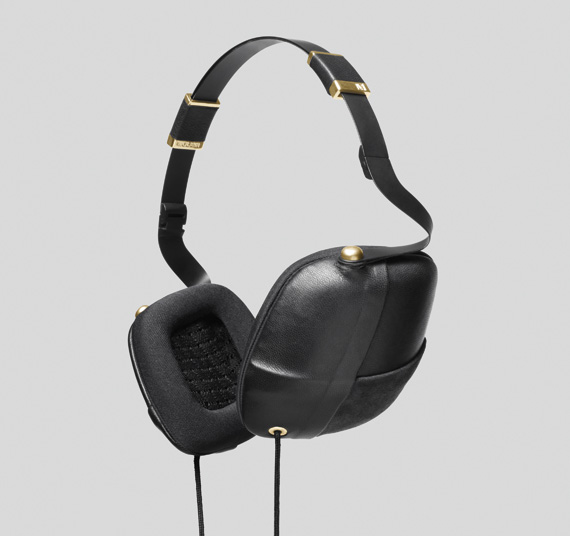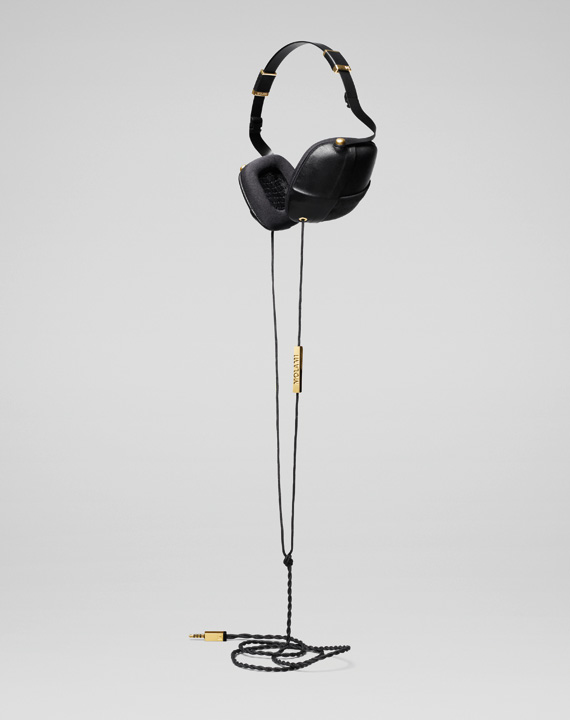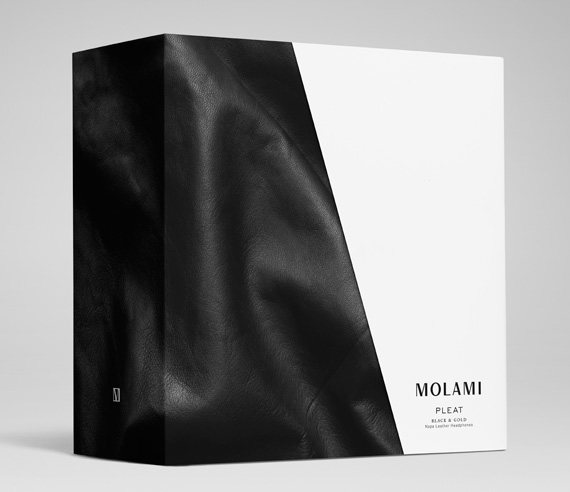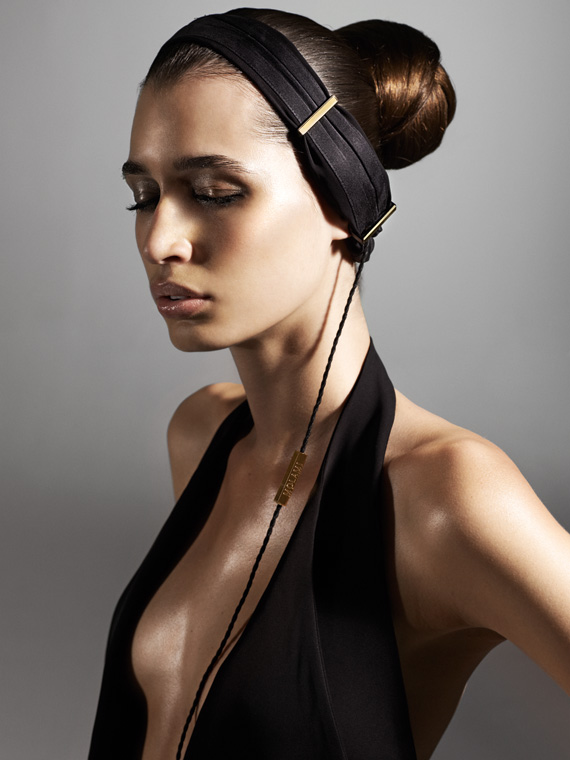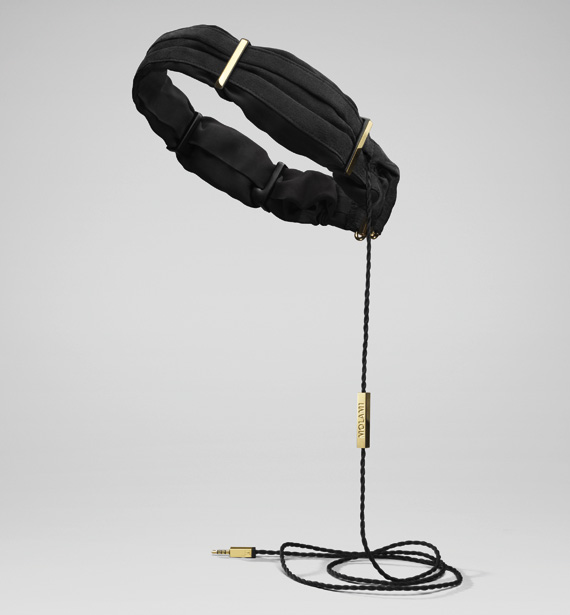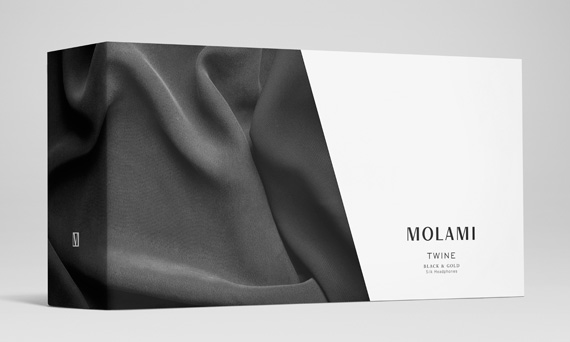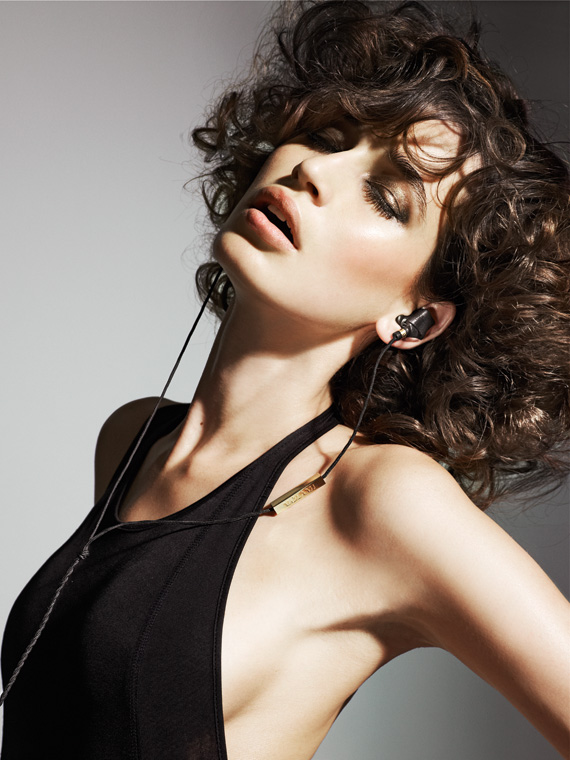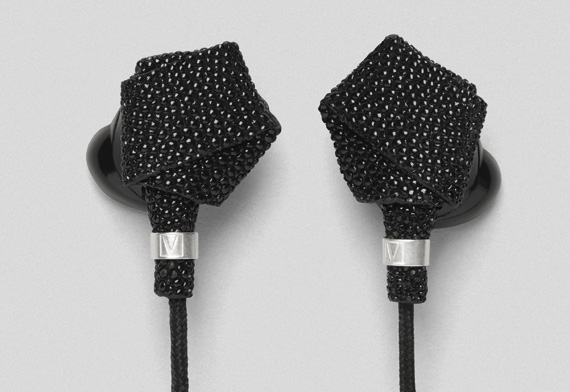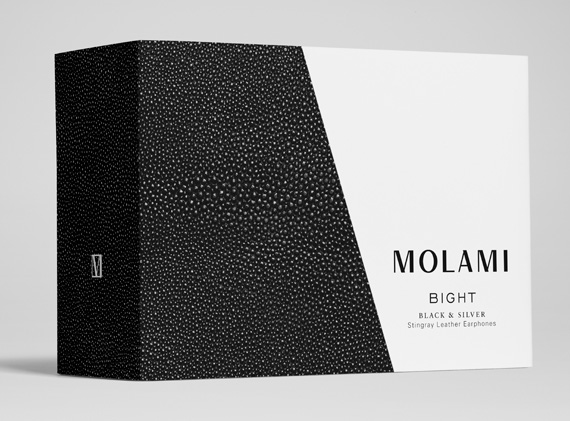 Categories: contest/giveaway fashion gadgets
Tags: molami