I've recently been introduced to Modern Vice and have been wearing the Jett boot quite a lot. For Fall 2012, Modern Vice is collaborating with New York-based retailer, Oak. The Modern Vice x Oak collection consists of four exclusive, limited-edition boots and wedge sneakers- two men's and two women's- handcrafted and manufactured in New York City. All the shoes are handcrafted at the Adoni factory in the heart of New York's Garment District, using only the finest Italian leathers.
All of the shoes feature a Modern Vice x Oak silver medallion, and are engraved by hand and numbered/dated by batch and style. In addition, each shoe box varies as they are individually handcrafted and hand dyed with paper created in the mountains of Nepal and sprayed with a blend of amber, saffron, raspberry, thyme and jasmine-infused cologne.  Other specialty features include hand sewn dust bags with raw hide drawstrings that convert into backpacks and personal notes from the Adoni brothers stamped with a custom Modern Vice branded logo.
Modern Vice x Oak boots are currently available at both Oak locations at 28 Bond Street in NYC and 55 Nassau Ave in Brooklyn, as well as on oaknyc.com and modernvice.com for $400 – $500.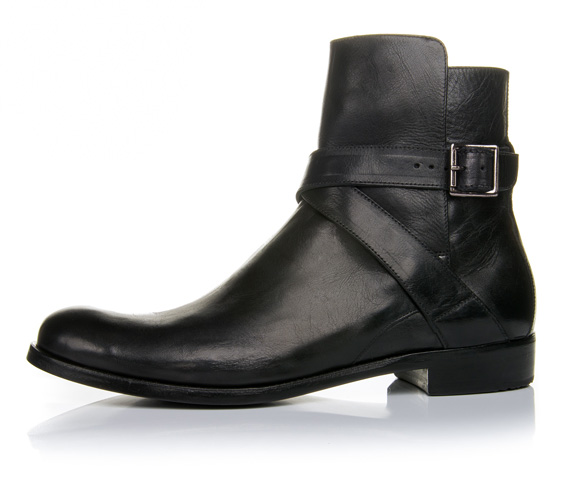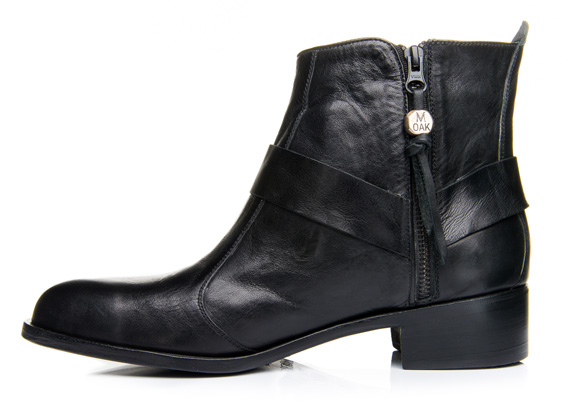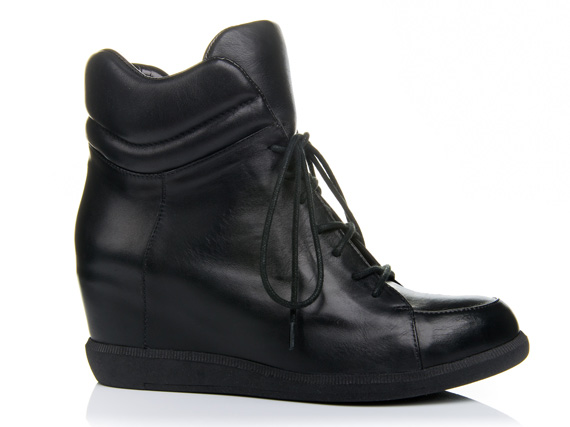 Tags: modern viceoak